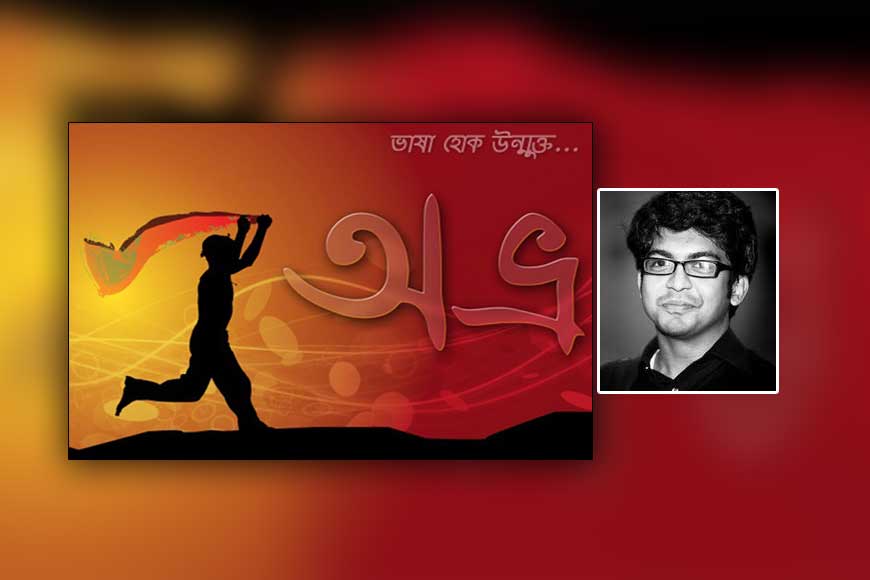 Typing in Bengali or Bangla is not an ordeal anymore, because of one man and his invention – The Avro software. Be it script, articles, poems or anything else, people have started counting on the software 'Avro.' And can you imagine just at the age of 18, Dr Mehedi Hasan Khan came up with this revolutionary idea to make Bengali typing on computer a child's game? His persistence, enthusiasm, tireless hard work and perseverance helped him to turn this innovative idea into reality.
Bangla was a language very close to Mehedi's heart. While studying in Mymensingha College of Bangladesh, the very concept of making Bangla accessible to every corner of the world struck him. Mehedi used to spend hours in his hostel room thinking of a probable solution. His wishful thought was making a software which would enable one to write in Bengali font by typing in English which would come in handy for people who intend to write in Bengali without any hindrance whatsoever.
Mehedi started working towards his dream though the journey was truly cumbersome especially while studying medical. His professors had also told Mehedi that he was incapable of being a doctor and must leave Medical College. But Mehedi was not a man who would give up on his dreams easily. Avro became his brainchild and he also passed his medical degree with flying colours. Mehedi created his own slogan- Bhasha hok unmukto (Language must be free).
Today, Avro is a software used in government or public sector, and even at homes. It has almost turned indispensable in everyday life but how many of us are aware of the name of its founder? The discovery of this software has saved a lot of money for the government also. Mehedi had no agenda of attracting the limelight. He was a silent dreamer who could do anything do make his dream come true. Therefore, even after receiving hardly any acknowledgement, Mehedi lives a life of no regrets. And so does his Avro software.