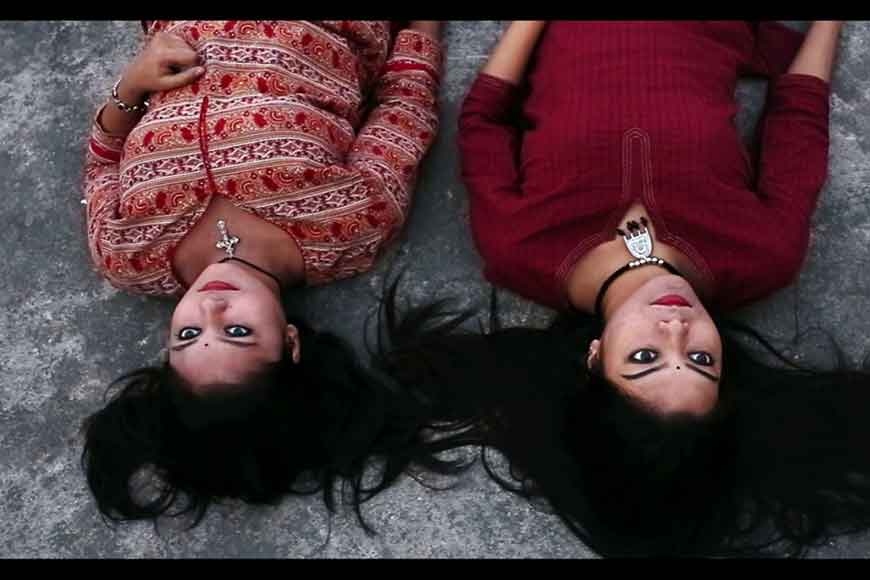 Bengali film Runanubandha (The HE without HIM) has won the Best Editing award at the Mosaic International South Asian Film Festival 2019 of Canada. The film, that was edited by director Amartya Bhattacharyya was part of the 'Courageous Cinema' section. This film had earlier premiered at the 24th Kolkata International Film Festival last November. It has since then earned a lot of attention at the festival circuit with its joint International Premiere at festivals in France and UK in April 2019.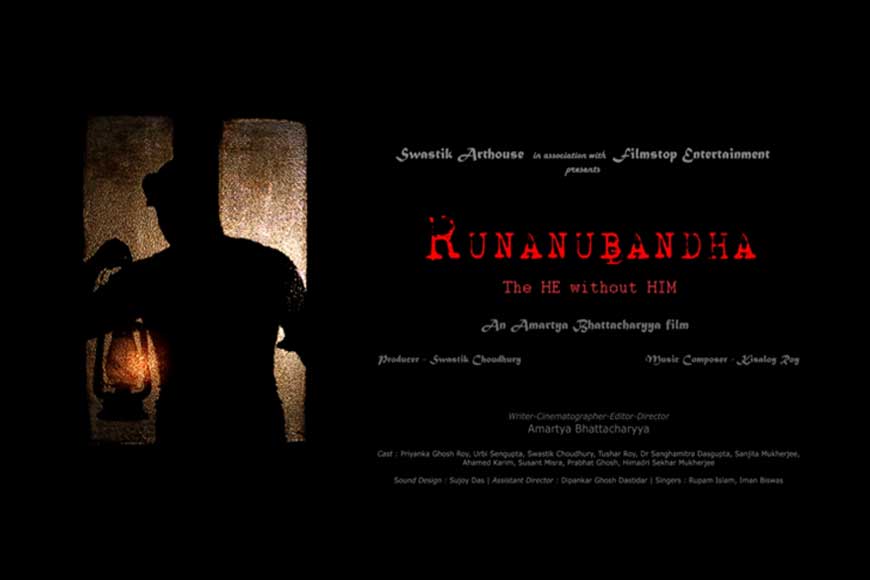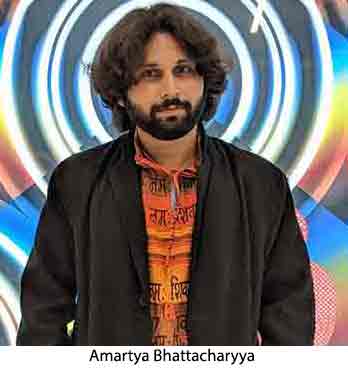 The film is shot entirely in Kolkata and portrays the city in an unique way, capturing the real moments of everyday life amidst a semi-surreal narrative. It revolves around Priyanka Ghosh Roy as the protagonist. Swastik Choudhury of Swastik Arthouse, who is also the producer of the film, plays a very interesting character. Renowned Indian filmmaker Susant Misra plays a short cameo as an actor. The music of the film is scored by Kisaloy Roy, whereas the much iconic Rock musician and the National award-winning singer Rupam Islam sings the title song. The film is shot in Kolkata and it captures some essential characteristics of the city in a unique way. Amartya has written, directed, shot and edited the film himself. The sound is designed by Sujoy Das of Filmstop Entertainment, who also happens to be the co-producer of the film.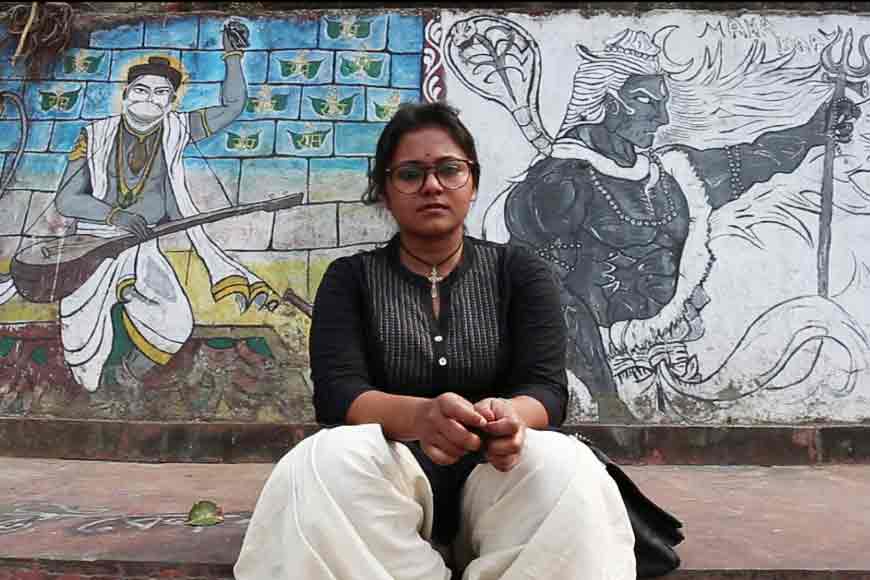 This film is the third feature film of national award winner Amartya Bhattacharyya, who has earlier made two Odia films - Capital I and Khyanikaa. Runanubandha is a term used in spirituality which refers to the body's memory, that comprises of genetic memory and memory of intimate physical connect. It is this memory which is said to bind a parent and a child, a husband and a wife or any other intimate relationships.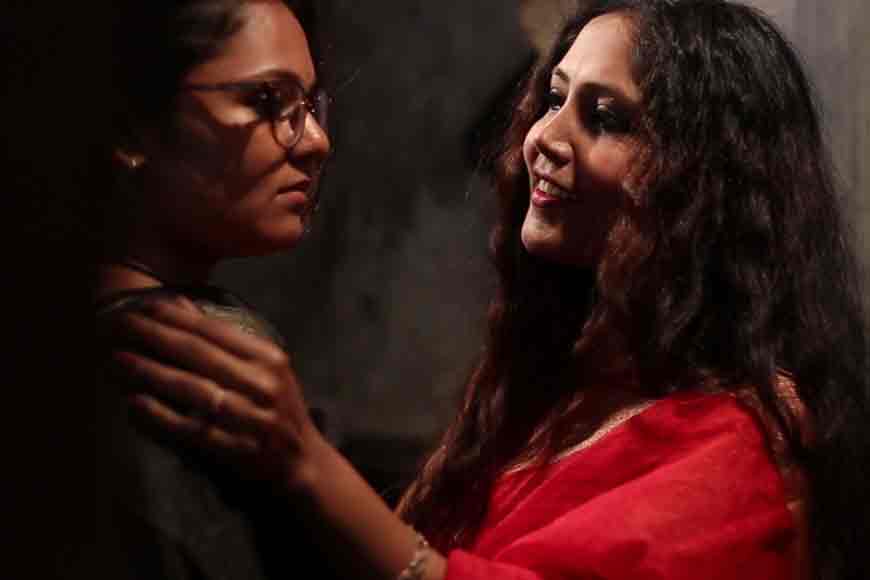 The film explores a daughter's search for her father in the metropolis of Kolkata. The daughter Shatarupa, finds the voice of her father in a young man who comes to her life as a director. The paternal traits draw her towards him, but she finds herself trapped elsewhere between emotional complexities and simplicity.