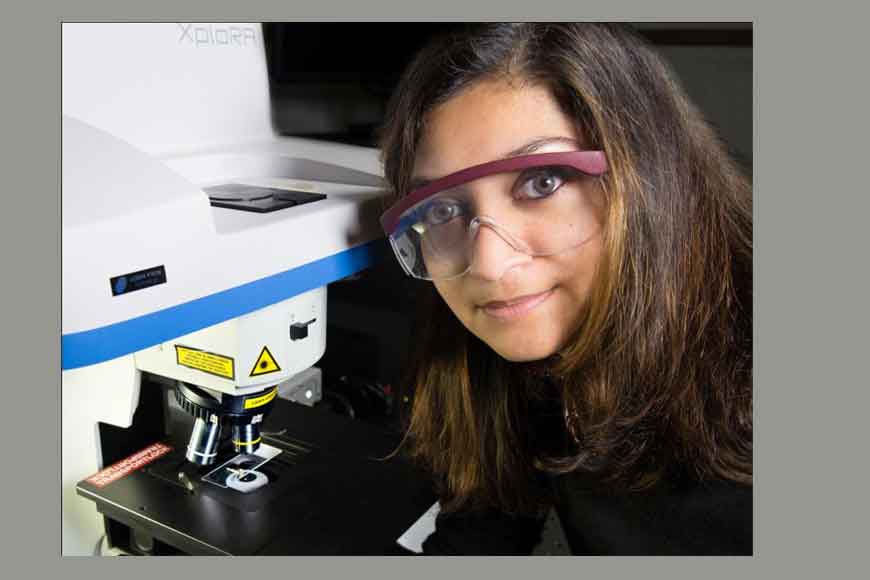 Be it from West Bengal or Bangladesh, it seems Bengali women are ruling the world's scientific world. If Nairwita Majumdar from Malda had assisted the 2017 Physics Nobel Prize winner and his team in their path-breaking discovery, NASA research engineer Mahmooda Sultana has bagged the highest NASA honour this year. She has been named as the 2017 'IRAD Innovator of the Year' for her groundbreaking work advancing nanomaterials and processes to create small, potentially revolutionary detectors and devices for use in space.
The annual award is given for achieving significant results, creating technologies under the Goddard Space Flight Center's Internal Research and Development, or IRAD, programme. 'She embodies the very essence of innovation,' Goddard Chief Technologist Peter Hughes said and went to describe Mahmooda as a 'tenacious, creative thinker,' who impressed everyone with her technical acumen and drive.
Mahmooda immigrated to California with her family as a teen and earned a PhD in chemical engineering from the Massachusetts Institute of Technology in 2010. As a child living in Bangladesh, Mahmooda Sultana probably followed NASA's accomplishments, as his a great uncle worked as a physicist at NASA's Ames Research Center, a half a world away in the heart of California's Silicon Valley. Nonetheless, those accomplishments inspired her to head for a career at NASA.
She has successfully competed for 10 awards under IRAD programme, compiling an im-pressive list of accomplishments and also emerged as one of NASA's experts in nanotech-nology. She became the lead in development of graphene-based censors – efforts that led to the filing of a still pending patent application – within a few months of joining NASA. Graphene is 200 times stronger than structural steel and highly sensitive and stable at extreme temperatures.
Currently, Mahmooda and her team are collaborating with MIT to develop a prototype imaging spectrometer. Our salute to our rainbow girl!