Bengali scientist Arinjay Banerjee part of Canadian team that makes Corona breakthrough!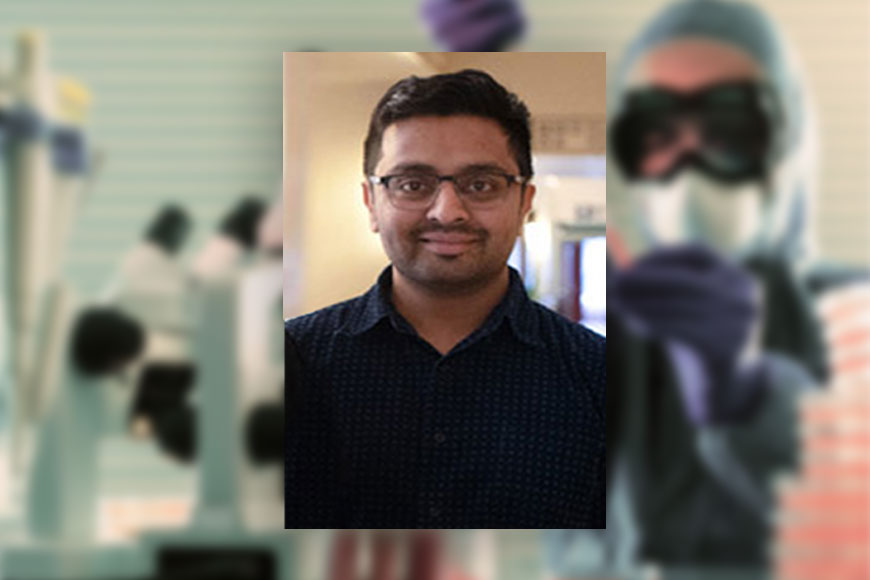 With the Corona Virus spreading fast across the globe and World Health Organisation declaring it as a pandemic, scientists across the world, from Israel, to India, to US and Canada are trying to invent a drug or a vaccine to fight the deadly virus. One such scientist makes Bengal proud, as he is part of a Canadian team that has already made a substantial breakthrough. This group of researchers that includes Bengal's Arinjay Banerjee has successfully isolated the virus under laboratory conditions, outside the infected human body.
According to ANI, isolation of the virus by this group of researchers jointly working from Toronto's Sunnybrook Hospital under University of Toronto and McMaster University in Waterloo, raised hopes for a cure for COVID-19. Banerjee is a post-doctoral student of McMaster working with this group of scientists and has worked on samples taken from two patients. They have not just isolated the virus but also propagated the same under lab conditions. This helps in creating a lab source of the virus that will help to study how the virus behaves. The behavior of the virus is certainly key to successful isolation and treatment. Banerjee is a research scholar of McMaster University and has been working on Infectious Disease control. Banerjee in a recent media interview said he is overjoyed to be part of this team that has made the first breakthrough into the COVID-19 treatment as he always had a dream to be called during the times of epidemic. We are proud of all the scientists who are fighting night and day to contain the virus, specially for the son of Bengal, scientist Arinjay Banerjee.