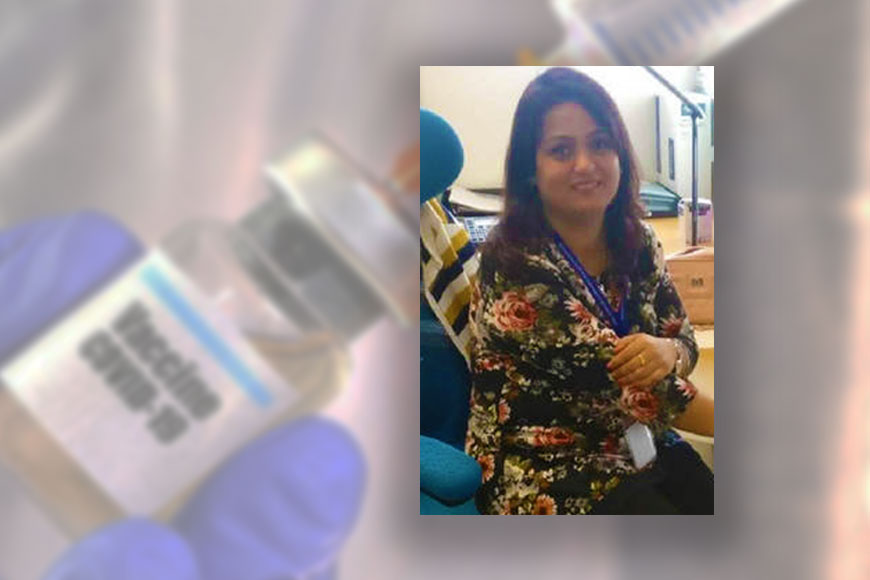 Oxford University's researchers recently went for the human trials of COVID-19 vaccine and if found to be effective, the vaccine will probably be available by late autumn. But what many of us are not aware of is that a Kolkata girl, who completed her education from Bengal, is a part of this prestigious research team and is playing a crucial role as the quality assurance manager at the university facility that is manufacturing this vaccine.
She is Chandra Dutta, who did her schooling from Gokhale Memorial Girls School and later completed her BTech in Engineering from Kolkata's Heritage Institute of Technology. Then in 2009 she moved to UK to do her MSc in Biotechnology from Leeds University. Dutta has worked previously in pharma companies and then joined Oxford University's clinical bio-manufacturing facility that produces viral vector vaccines and also leads in clinical trials across the globe.
As a quality assurance professional, Dutta had to sign the certification of the first COVID-19 vaccine that went on human trial last week. This is a huge responsibility for her and as per media reports, Dutta is elated for being part of this phenomenal trial that could save the mankind from the Corona menace. Though she is working from home, she is happy that the trial has started and already around a 1000 vaccines have been produced. Though such vaccines take 3-4 years usually to come to the markets, but considering the dire need of the hour, this vaccine, if proved to be successful will be in the market within a few months.