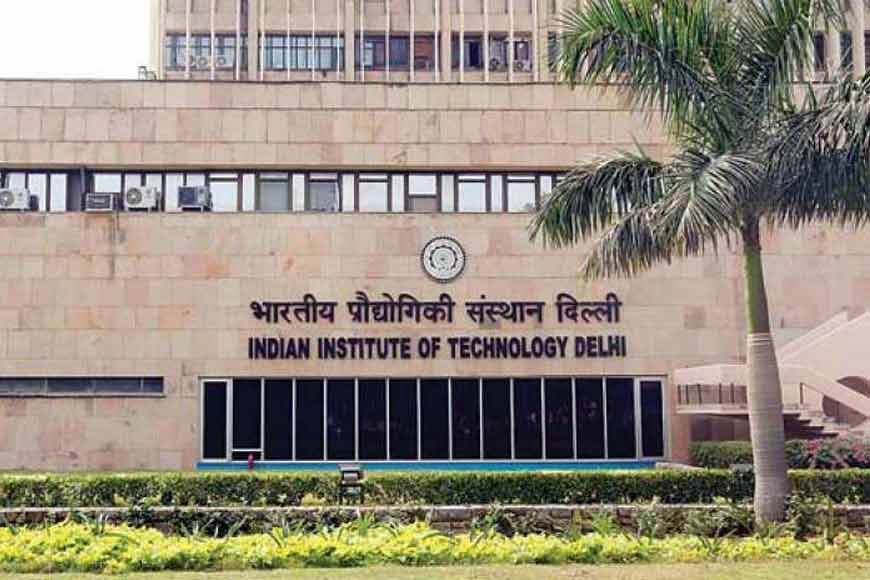 As the deadly COVID-19 or Corona Virus wreaks havoc across the globe, killing thousands and infecting millions, one data that comes up repeatedly is how the virus can survive on surfaces and fabric for many hours, depending on the nature of the surface and the fabric. Doctors are hence asking everyone to wash their laundry regularly and not to touch any surface that might be contaminated. But what if there is a fabric available that is said to kill almost 99.9% of the pathogens in just a few hours?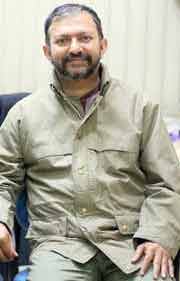 Well, that fabric is already made, by none other than a Bengali scientist from IIT Delhi and his student. This is a big invention considering the trying times we are going through. The special fabric is 'infection-proof fabric' that is aimed to prevent hospital acquired infections (nosocomial infections). After a series of textile chemical processing sequences, the fabric gains powerful anti-microbial functionality. Even after washing multiple times it does not lose that functionality. This non-toxic, affordable fabric can be stitched into various articles such as bedsheets, uniforms for patients, doctors and nurses, curtains and so on.
Mentored by Professor Samrat Mukhopadhyay, the infection-proof fabric is a big success.
The project was financially supported by the department of Science and Technology, Ministry of Human Resource Development, IIT Delhi and department of biotechnology. In a recent interview to a media, Professor Mukhopadhyay from the department of Textile and Fibre Engineering, IIT Delhi said: "This affordable novel textile-processing technology, converts regular cotton fabric into infection-proof fabric. Regular rolls of cotton fabric are treated with proprietary developed chemicals under a set of particular reaction conditions using machinery available in textile industries. The fabric after undergoing these processes, gains powerful anti-microbial functionality and retains it even after multiple washes."
His student Yatee Gupta realized while touring various hospitals on how fabrics used by patients and hospital staff turns into breeding grounds for pathogens and infects all. Gupta was also part of this outstanding team and hopefully the pilot project of manufacturing this infection resistant fabric will soon start. Till then we are again proud of the Bengali scientist and the son of this soil.