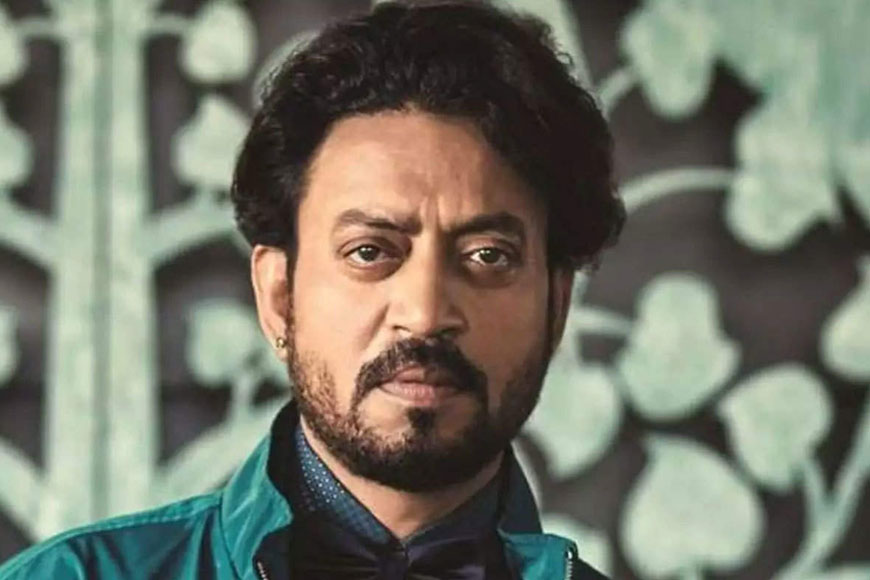 What was perfection for one of the best actors of Bollywood, Irrfan Khan? Learning Bengali for Mostofa Sarwar Farooki's movie, where the director wanted none other than Irrfan as he knew the movie could be pulled out in a mix of English and Bengali dialect by none other than Irrfan! He had many dialogues that had to be spoken in Bengali. Irrfan's international movie ventures were phenomenal by then, from Hollywood to Canadian movies and then mixed dialogue movies from Bangladesh. Having a Bengali wife, Sutapa Sikdar, at home, Irrfan could always speak fluent Bengali and often spoke words in Bangla during his interviews. But for this particular movie the actor had to brush up his Bengali skills and pronunciation, as in Bangladesh the Bengali dialect is different. In 2016, when Irrfan started the movie, he was so perfect in his picking up the Bengali diction of the way Bangaals speak, that even the director was stunned.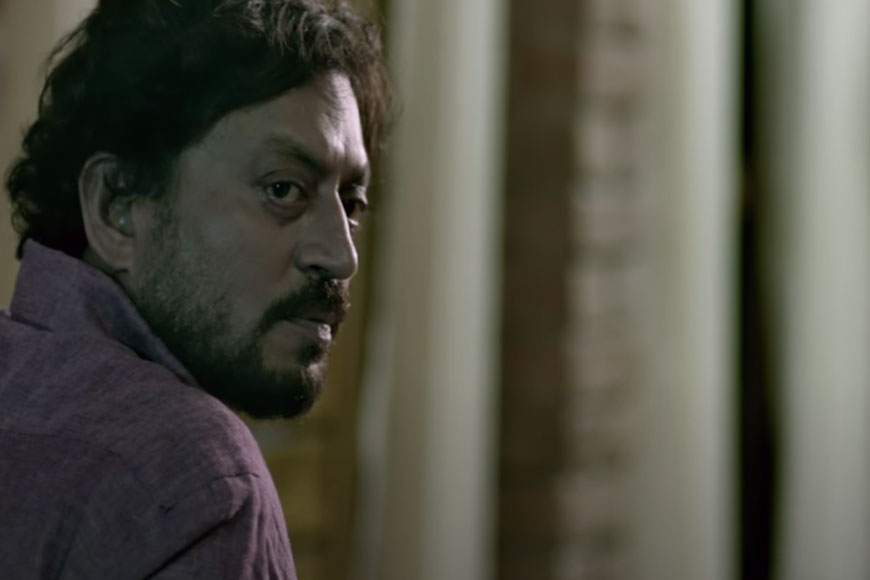 A still from the movie DOOB (No Bed of Roses)
Way back in 2013, at an 'India Today Mind Rocks Youth Summit,' he even tried singing a Bengali song when asked to sing on stage. He chose the Bengali song 'Ami Chini Go Chini Tomare Ogo Bideshini' pulling it off as a chorus with someone from the audience. At an interview in 2017 while in Kolkata, Irrfan said that famous line: 'Bengali Women Are Special.' No wonder that love was seen in the famous movie Piku, where the actor pulled off in the role of a man helping a Bengali woman in handling her father travel and the journey depicted in the process was phenomenal. Even in real life Irrfan was married to his National School of Drama classmate Sutapa Sikdar, from where they graduated and they have two sons. Irrfan Khan's death will leave a deep void in the world of meaningful movies and we are deeply saddened at his untimely demise.