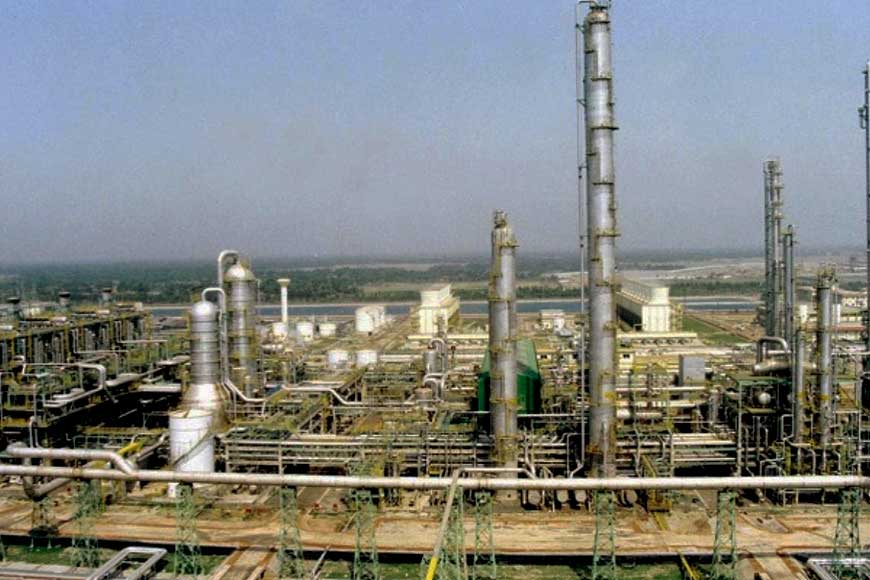 This has been tagged as the largest acquisition of the year by an Indian Company. It is also a prestigious acquisition as a US based multinational company has been taken over by Haldia Petrochemicals (HPL), a flagship company of The Chatterjee Group (TCG) in West Bengal. The company taken over is equally well-known in the world market. US-based Lummus Technology was owned by McDermott International that went bankrupt recently and HPL bought all the shares, thus holding a stake of more than 50 per cent in the new acquisition.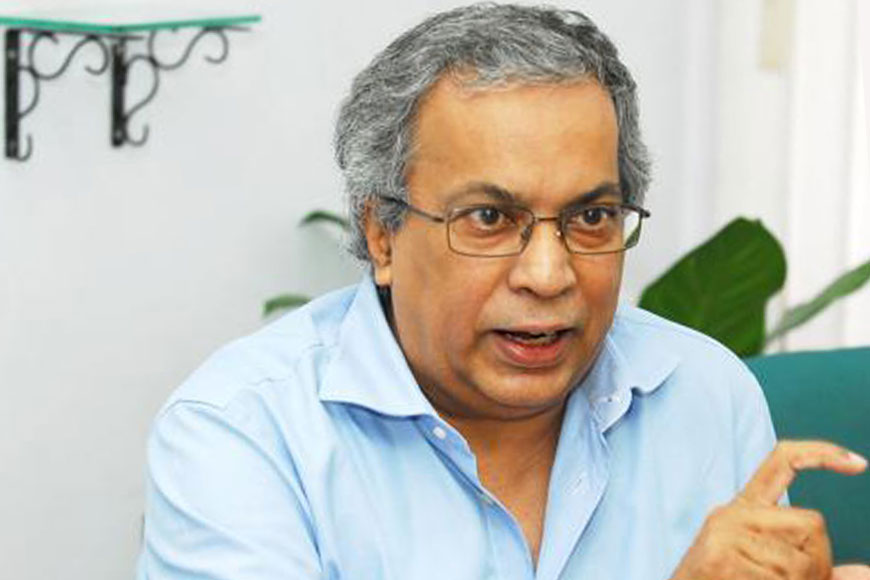 Purnendu Chatterjee, founder chairman of The Chatterjee-Group
Lummus Technology is a leading master licensor of proprietary technologies in refining, petrochemicals, gas processing and coal gasification sectors. With a heritage spanning 110 years, Lummus Technology has around 130 licensed technologies and more than 3,400 patents and trademarks. According to sources, the current debt of Lummus Technology would be refinanced by the acquirers. HPL was in the fray for multinational chemical major Basell in 2005-06. Currently, the company which is owned by TCG of Bengali entrepreneur Purnendu Chatterjee has a turnover of over Rs 12,000 crore and has an ultra-modern petrochemicals facility at Haldia.
For HPL, it is a new feather in the cap, which was at the verge of BIFR in 2013 and made a huge turnaround following the takeover by TCG in 2014-15. SBI Chairman Rajnish Kumar, the lead banker in the deal, mentioned: "Acquisition of Lummus, world's premier petrochemicals company, by Haldia Petrochemicals is a landmark achievement by an Indian company."
Recently Purnendu Chatterjee, founder chairman of TCG said to the media, "Our investments are both strategic and long term, most of which span across 25 to 30 years. We have primarily focused on knowledge-based enterprises, and as such Lummus is a great addition to our portfolio. Leading with innovation, it delivers sustainable value to clients in the areas of materials technology. HPL being a long-term client of Lummus can share its customer experience and collaborate with Lummus to co-create innovations for the benefit of the industry."
Elaborating the deal, a top HPL official said Lummus and HPL together would be in a position to provide a more compelling 'value proposition' to the clients of Lummus in India and abroad and HPL's policy initiative to pivot upstream investments in 'oil to chemical' sector is likely to receive a major boost as a result of association with Lummus. Subhasendu Chatterjee, wholetime director, HPL said: "It is indeed a proud privilege for HPL to be associated with Lummus Technology, the prestigious licensor of several proprietary technologies in the refining, petrochemicals and gas processing segments."
Story Tag:
Business, Bengali, Haldia, Entrepreneur, Bengal