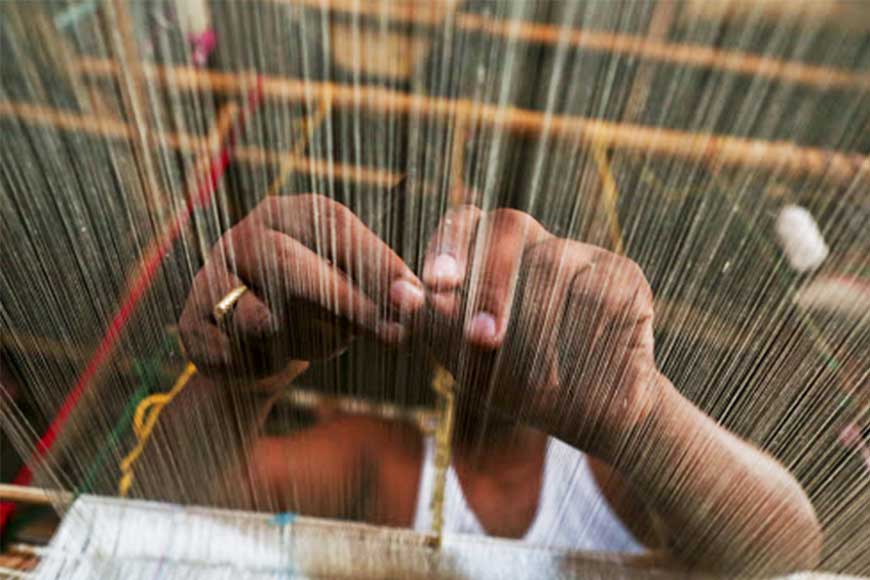 'A hundred yards of it can pass through the eye of the needle, so fine is its texture, and yet the point of the steel needle can't pierce through it easily. It is so transparent and light that it looks as if one is in no dress at all but has only smeared the body with pure water.'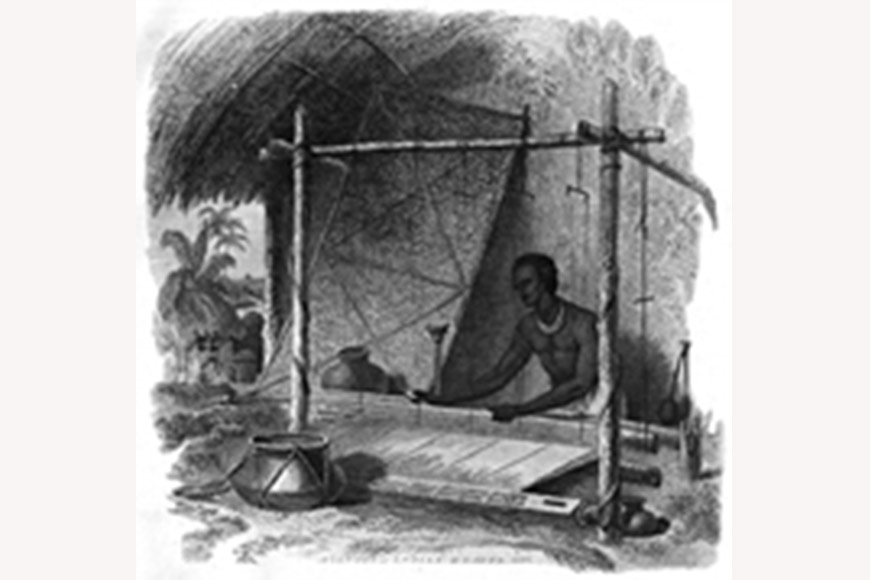 Written by 14th-century Sufi poet and scholar Amir Khusrau while describing Bengal's highly valued cotton fabric, Muslin, in Nihayatul-Kamaal (The Height of Wonders). Such was the allure of Bengal's Muslin that even Europeans considered it as precious as Gold.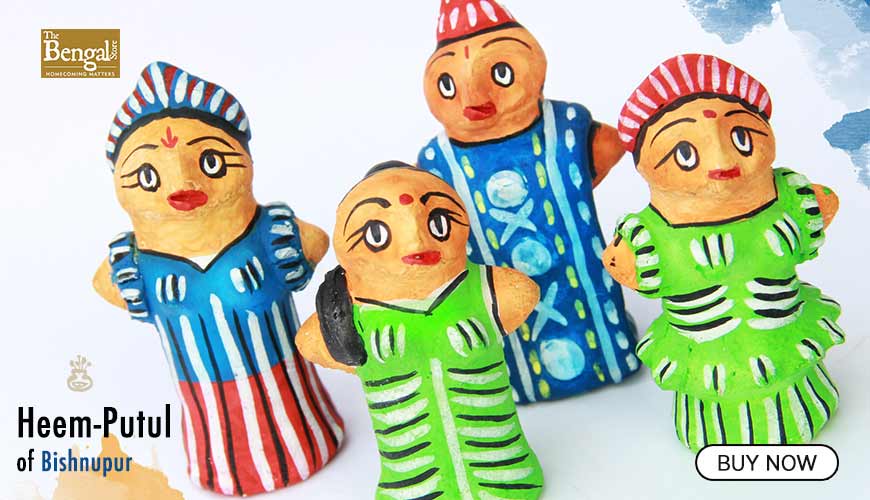 Historical records show Muslin being depicted frequently in terracotta figurines of the 2nd century BCE found at Chandraketugarh, an archaeological site in modern-day West Bengal. The fabric was also exported to the Roman Empire. The author of The Periplus of the Erythraean Sea, in mid-1st century CE, writes about trade by Arab and Greek merchants between India and the Red Sea port of Aduli and to Egypt and Ethiopia. He notes that cloth, including Muslin, was exchanged for ivory, tortoise shell and rhinoceros horn.
There is a wonderful description by French jeweller Jean Baptiste Tavernier (1605-1689), of a present which the Persian Ambassador to Delhi, presented the Shah of Iran on his return. It was a gold coconut the size of an ostrich's egg, studded with precious stones, and when it was opened, came out a whopping 60 meters of long fabric 'so fine that you would scarcely know what it was that you held in your hand'. With the advent of the Europeans, the Muslin industry was further expanded with direct access to settlements in Bengal - Dutch in Chinsurah, Portuguese and British in Hooghly and French in Chandernagore. By the late 17th-century, merchants had brought muslin to America too.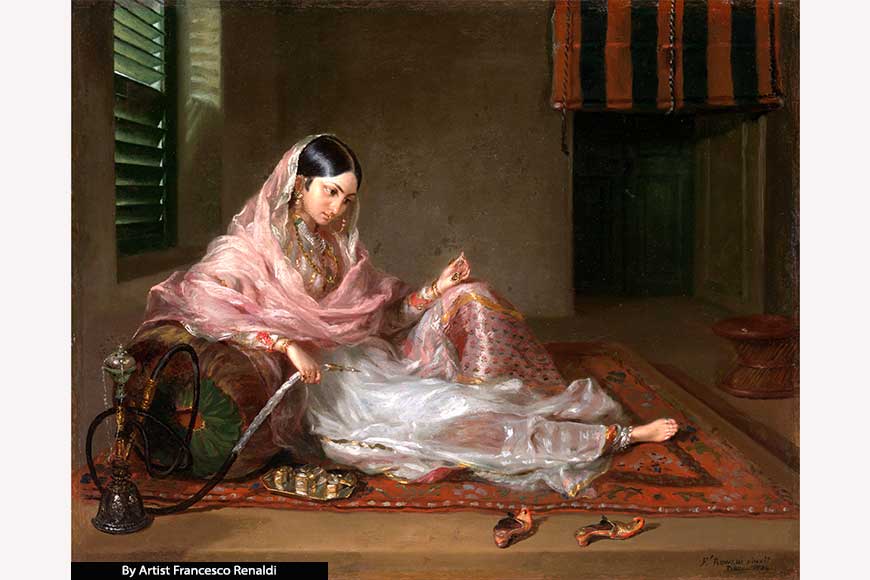 However, the Muslin industry entered a dark period after the British established their rule over Bengal, following the Battle of Plassey in 1757. The high tariffs, brutal exploitation, and the horrific cycles of famines and floods decimated the industry. In the book Considerations on India Affairs (1772) by British merchant, William Bolts we get to know of middlemen who forced the weavers to manufacture more profitable silk over cotton. Eventually, the conditions of these silk weavers were so horrific that the weavers cut their own thumbs than endure the slavery-like conditions in these factories.
Bengal's Muslin still rules the world though and the niche industry of West Bengal is famous worldwide.
Story Tag:
Muslin, Weavers of Bengal