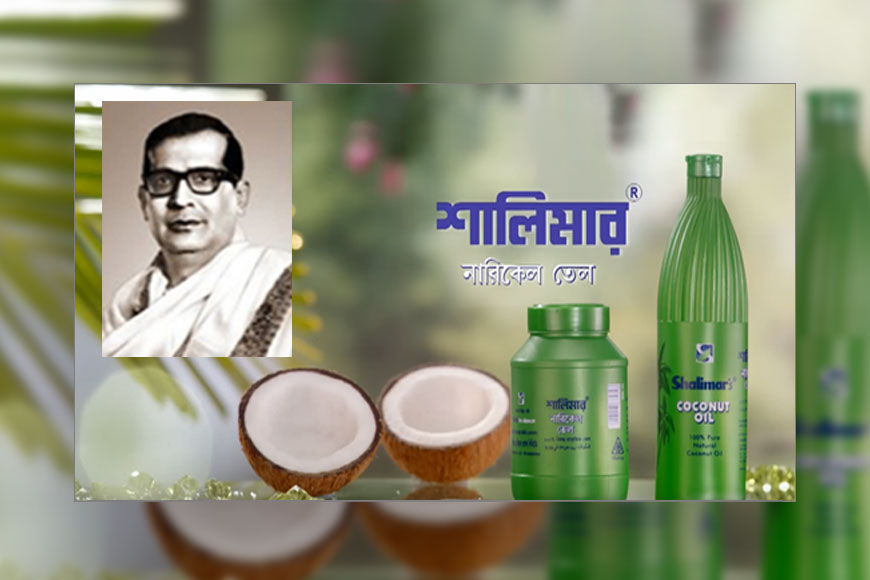 Buker bhitor hotey, futey otha biswase, banglar ghore ghore…. Brands survive on trust, and this truth overrides even trade wars across continents, making global brands survive in a competitive market. Shalimar Oils, the Bengali brand established in pre-independence India, probably had a hang of this buzzword. Else why would even their ad song reflect that truth, the melodious song playing the Durga Puja fun in the background, the spirit of homecoming, the joy of togetherness and the strength of biswas (trust).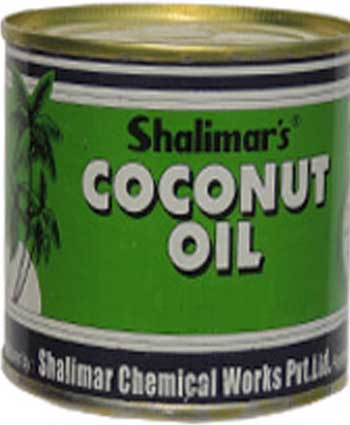 Originated even before the independence of India, Shalimar Chemical Works Private Ltd laid its foundation stone in 1941. Founder Late Prakritinath Bhattacharjee had a friend indeed --- his partner Late Panchanan Mondal who joined the company in 1945. The partnership proved a great boost to a brand that would survive decades later. But what made the brand a household name was the diversification of the products they brought in the market, instead of sticking to their flagship product Coconut Oil.
They brought in Edible Coconut Oil, Medicated Coconut Oil, Non Stick Oil, Mustard Oil, Edible Oil, Vegetable Oil, Meat Masala, Coconut Oil, Cooking Oil, Ayurvedic Jasmine Oil, Ayurvedic Oil, Coconut Edible Oil and even spices that was popularized under the co-brand of 'Chef' Spices. They sold the spices with that same homely touch of a home-chef recommending the brand and even lead the international market, with diverse spices like Chilli Powder, Coriander Powder, Turmeric Powder and Cumin Powder still ruling the roost.

Shalimar's first manufacturing unit was operational near Narkeldanga Main Road in the northern part of Kolkata. 'In these extensive seven decades of experience, the company has risen to a recognizable position in the industry only due to its compelling workforce that remain active, diligent and dedicated throughout to maintain our commitment, integrity and credibility in the market place,' that's what the site of Shalimar says.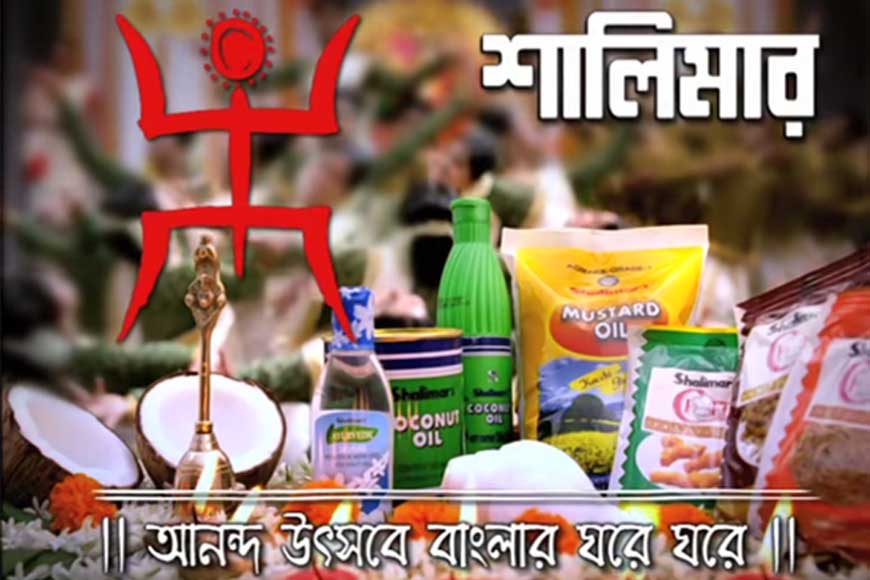 Next they brought to the market, Pure Mustard Oil made under extremely stringent conditions with a well-equipped world class manufacturing unit. Today, Shalimar has become a major national brand rising and surviving with several generations in Indian households. The promise of purity and quality is still their chief motivator. But the question that comes to the mind is how was it possible? Of course due to the diversification. Even in their flagship product hairoil products, Shalimar went on from simple coconut oil, to Ayurvedic Jasmine that worked like magic, being sold with secret beauty tips and again professing the buzzword 'purity and faith.' They diversified to edible cooking oils and even included Mustard Oil to the list. Presently, they have diversified to the Sunflower oil sector too. Then came the real richness and flavours of their spices, that they started experimenting with. Shalimar's Chef Spices came with innovative recipes and became an instant hit.
A Bengali businessman's dream that started before independence, still survives on two pillars --- trust and diversification. Mera Pyaar Shalimar.