'Bharat' Salman Khan might come to Maidan for East Bengal's centenary celebrations!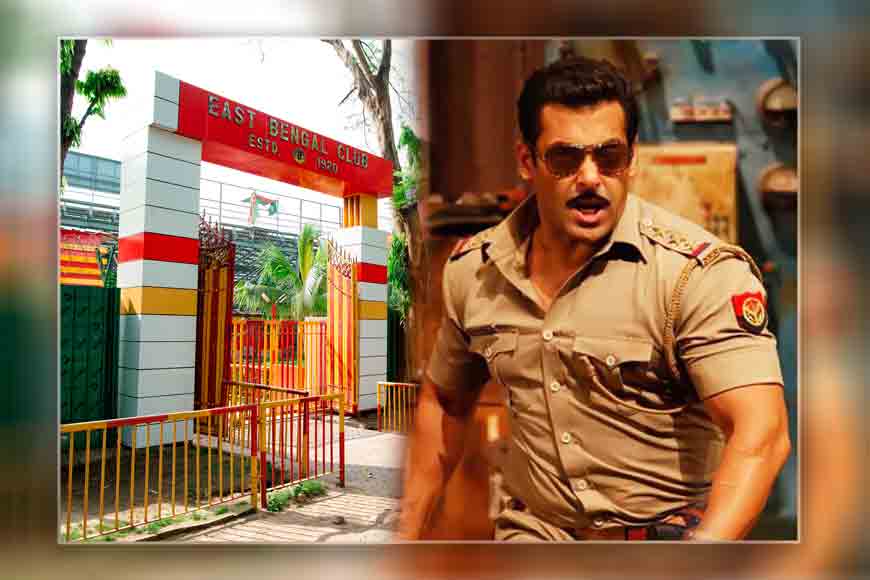 First it was cricket sensation Kapil Dev. Next it was Iranian football sensation Majid Bishkar. If reports are to be believed now it is turn of none other than Dabaang hero Salman Khan to grace the centenary celebrations of East Bengal at Kolkata's Maidan. Already his team has made a recce of Maidan and had been at the club. Now it is to see if Khan will perform at the celebrations or not.
It is believed that lyricist Pritam who is a member of East Bengal was instrumental in bringing Salman close to the club authority. December is also a time when Khan's new film Dabaang 3 will be released. So either way it will be a big publicity drive and needless to say East Bengal fans are already going crazy by carrying Salman's pictures and that of East Bengal on their profiles!