Big boost for Kolkata's logistics infrastructure! World Bank to pump in $300 million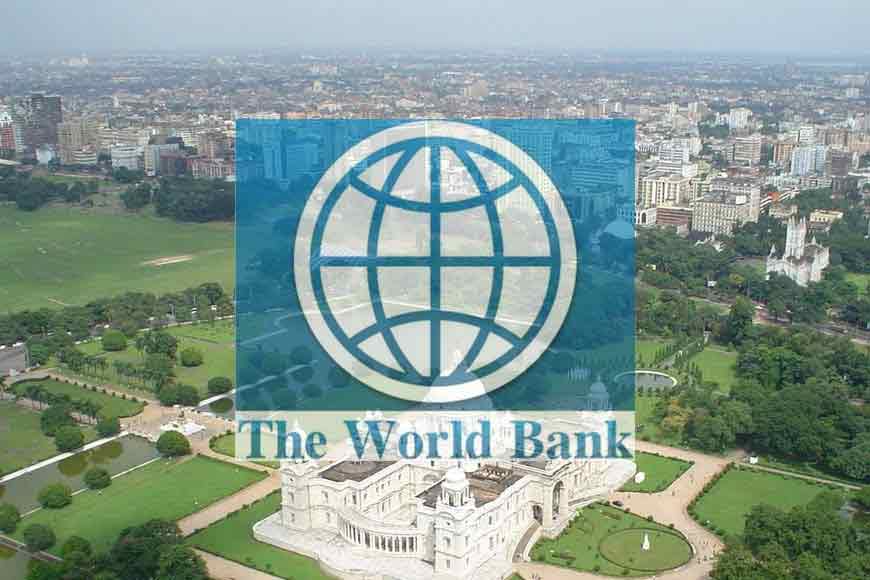 State finance and industries minister Amit Mitra has announced that World Bank is likely to pump in 300 million dollars for developing a multi-modal logistics infrastructure in Kolkata and Bengal. A masterplan has already been submitted and will be finalised this week. Bengal happens to be a part of World Bank's South Asia connectivity plan and they had already been impressed on their visit to Bengal during the Bengal Global Business Summit.
The funds will be used for development of roads, rail and water transport infrastructures of the state. The state might also get an additional 10,500 crores for building logistics parks. According to sources, KPMG has identified five locations for logistics parks --- at Dankuni, Durgapur, Tajpur, Malda City and Siliguri. The World Bank will also review industrial infrastructures of the state including industrial estates, SEZ and others in states like Bengal that play an important role in the Eastern Corridor leading to other South-East Asian countries. The projects will help Bengal to enhance logistics competitiveness, generate employment and ease off business and investment opportunities.