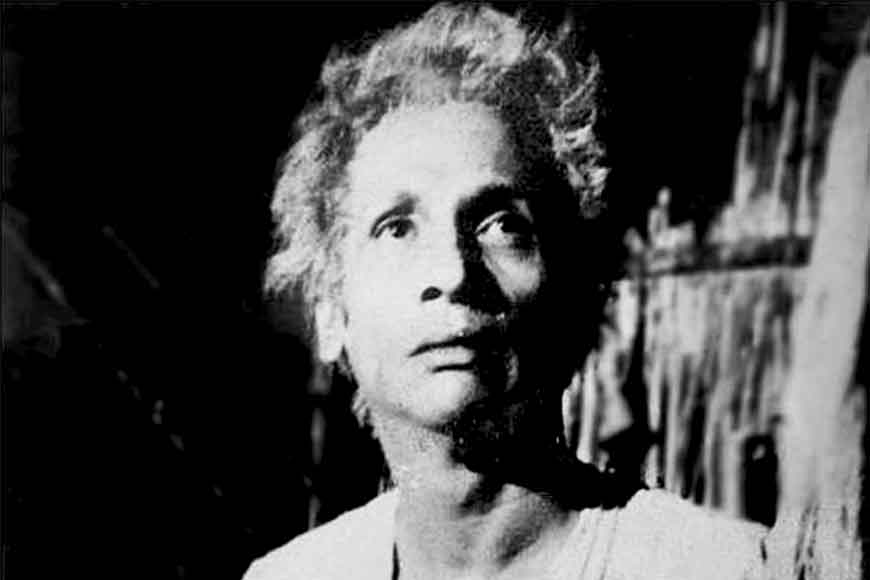 Bengal's stage scene has always been characterised by a unique cycle of acceptance and dismissal. Bijon Bhattacharya was a disorderly genius and the truth is that his work could never influence or inspire the public as much as it should have. In 1943, Gananatya Sangha (Indian People's Theatre Association) staged his play Agun, followed by Jabānbandi and Nabānna in 1944. Nabānna was performed at Srirangam for 7 days, and it had a remarkable first run of 40 collective shows at various auditoriums. Jiyankanyā, written in 1945, saw only one stage-show at Rangmahal in 1950. Bhattacharya himself felt the production was not up to the mark, or else he would have experimented with and developed the form even further. The one act play Marāchānd had its first full-fledged premiere 20 years after it was first written in 1946. It was performed till 1952. Abarodh, written in 1947, has no documented record of any productions. Kalanka (1959) was the first production of Calcutta Theatre. However, Jananetā (1951) or Jatugriha (1962) never had any stage premieres.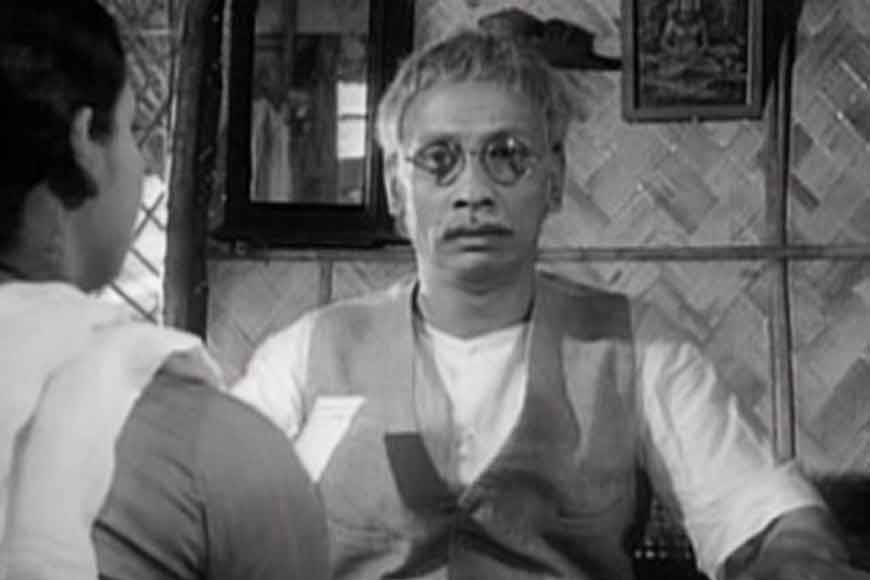 Rudraprasad Sengupta had once remarked that Bhattacharya is like a talent that didn't receive proper attention or care as to fully flourish. Bhattacharya had formed his own groups – Calcutta Theatre and Kabach Kundal. However, he lacked discipline and leadership skills required to sustaina fully functional theatre group. Obviously, this undeniable weakness led to a lack of co-ordination. Soon, these undercurrents of tension and alienation adversely affected the quality of the creative work. All these factors can be regarded as the reason for the regrettable phenomenon of Bhattacharya's body of work, at least in terms of his own theatrical productions, never being able to make its impact felt on the minds of his fellow practitioners and playwrights. This is indeed a stark contradiction to the massive critical acclaim garnered by him for his performances in movies such as Meghe Dhaka Tara, Subarnalata, Padatik, and even Utpal Dutt's production Titas Ekti Nadir Naam.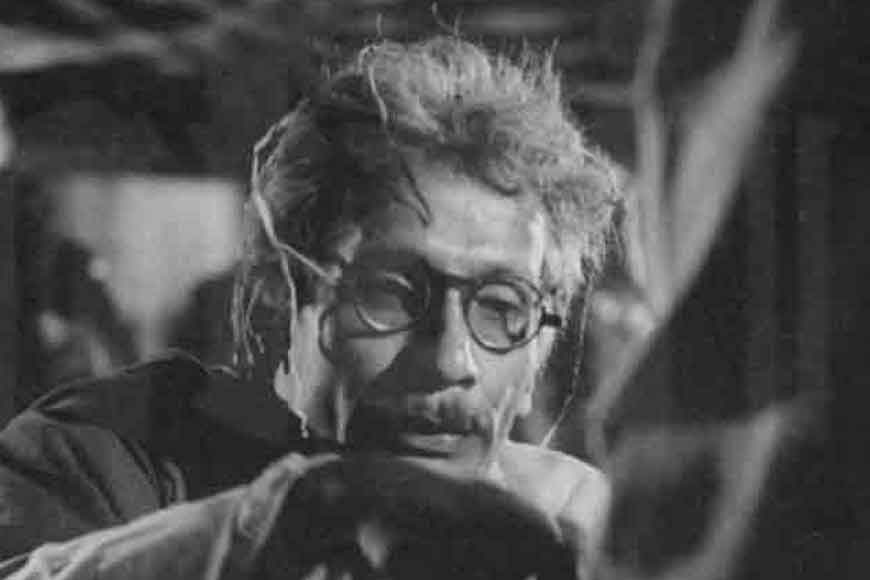 The crux of the matter is Bhattacharya's executive idioms almost always fell far short of his grand artistic vision. Often, his revolutionary, pioneering concepts would fail miserably due to a staid, traditional stage-design. Even in the stage directions of the text of Nabānna (his most celebrated play), an attentive reader might notice a few traces of juvenile naturalism that is characteristic of the most mundane brand of Western proscenium theatre.
Perhaps Rudraprasad Sengupta was right when he claimed that despite being gifted like a god, Bhattacharya was as disorderly as a child.