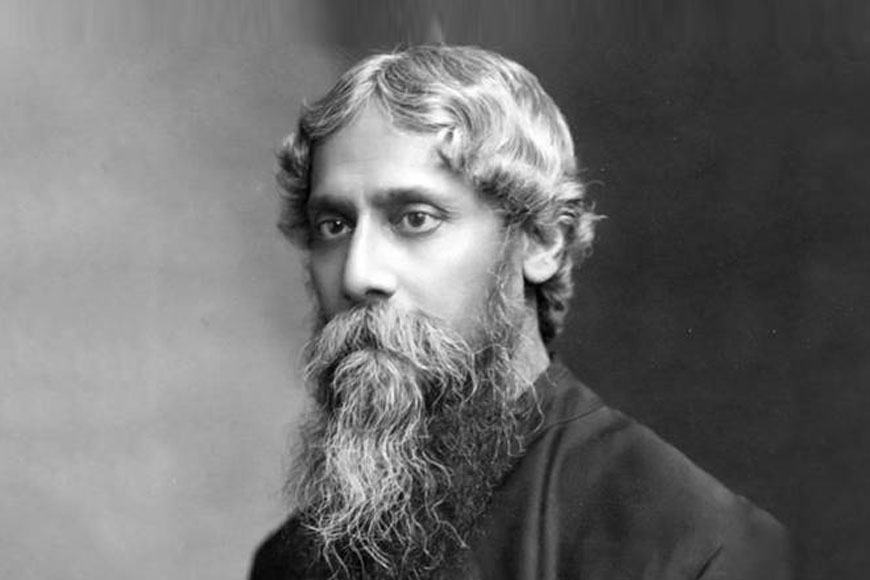 Birla Industrial and Technological Museum (BITM) is set to showcase a German machine that was used to record the poetry and song renditions by Rabindranath Tagore. In April 1932, Tagore had recorded the poem, 'Jokhon hobo babar moto boro', and the song, 'Tobu mone rekho' in his own voice. The vinyl gramophone record containing his voice will also be showcased along with a gramophone, on which the record will be played.
The Georg Neumann disc recording machine that cut lathes for phonograph discs or vinyl records was imported by Hindusthan Musical Products Ltd from Germany in 1931 and installed at their recording studio in early 1932. The first voice to be recorded on the machine was that of Tagore who was then 71 years of age and was released as serial No. H-1. The German firm Georg Neumann GmbH had been founded only three years before the VMS70 disc-cutting lathe was imported to India. The machine was donated to BITM by Hindusthan Musical Products Ltd in May 1970. At the time, it was valued at Rs 7,500.
One of the discs on which Tagore's voice was recorded will be on display, and will also be played on an old His Master's Voice gramophone. The wind-up model gramophone was donated to BITM by Barin Kumar Ghosh. "We will exhibit these items this month. These artefacts will be the crowd-pullers in the exhibition where several other things will be displayed, including a kerosene-powered table fan and a telegraph machine that has now been phased out. We will give a demonstration on how Morse code was used to transmit messages," said BITM director VS Ramachandran.
BITM has another connection with Tagore. The premises on which it stands, including 19A, Gurusaday Road, and 18 Ballygunge Store Road — were purchased by the Tagore family from Mirza Abdul Karim in 1898. Meera Devi, the fourth of Rabindranath Tagore's five children, spent a large part of her childhood in this house. GD Birla bought the property from Surendranath Tagore in 1919 and it remained with the Birla family till its conversion into a museum in 1959