Blood tests at just Rs 10! IIT scientist Suman Chakraborty and team invents path-breaking kit!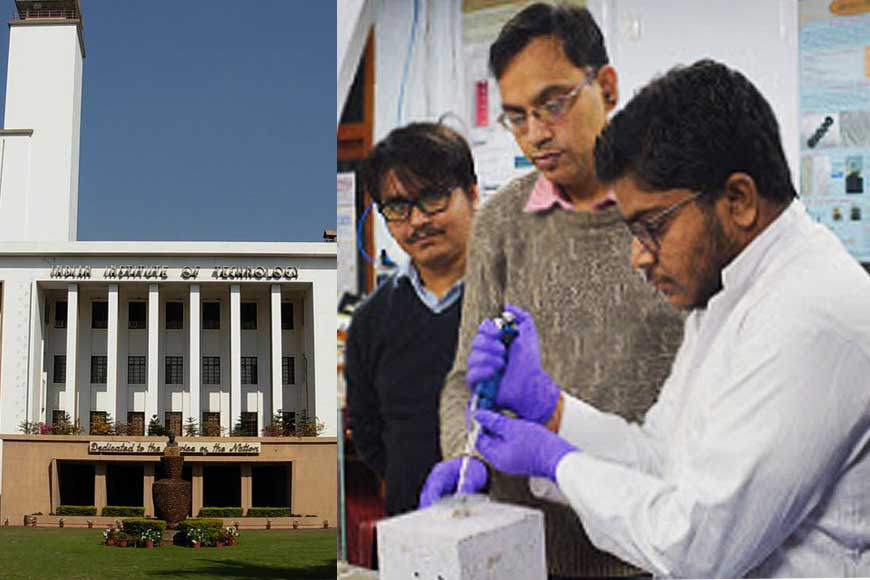 If you happen to go to any laboratory or private clinic for a complete blood test or CBC that usually includes blood cell counts, haemoglobin test and at times a complete picture of other parameters, you will end up shelling out anything between Rs 250-Rs 450. But these tests are usually prescribed by most doctors and are basic tests required to detect a wide range of diseases, from common fever to cancer. Yet, they are out of the reach of urban and rural poor.
But thanks to researchers from IIT-Kharagpur's Department of Mechanical Engineering, led by Professor Suman Chakraborty, a low-cost motorised spinning disc kit has been invented that will do the tests at Rs 10 only! The kit uses the basic 'centrifuge' technique with the help of a motorized spinning disc to segregate cellular constituents of blood of different density.
As per the research paper, the device is a simple spinning disc to estimate the parameters such as hematocrit, haemoglobin, red blood cell (RBC), white blood cell (WBC), and platelet counts with an accuracy > 95% as compared to an automated haematology analyser. The major advantages of this device include multiple sample testing within a single biodegradable disc, simple design and fabrication techniques, potential automation thereby making it portable and eliminating the need of trained personnel or sophisticated technicians. Ordinary health workers trained to prick the fingers and take a drop/sample of blood can use this kit. Hence this will immensely help the rural population of India who hardly have access to multiple laboratories, clinics or the money to afford high-cost blood tests.
Local administrations can establish e-health clinics where local human resources can use these kits and ensure that the medical data of rural patients is collected on a device like a tablet, mobile phone or computer and then have those results sent to doctors in any city. Hope this kit will bring a huge change to the modern diagnostic scenario of India.