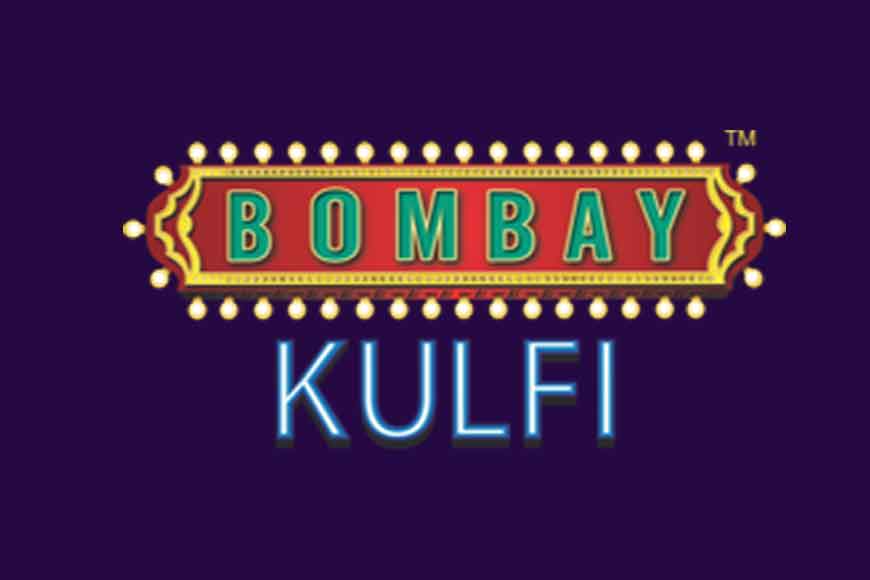 After the comforting chilly seasons of winter, the summer time has finally arrived to squeeze the life out of us. The energy level has hit the rock bottom thereby diminishing our appetite. We are forever complaining and looking for a ray of hope which would lessen the torment caused by the unsettling summers. Even the foodies of the city do not seem to get tempted by delicious platters during this season. Amidst the sweat, heat and the lingering discomfort associated with the season, an icy cold kulfi acts as refuge, enables us to combat the sweltering heat and brings a smile even to the cranky faces tired of dealing with heat.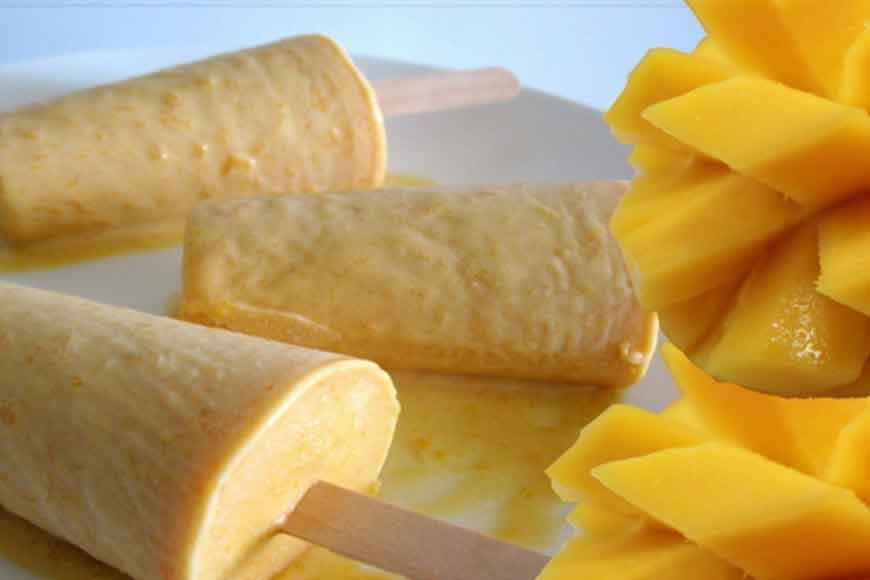 Summer fresh mango kulfi
Many of us still prefer kulfi –the traditional Indian ice-cream over fancy ice-creams because of its taste. Popularity of kulfi dates back to the Mughal period. Be it at the dessert section of luxury dining tables or roadside stalls, kulfi is a hot favourite in the city. No fancy ice cream parlours in the city have been able to tarnish its glory, magic or popularity.
The luscious platter of assorted kulfis
Kolkata's very own Bhowanipore has an impeccable kulfi joint to die for known as Bombay Kulfi Joint which offers a plethora of scrumptious options. Be it the conventional or innovative flavours, you will find everything here. The Pista Mango, Raspberry Chocolate, Choco Almond, Malai Badam, Kesar Pista are flavours available in this kufi joint. If you are fond of combination of flavours and like experimenting, flavours like Nutty Caramel, Calcutta Paan, Oreo, Tender Coconut, Desi Rabdi are infused in the kulfi of your choice. For those who are diabetic and want to stay away from sugar, you can opt for the irresistible Sugar Free Malai Kulfi. Among the kulfi stick, Mango, Sitafal, Black Current, Choco Malai, Strawberry Lychee and Butterscotch are favourites. Most importantly, the kuflis are pocket-friendly at just Rs 150 for two. If the summer seems to be exasperating, then try a kulfi!
When the kulfi meets paan
Photo credit : Zomato