BREAKING! Baloch leader tells India Sati peeth Hinglaj Temple in Pakistan is in a bad shape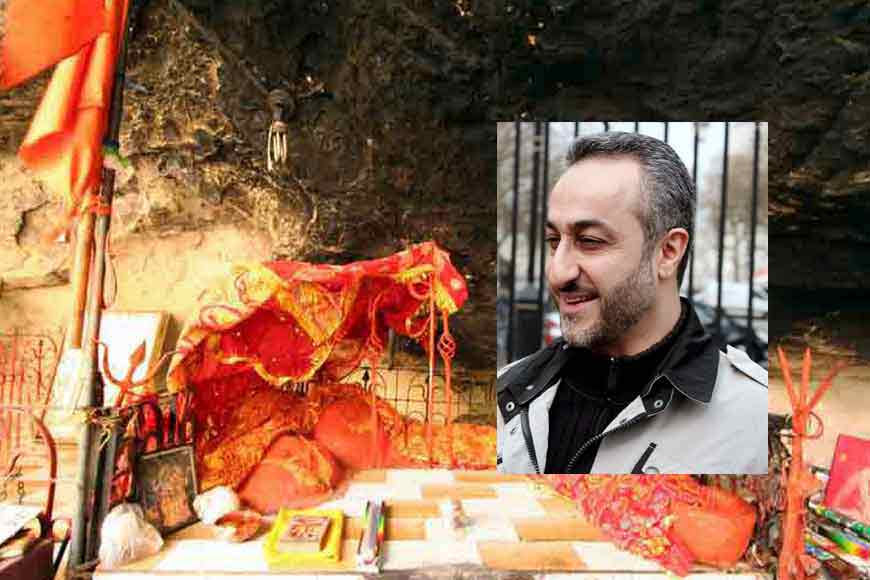 Hinglaj is an important Hindu pilgrimage site known for its famous Sati peeth in Balochistan province of Pakistan. It is about 250 km north of Karachi. It is believed by Hindus that during the Tandava Dance of Lord Shiva, when Vishnu's Chakra had cut the body of Sati into pieces, the vermillion coloured head of Sati had fallen in Hinglaj. Hinglaj is also an extremely arid region and the name of Hinglaj lends itself to the Hingol river, the largest in Balochistan and the Hingol National Park which at 6,200 square kilometers and is the largest in Pakistan.
Since it is located in a desert which is called Maru in Sanskrit, the shrine is often referred to in holy texts as "Marutirtha Hinglaj" which means Hinglaj, the Shrine of the Desert. Recently Baloch leader Hirbayar Marie was at Kamakhya where it is believed Ma Sati's vagina had fallen. The leader depicted how no money is being spent on the upkeep of the temple and as a result the old structure is in a dilapidated state.