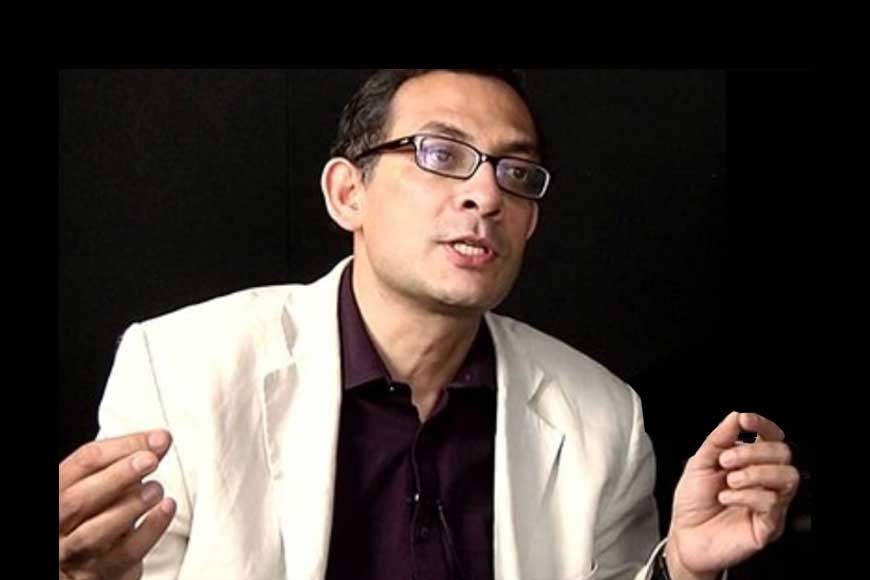 He is often referred to as the prodigy of Amartya Sen. And today Abhijit Binayak Bandopadhyay indeed makes his teacher proud by winning the Economics Nobel Prize. Incidentally Bandopadhyay's professor Amartya Sen also won the Economics Nobel in 1998 and his legacy continues.
Abhijit is a US citizen who have studied and is teaching in USA.
Abhijit was born in Kolkata, India, to Nirmala Banerjee, a professor of economics at the Centre for Studies in Social Sciences, Calcutta, and Dipak Banerjee, a professor and the head of the Department of Economics at Presidency College, Calcutta. He attended South Point School and Presidency College, Calcutta, where he completed his graduation in economics in 1981. Later, he completed his M.A. in economics at the Jawaharlal Nehru University, Delhi in 1983 and went on to obtain a Ph.D. in economics from Harvard in 1988. The subject of his doctoral thesis was "Essays in Information Economics."