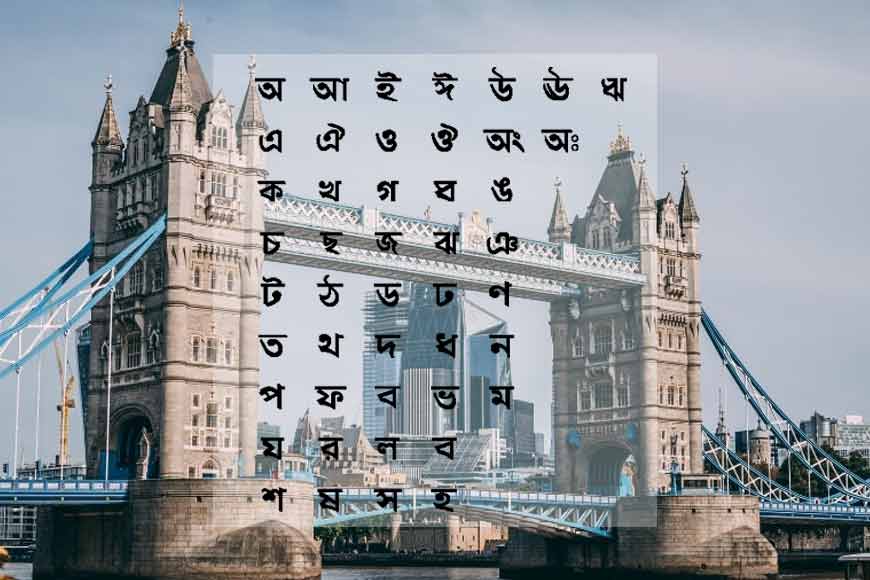 Bengali has been officially named as the second most-spoken language in London, followed by Polish and Turkish - with around 165,311 London residents speaking one of the three as their first language.
Less than one in 10 Brits (8%) can fluently speak a second language, which means they're potentially missing out on friendships, relationships and even partnerships with the many speakers of foreign languages across the capital - especially as 311,210 London residents speak a foreign language as their main language at home.
In order to highlight and celebrate London's cultural diversity, as well as encourage residents to connect with each other, particularly in the current political climate, adult learning charity, City Lit conducted research to find out the most common foreign languages spoken in boroughs of the capital. The research identified the main languages that London residents speak in their homes aside from English, allowing City Lit to reveal the one foreign language spoken most within every London borough.
Bengali is officially the second language of London, with around 71,609 London residents speaking it as their main language. It's the most common main language people speak, second only to English, across three different boroughs - 3% of Camden residents say Bengali is their main language at home, as do 7% of Newham residents and 18% of those living in Tower Hamlets.
Polish is the second most common foreign language spoken by Londoners, with seven boroughs stating this is the second most spoken main language after English. Again, only 3% of Brits can speak fluent Polish - meaning 97% of people in the UK could be missing out on connecting with 48,585 London residents.