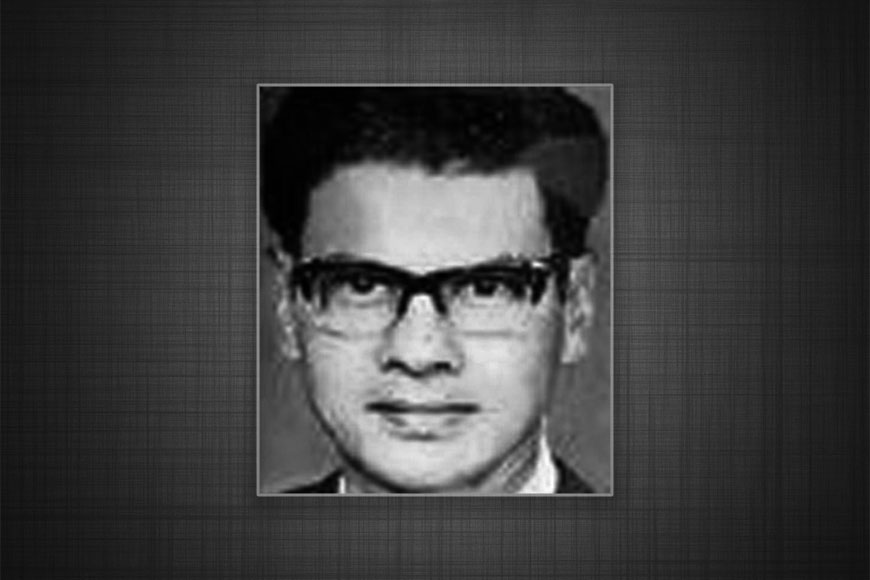 The virtual end of an era of British groomed Indian Civil Service (ICS) officers of India came to an end with the death of the last ICS of 1944 batch, Monishi Sen. He died just 51 days short of his 100th birthday. The ICS officers had served British India pre independence and also after independence till the IAS (Indian Administrative Service) took over.
Monishi Sen belonged to the 1944 batch, the last to be recruited and trained with only Indian officers. Known as a man of integrity, Sen belonged to the West Bengal cadre and spent a large portion of his life in Delhi in important posts like Chief Controller of Imports and Exports and also as Secretary for Defence Production. Post retirement he served as Chairman of the Second Hooghly Bridge Commission, which built the longest cable-stayed bridge of India, the Vidyasagar Setu.
Sen came from an illustrious Brahmo family and his father Prof Bhupati Mohan Sen was principal of Presidency College. His maternal grandfather Sir Nilratan Sircar was an eminent doctor. Among his well-known batchmates were Nirmal Mukarji, the last ICS cabinet secretary and Agha Shahi, foreign minister of Pakistan.