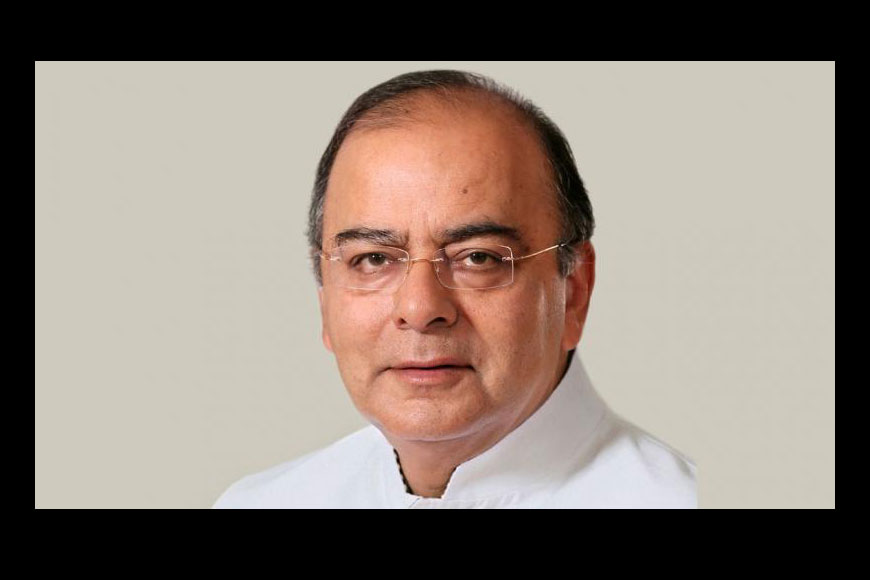 What we all perhaps are not aware of is before starting his legal career, Arun Jaitley wanted to become a Chartered Accountant but was unable to do so - given the competitiveness of the national examination process. Hence, he decided to study law. Arun Jaitley was a practising lawyer of the Supreme Court of India and also several High Courts across the country since 1987. In January 1990, he became a senior advocate of Delhi High Court and was appointed Additional Solicitor General by the VP Singh government in 1989.
He shot to fame for his legal investigations into the Bofors scandal. His clients cover the political spectrum from Sharad Yadav to Madavrao Scindia to LK Advani. He had also presented a paper on law relating to corruption and crime in India before the Indo-British Legal Forum. He was a delegate on behalf of Government of India to the United Nations General Assembly Session in June 1998 where the Declaration on Laws Relating to Drugs and Money Laundering was approved.
Jaitley has also appeared on behalf of giant multinational corporations such as PepsiCo against Coca Cola. After having been the Minister of Law, Justice and Company Affairs, Jaitley represented Pepsi in 2002 in a case where the Supreme Court of India admonished and imposed stiff fines on 8 companies for painting advertisements on ecologically fragile rocks along the Manali-Rohtang road in the Himalayas. Given his political duties as Leader of the Opposition in the Rajya Sabha, Jaitley stopped practising law in June 2009.