BREAKING! NRS Hospital to start free-of-cost IVF clinic in memory of Dr Subhash Mukhopadhyay!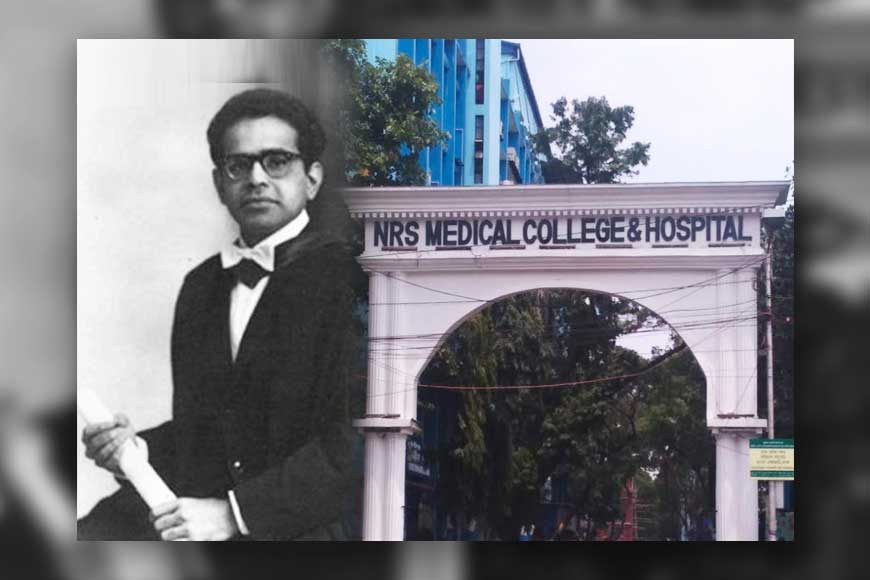 Remember Dr Subhash Mukhopadhyay? The genius doctor who despite creating world's 2nd test Tube baby while experimenting here in Kolkata, was heckled by his colleagues and repeatedly transferred? None recognised his feat in those days and Dr Mukhopadhyay was forced to commit suicide. In memory of him, Nil Ratan Sircar Medical Hospital (NRS) will be inaugurating West Bengal's first in vitro fertilization (IVF) centre where patients will get treatment almost free of cost.
Dr Mukhopadhyay had created history when working with Sunit Mukherji, a cryo-biologist and gynaecologist Dr Saroj Kanti Bhattacharya. The Dictionary of Medical Biography, published by World Foundation, enlists names of 1100 medical scientists from 100 countries around the world for their path breaking contributions to the medical science, and Dr Mukhopadhyay is one of them. This centre is an acknowledgement of the great doctor's awe-inspiring feat, according to the West Bengal government's Health Superintendent, Dr Debashis Bhattacharya.
This centre is a boon for couples who are not quite financially well-off. The average cost of IVF treatments is huge, that are quite exclusive and are much higher than what most people can afford. Currently, more than five percent couples are unable to conceive, and this centre will offer most IVF procedures nearly free of cost, unlike private hospitals that charge huge sums.
The IVF Centre will cover four floors of the outdoor building. The construction is nearly complete, and the recruitment of staff has already begun. The centre will start at the very beginning of the new year. Gradually, the infrastructure will be expanded. The treatment will be almost free. This IVF Centre has been a major public-oriented move of the state government and will come as a boon to many.