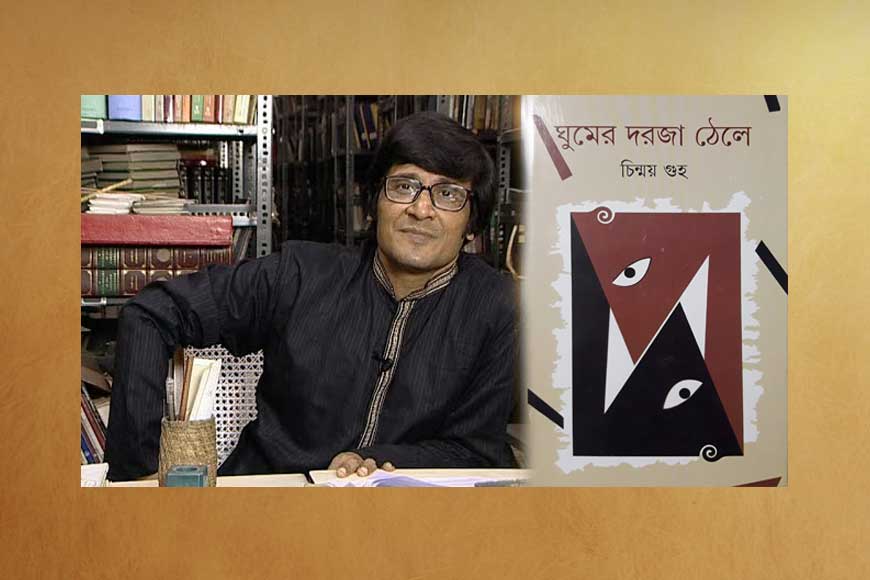 Sahitya Akademi Award again returns to Bengal holding the hands of Professor Chinmoy Guha for his book named Ghumer Dorja Thele. Born in September 1958 in Kolkata, Guha is a celebrated professor, and was former Head of Department of English at Calcutta University. He is also a well-known Bengali essayist and translator, and a scholar of French language and literature. He has been the Vice-Chancellor of Rabindra Bharati University and Director of Publications, Embassy of France, New Delhi.
Though Sahitya Akademi is a prestigious award, Guha has won several international awards too. So winning seems to come naturally to him. He has been awarded knighthoods by the ministries of Education and Culture of the Government of France in 2010 and 2013. The French President conferred on him in November 2019 the title of Chevalier de l'Ordre national du Merite for his contribution to intercultural exchange.
Guha graduated in English literature from St Xavier's College, Kolkata and then followed up with an M. A. from the University of Calcutta. He completed his PhD from Jadavpur University. He has lectured at multiple foreign universities including universities of Paris-Sorbonne, University pf Paris 7 Denis Diderot, Edinburgh Napier University, Scotland; St John's College, Oxford; Manchester University, Warwick University, Worcester University College, University of Avignon, France and Institut des Langues Orientales, Paris. Sahitya Akademi Award will be a new feather to his cap.