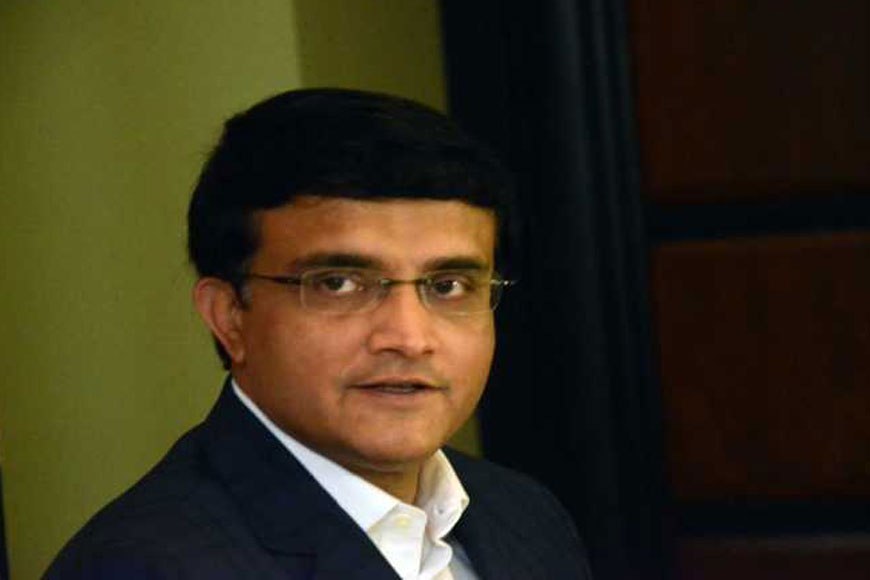 Former India captain Sourav Ganguly emerged as the consensus candidate to be BCCI's new President in after a midnight drama sealed the fate of Brijesh Patel who all thought would grab the coveted post. Ganguly has been unanimously chosen and in all probability there will be no election at BCCI's Annual General Meeting on October 23.
There was indeed a lot of drama last night at an upscale five star hotel in Mumbai with two lobbies pushing their own candidates, one backed by Anurag Thakur and other by N.Srinivasan. However, everyone agreed that former Indian captain Sourav Ganguly should get the coveted post while Karnataka's Brijesh Patel who was formerly thought to be the chosen one will now take over as Chairman of IPL Governing Council.
Union Home Minister Amit Shah's son Jay Shah will be the new secretary while Arun Dhumal will be the new treasurer. Dhumal is the younger brother of MoS Finance and former BCCI president Anurag Thakur.