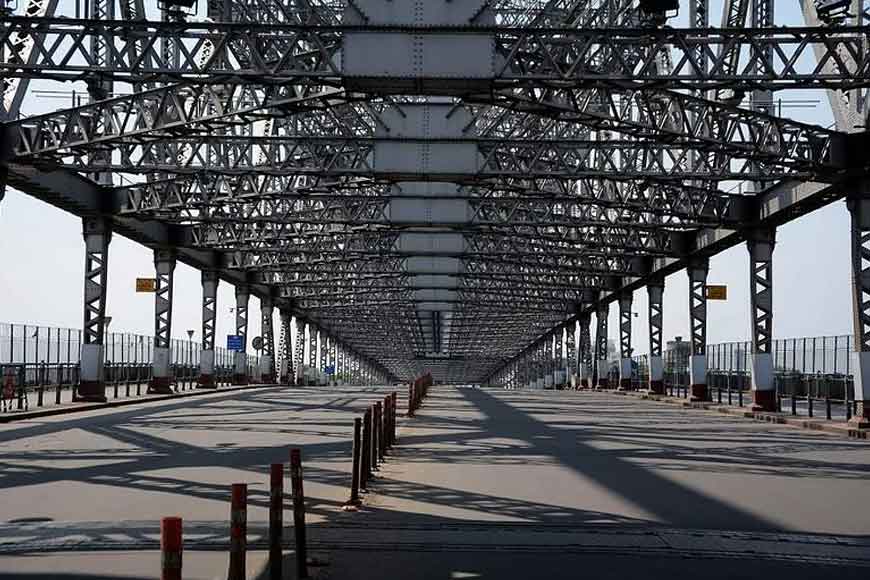 The only way to stop the COVID-19 from spreading is to contain it, that's what all scientists across the world believes and have realized through research. Once it spreads across the community, may be our situation will be as grim as Italy, where hundreds are dying everyday and thousands of new cases are surfacing. Keeping this in mind, to break the chain of the disease from spreading, Hon'ble Chief Minister of West Bengal has taken a decisive action of locking down district towns across 23 districts of Bengal and Kolkata from tomorrow 5pm till 27th March midnight. A review will be done on the situation after that and accordingly the lockdown will be extended or terminated.
What will remain shut
• All public transport including taxis and auto-rickshaws.
• All local trains, passenger trains and metro services
• All shops, commercial establishments, offices and factories, workshops and godowns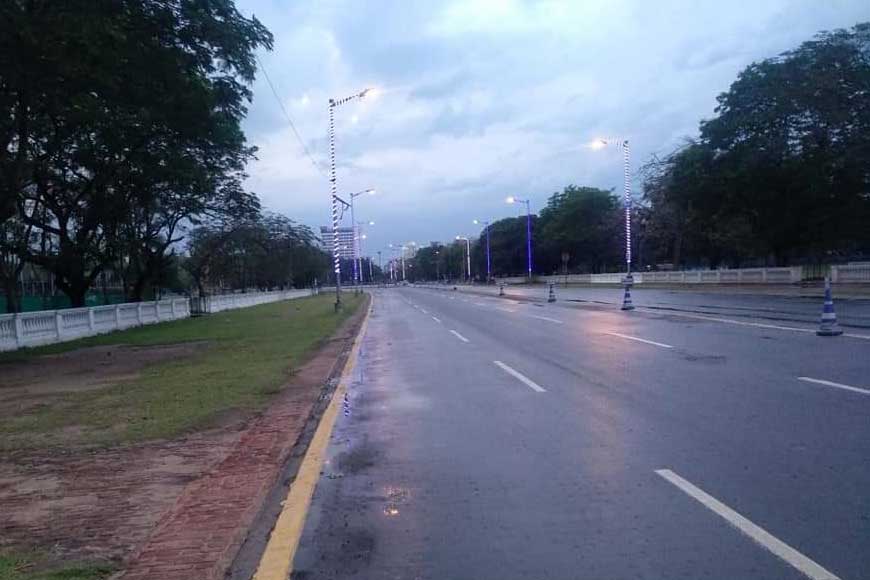 What will remain open
• Essential services including law and order, courts and correctional services
• Health services
• Police services along with Armed and Paramilitary services
• Electricity, water and conservancy services
• Fire and Civil defence
• Telecom, Internet, IT&ITES and postal services
• Banks and ATMs
• Food including vegetables, grocery, fish, fruits, bread, milk etc
• E-commerce, Food and Home delivery of food
• Petrol pumps and LPG
• Medicine shops, Pharmaceuticals and Optical industries
• Print and electronic media
• Manufacturing units manufacturing essential commodities
As per the notification all people coming from abroad have to strictly follow a quarantine at home for 14 days. Also any congregation of more than 7 persons is prohibited. If any person is found to violate the above instructions, they will be deemed to be booked under Section 188 of the India Penal Code and this is a punishable offence.
We are indeed thankful to the Chief Minister to have taken this decisive and prompt action and we hope to fight this invisible war against a virus together by abiding by the rules.
Story Tag:
What services will remain open