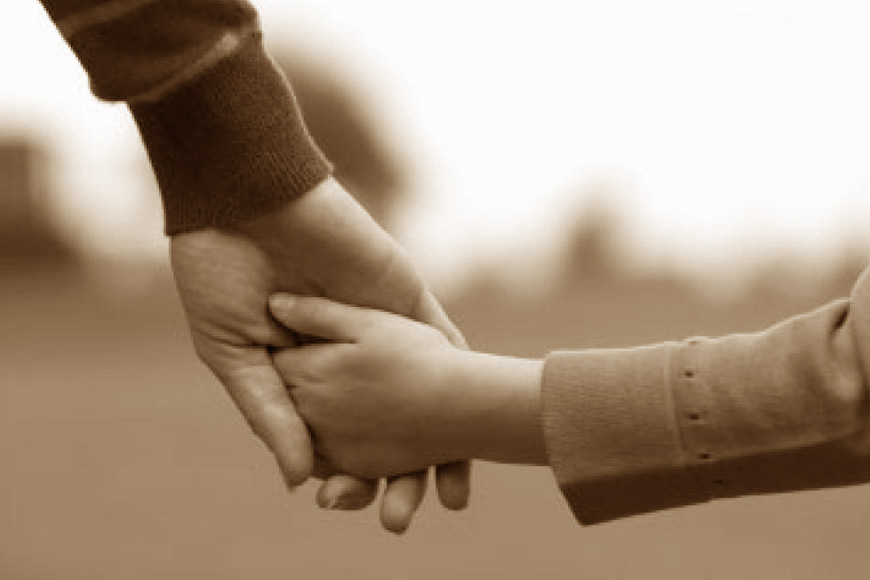 The corona virus epidemic is wreaking havoc globally and normal life has come to a standstill everywhere as the number of confirmed Covid-19 affected patients are soaring by the minute and the fatality rate is spiraling at an alarming rate. Most governments have resorted to lockdown as a preventive measure to slow the pace of the pandemic. Restrictions in movement have compelled people to stay indoors. But amid this lockdown situation, a unique connection was forged between two continents, Asia and Europe, courtesy, Bankura district court.
Last year, a couple from Spain who were keen to adopt an Indian child, had applied to the Authorized Foreign Adoption Agency (AFAA), seeking their help to formalize the entire proceeding. The Bankura District Court set a precedent when all paperwork and other formalities required for international adoption were completed within a record time to expedite the case. Preparations started to hand over a four-year-old girl child from a state-run orphanage at Chyamtagara to her new foster parents from Spain. All legal procedures were completed on line on May 7 by the Bankura District Court judge, Apurba Singha Roy.
Singha Roy's role was crucial in this case. He contacted the Spanish couple on-line and the hearing of the case was done accordingly. In the meantime, Covid-19 cases started increasing and a nation-wide lockdown was announced from March 23. Undaunted by this impediment, Judge Singha Roy continued investigating the case details. He set an unprecedented example when he continued the hearing amid lockdown because he wanted to wind up the legal formalities and secure the child's future. Once the legal papers were ready, the judge gave his green signal for adoption. Once the lockdown is lifted and Covid-19 can be contained, the child will leave her orphanage in Bankura and head towards Spain to begin life with her foster parents.