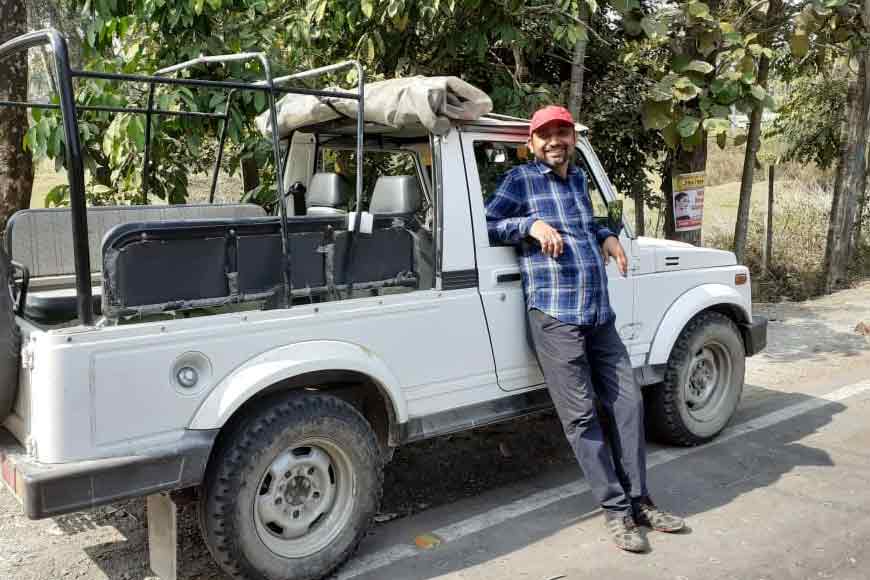 Expelliarmus, Stupefy, Expecto Patronum! These magical words transport us from the real, mundane world to a fantasy land where boarding the Hogwarts Express at platform 9 ¾ can take you to the iconic School of Witchcraft and Wizardry at Hogwarts. J.K Rowling's intelligent articulation, ability to mix multiple genres, and tremendous faith in her characters have made the fantasy series a timeless read. But this time, Rowling has completed writing a 272-page adventure novel, based on the real-life experiences of an Indian forest guide, turning him into a wizard named Netraprasad! She is now busy editing and making final changes in the manuscript to prepare it for printing and then it is just a matter of months before the book hits the stands and Netraprasad becomes a global celebrity.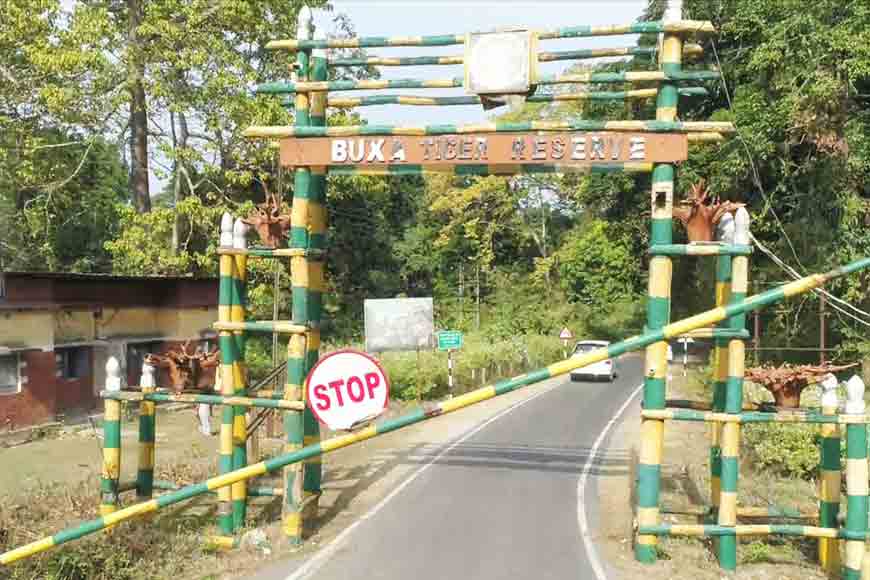 If Rudyard Kipling's The Jungle Book — first published in 1894 — was an introduction of India to many, it was also an inspiration for several other literary works. But Rowling, who has never been to India was fascinated when she heard about Netraprasad and his strange world quite by chance. But who is this Netraprasad?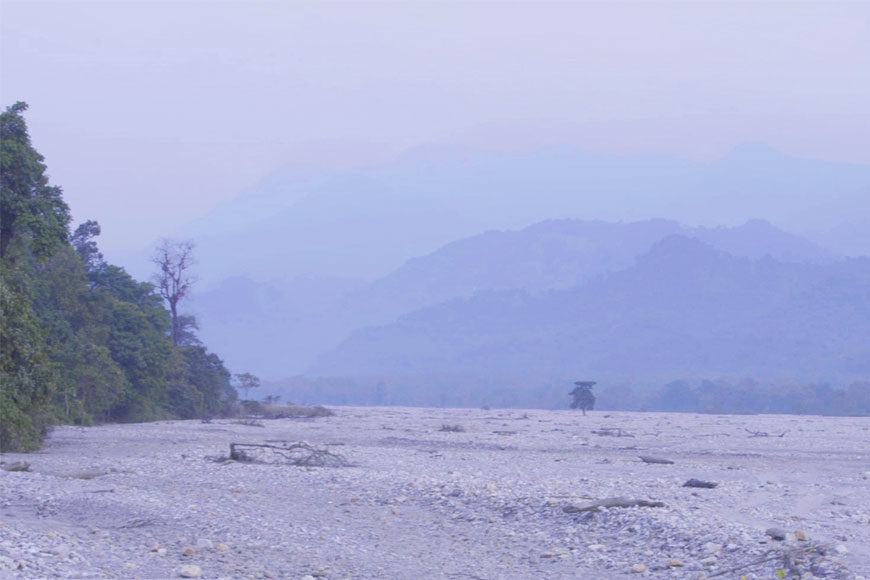 Netraprasad Sharma hails from Pampoo Basti on the outskirts of Buxa Tiger Reserve of North Bengal. Hailing from a modest family, he had to give up studies before Madhyamik, and look for employment to contribute to his family's meager income. He had no opportunity to acquire any skills, so he chose a profession that came his way naturally: he became a forest guide! That was 24 years ago. Netraprasad loves the forest passionately and knows every nook and corner of the dense forest like the back of his hand. Recently, he availed a bank loan and with some cash that he had been saving for years, he bought a Gypsy car. Tourists hire the car along with him as the guide and he takes them deep into the heart of Buxa Forest on jungle safaris. That's how he earns a living.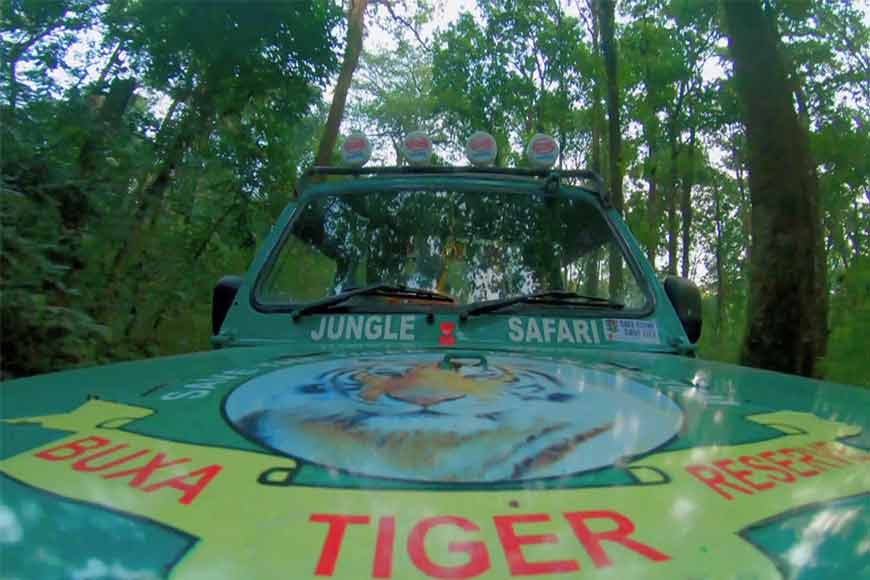 A year ago, a group of six PhD students from California visited Buxa. They were very enthusiastic about the Jungle Safari and Netraprasad was asked to take them. Though Netraprasad's formal education is not big, but years of exposure to diverse groups of people from different parts of the country and abroad has given him the confidence and he can now communicate effortlessly in Bengali, Hindi, Gorkhali and English. When the six American scholars were introduced to Netraprasad, they were impressed with his easy and polite way. His impressive knowledge of the natural world won their hearts and soon they befriended him. Within two days, the group was astounded by Netraprasad's amazing knowledge. Here was a man who, like the aboriginals, had a special connection with everything that is natural. He saw himself as part of nature. He seemed to belong to the forestland and communicated with the forest as it were.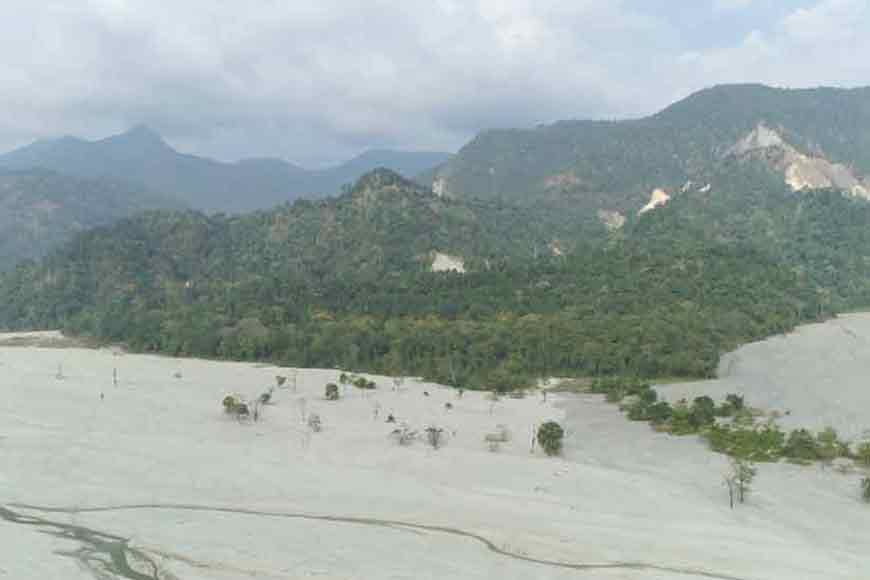 Netraprasad showed them rare orchids, wild flowers, took them to show a kaleidoscope of butterflies. He could perfectly prophesize the presence of elephant herds, leopards, bisons or wild dogs when there was no external sign of their presence even in the distant horizon. He could trace dens of wild animals by smelling in the air and flying fistful of dry grass and twigs in the downwind direction. He would identify birds from their chorus or chirping. He had tremendous knowledge about medicinal properties of wild plants and flowers found in the forest and he would explain in detail their usage as Ayurvedic herbal medicines. The group was so impressed that the members decided to record a detailed interview of Netra's encyclopaedic knowledge for documentation. Laura, a member of that team, was especially enthused and she took great trouble to find out Netra's deep-rooted affinity with nature. He had been interviewed earlier by so many tourists earlier and he quite enjoyed the temporary fame and adulation that followed such recordings. All these recordings were memories that the tourist groups carried home with them.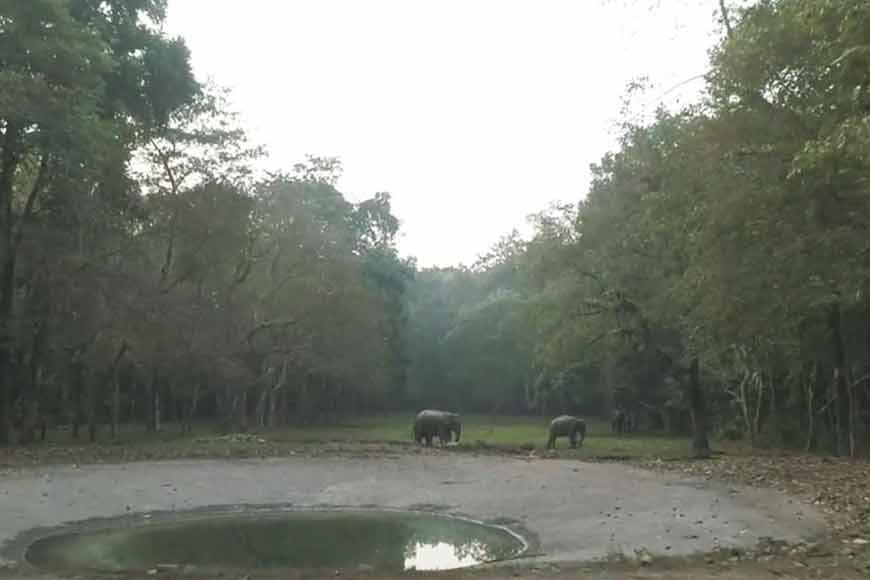 The students went back to California and J.K. Rowling came to know about Netraprasad's queer abilities from them. She made a mental note of the unique qualities of Netra from the video she watched. A plot started building up and soon started working on it. While all this was happening in another part of the world, Netra was totally oblivious of the developments as he went about carrying on his daily duties as a forest guard. And then Laura called him up one day from the US and informed him about renowned author Rowling was there with her and she wished to speak to him. Netraprasad was shell-shocked.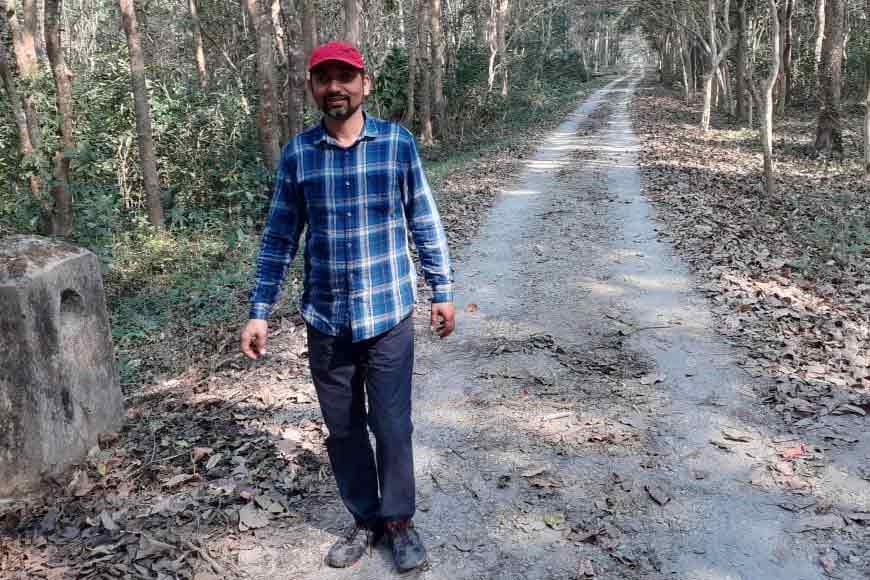 More surprises awaited him. Rowling sought his permission to write a book on him. Netra had no answer to that for a while. Rowling spoke to him for an hour and 27 minutes. He couldn't believe that he could be the protagonist of an adventure book. Rowling mailed him the rough manuscript after she had completed writing. Her only request was not to reveal the content of the novel yet. She has even sent to and fro air tickets to Netra to visit her in California in July this year. In fact, she organised his visa, passport and other official papers for the trip. She has also invited him to attend the book launch event later. So Buxa's Netraprasad is waiting with bated breath for the big day!