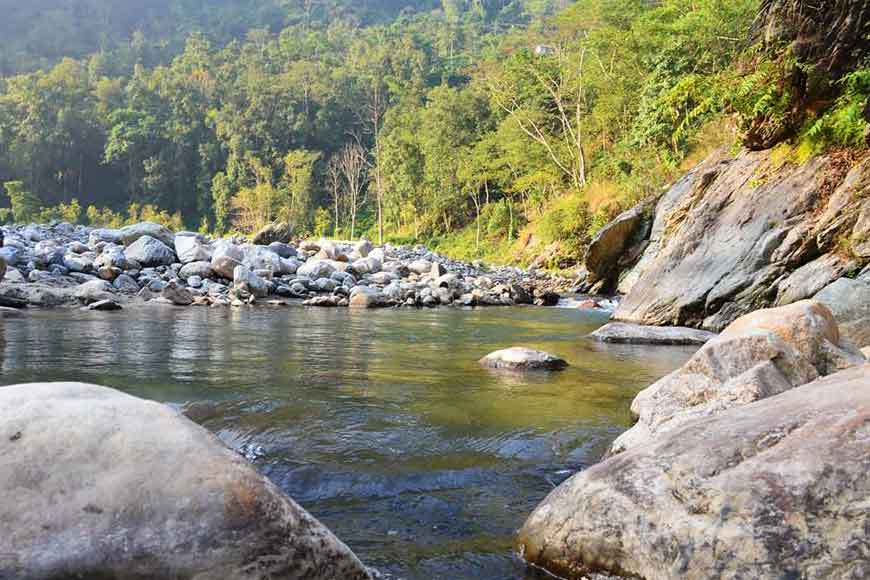 Here the Reshi river gurgles down the hills in all its glory. By this mountainous river of Rishikhola, you can sit down and enjoy the charm of pristine nature, where starry nights are about owl hoots and sunny mornings are about chirping birds. Located on the border of West Bengal and Sikkim, the quaint riverside village of Rishikhola is like a frame out of a Bollywood movie shoot. Locals say the place earned its name from River Reshi and Khola in the local language means stream. At an altitude of 2,000ft and just 36km away from Kalimpong, this place is a nature lover's paradise.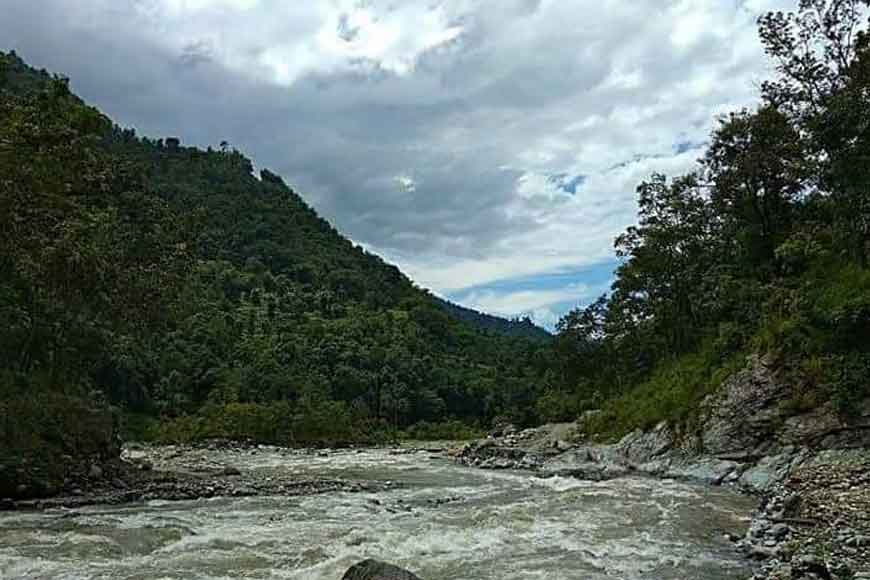 Serene, calm and awe-inspiring. An ideal destination where you can just lose yourself within the charm of a bigger creation, where you do not need to bother about hopping from one location to another. It is just like pulling up your socks and getting lost in the wilderness. Click the varied hues of the stream, the fishes that play in it, the birds that swoop down and catch them. The un-spoilt nature and its ecological tale is almost like a moving drama in Rishikhola.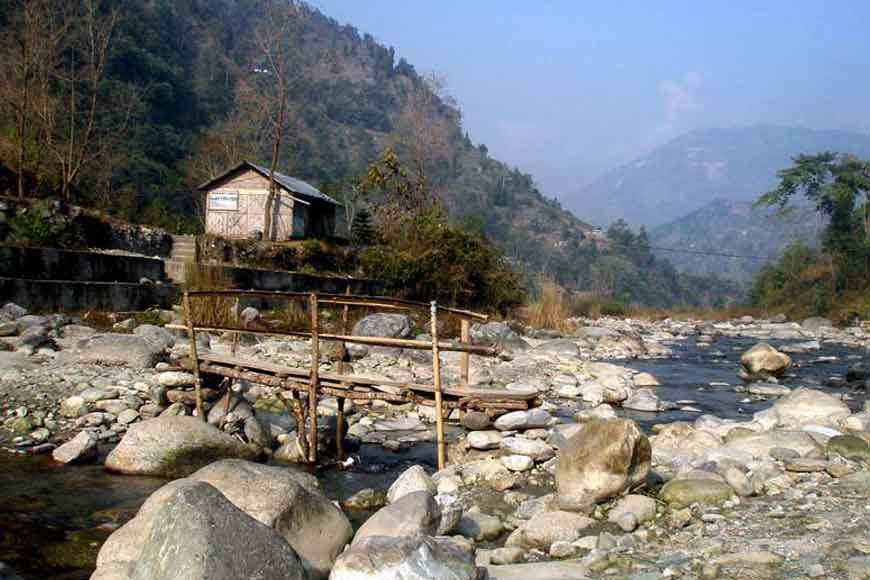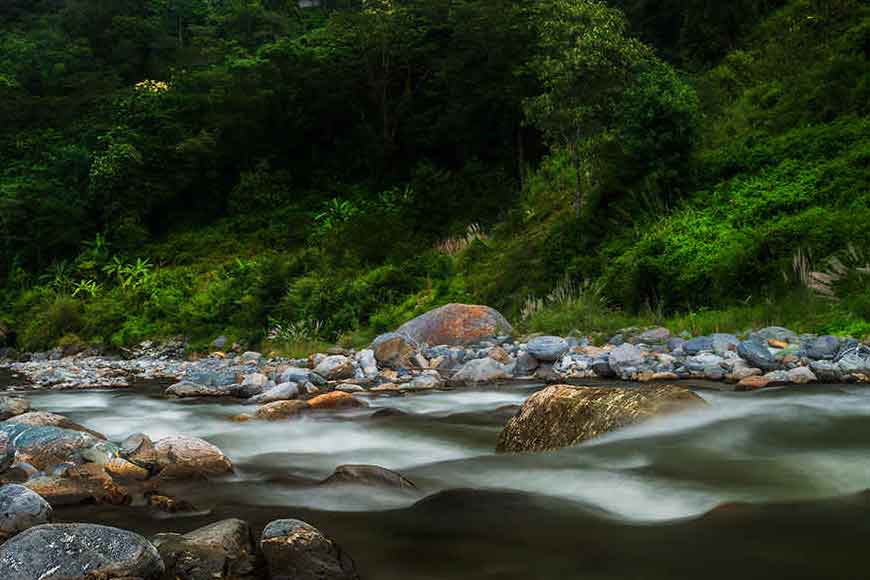 Surrounded by lush green forest and lofty mountains, Rishikhola is a perfect stopover for tourists intending to visit the legendary Silk Route which used to be the trade route between India and Tibet. Travellers can indulge in luxury of bathing in the crystal-clear river Reshi or camp on its banks. There are many activities in Rishikhola including forest treks, rock climbing, angling. Choose any as per your wish. Rishikhola is home to several birds, including Crimson Sunbird, the famous Himalayan Bulbul, Green Magpie, Scarlet Minivet, the beautiful Racket tailed Drongo, the mighty Crested Serpent Eagle, the Great Barbet, the Blue throated Barbet, the Oriental White Eye, Verditer Flycatcher, Fire Tailed Sunbird, the magnificent Red Billed Leothrix and Red tailed Minla. Some say Rishikhola is a birder's paradise and is ideal getaway for passionate bird watchers. April and May are the best months to spot maximum number of migratory birds in Rishikhola.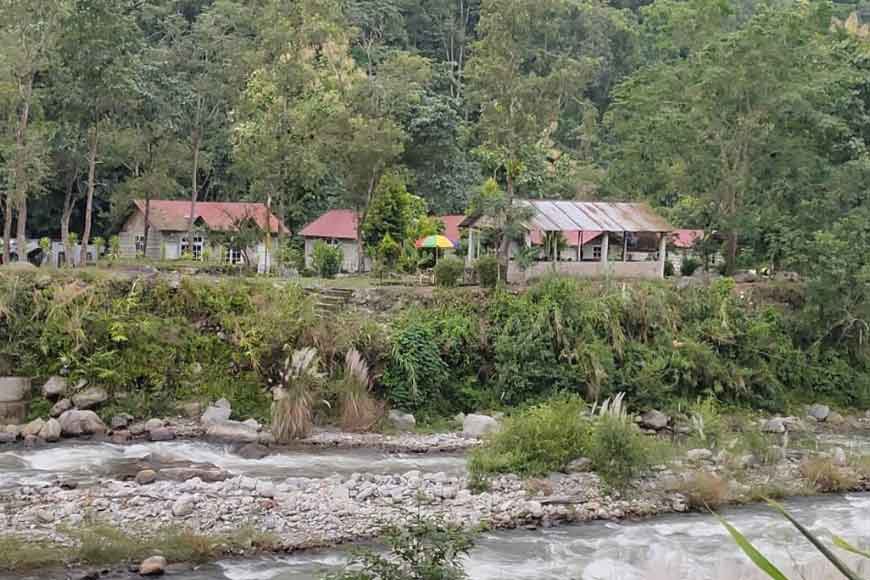 Camping along the bank of roaring river Reshi while listening to the soothing sound of exotic Himalayan birds and engulfing in the fresh cool breeze will rejuvenate tired souls. So why wait? Be there.
How to reach Rishikhola
Rishikhola is easily accessible to tourists through Pedong or Rongpo in Sikkim. It is a part of the famous Silk Route reaching Gangtok. Take a train to New Jalpaiguri Station, take a cab to Kalimpong and from there Rishikhola around 36 km away. Alternately, you can board any train to New Mal Junction. Hire a cab or jeep from there which will take you through Garubathan, Damdim, Pedong to reach Rishikhola.
Where to stay
There are beautiful resorts, farmhouses and hotels to stay in Rishikhola. The Prakriti River Retreat is one of the best accommodation facilities here near the Reshi/Rishi stream. The other option is Rishi River Retreat. There is also the Rishi Nature Camp where you can camp in the lap of nature.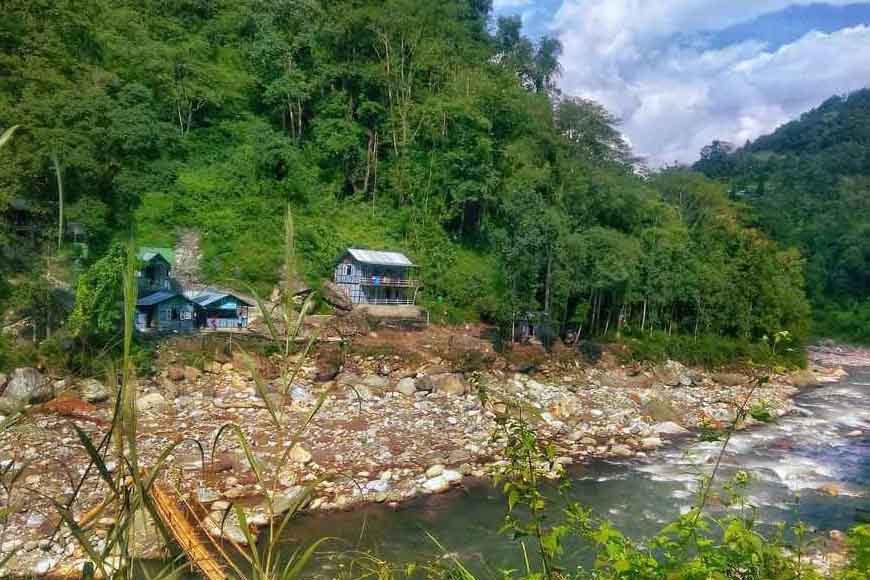 Story Tag:
Rishikhola, Bengal Tourism