Calcutta Medical College taken over – to turn into Corona speciality one-stop hospital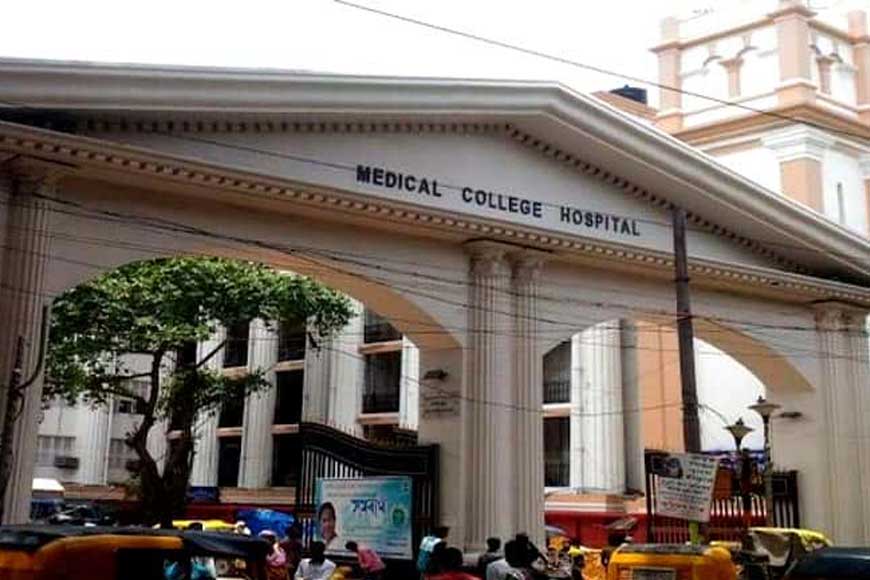 Another bold step, another prompt action, another example of farsightedness from our Hon'ble Chief Minister Mamata Banerjee. The iconic Calcutta Medical College that was once used by the British to fight another pandemic, the Spanish Flu, now will be used to fight another pandemic of COVID-19 or Corona Virus. Isn't that an irony?
The patients who are admitted in different wards of the Calcutta Medical College are being shifted to other state-run hospitals. The entire process of emptying the hospital will be over in another 7 days. All doctors and nurses have been specially trained to handle COVID-19 patients. Already the state government had made a new wing of the hospital with 300 beds that has not started operation. That facility will also be included along with 2200 plus beds of the main building. The state government is looking at a 3,000 isolation bed facility at Calcutta Medical College. This will definitely help the state government to tackle any possible spike in Corona cases in Kolkata or districts. We are thankful to our CM for taking such great steps in this hour of crisis.
Story Tag:
Calcutta Medical College, Corona speciality one-stop hospital