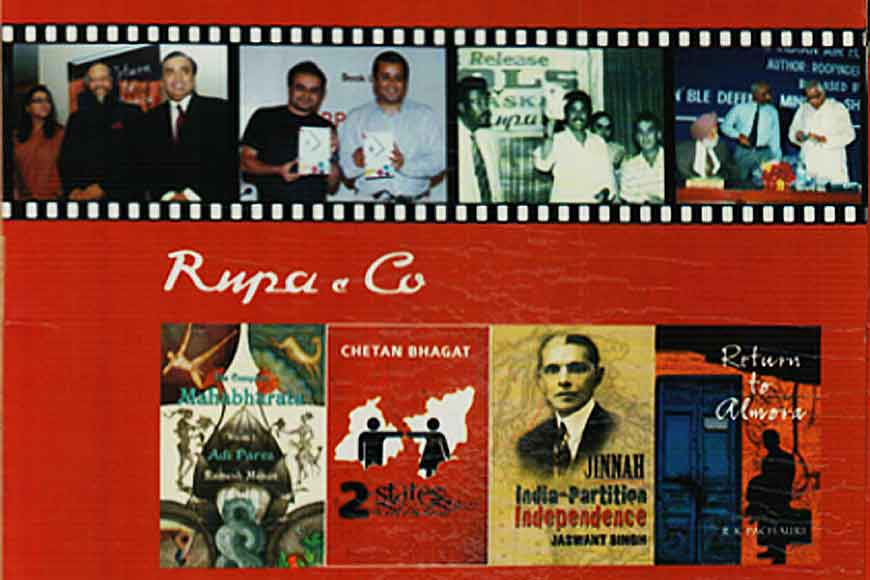 The iconic College Street Coffee House building of Kolkata has stood for decades as a witness to several historical, cultural and political revolutions. However, what many of us are not aware of, is that the building also harbours a strong literary connect, that of housing one of the leading publication houses of India, that is celebrating their 82-year-old journey.
Rupa Publication is almost like a home name to most of us, more than three generations have grown up reading a range of books brought out from Rupa. Their journey started off from the flagship Kolkata store, that still maintains its old-world charm in the same century-old Coffee House building. From young to old, Rupa has catered to bookworms of all ages and still does so. Today, they have spread their wings across India, with seven branch offices nationwide, catering to over 72 cities, making it the widest and most efficient distributor among publishers in the country.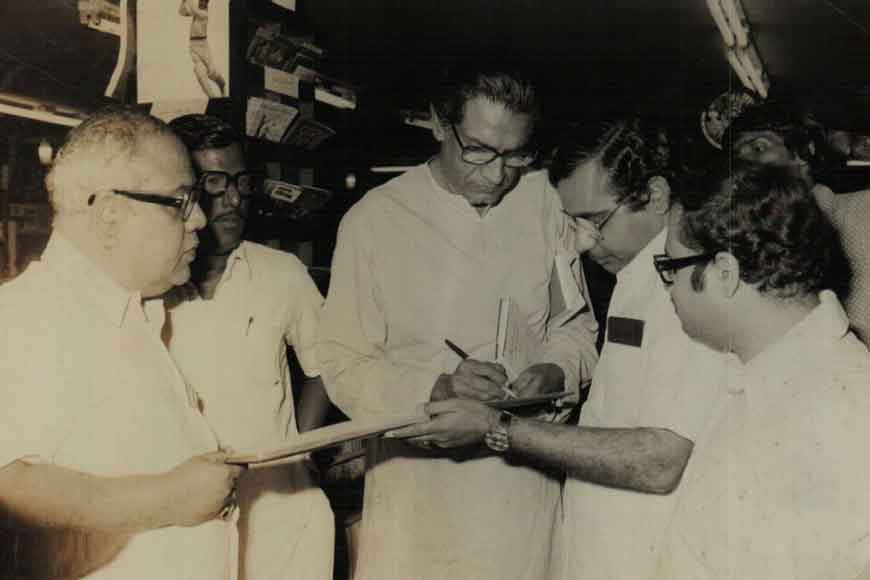 For almost eight decades generations have gorged on writings by Gulzar, Sunil Gavaskar, Ruskin Bond, Rajdeep Sardesai, Devdutt Pattanaik, Naina Lal Kidwai and many more. The plethora of these names suggest how they were able to delve into all aspects of knowledge --- be it politics, music, children fiction, environmental issues, non-fiction and so forth. Books from their stable are usually affordable, unlike many other frontrunners in the publishing scene of India. This makes the books accessible to a larger audience and keeps up the reading fraternity intact.
Raju Barman, partner of Rupa Kolkata, says: "Over the years, we have published numerous acclaimed novelists and non-fiction writers, including well-known sportspeople, politicians, economists, journalists, actors, entrepreneurs and industrialists. Keeping up the tradition, we bring you a wide range of books this year — fiction, non-fiction, mythology, self-help and books especially created for our young readers. In the space of non-fiction, our list comprises history, politics, philosophy, literature, popular culture and memoirs. We proudly present Kapil Sibal's Reflections on policies of the NDA government and Prime Minister Modi, P. Chidambaram's incisive critique of contemporary realities, Manish Tewari's no-holds-barred exposition of media politics and realpolitik, Naina Lal Kidwai's keen insights into water issues, Kiran Karnik's take on the sweeping changes, technology is bringing in our life and Bimal Jalan's Vision of India."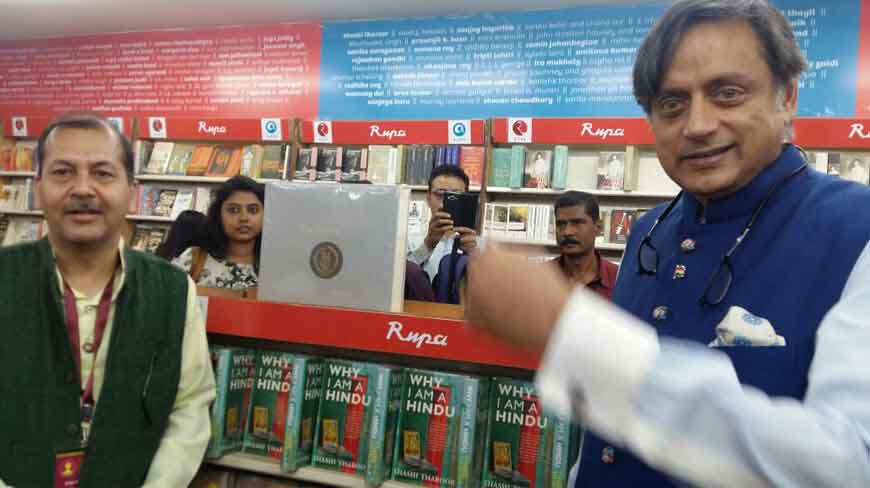 They even have self-help and management books, books on parenting, health, entrepreneurship, tips on leadership and high performance. To top it all, they have roped in Master Chef Shipra Khanna, who writes on how to cook up a storm in your kitchen with everyday ingredients. In fiction, rib-tickling humour of Gurgaon Diaries and Things My Kids Say rub shoulders with the dark humour of Yamraj Number 5003. While Kaafir's Love and Hungry Gods explore the depths of human passion, Infidels of Mecca and Unfettered Wings take readers to a different space and time. And, like balm to our rushed existence comes The Little Buddha and Ruskin Bond's heart-warming tales of hills and adventures!
For our young readers, a ten-volume set of beautifully illustrated books brings alive stories of the Mahabharata. Each slim book is woven around a particular incident, and lucidly portrays the magic and power of the great epic. Available as a box set as well as individual books, this is for the young and old alike. But how has an eight-decade old publication house survived the test of time? Specially when most of us complain that we have forgotten to buy and read books, rather depend on technology to do so.
Well, probably quality and proper marketing techniques help to reach out. "The strength of its publishing list apart, Rupa has ensured that its titles are sold and distributed effectively through its own distribution network—the only major publishing house in India with such an asset," affirms Barman.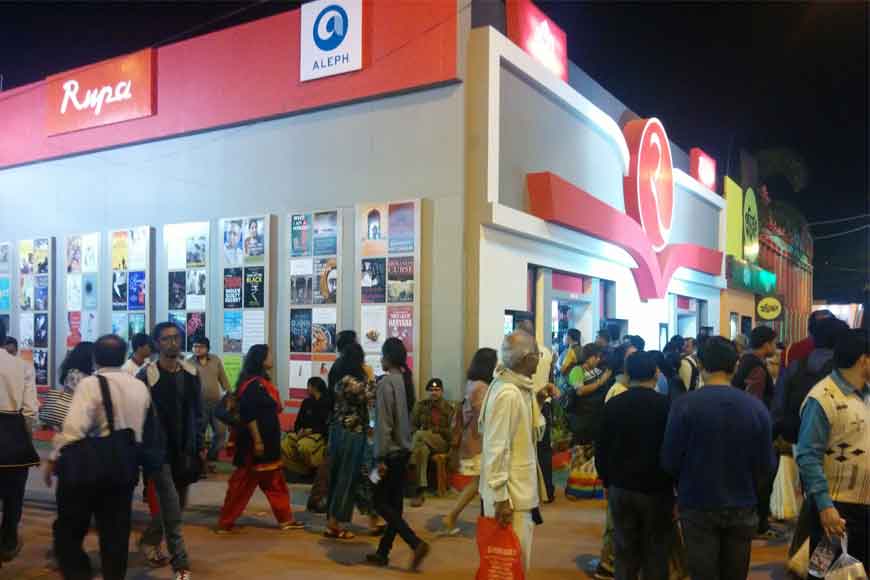 No doubt with a motto of 'Reach, Range and Reading Pleasure,' Rupa still survives and is an inspiring force for budding authors, many of whom have debuted with them and are today big names. Constant innovative topics and designs to meet the needs of the fast - changing Indian, organizing book reading sessions, book launches, interaction with authors have helped Rupa to walk along its journey of glory. Inculcating reading habits in future generations is the need of the hour and Rupa Publishers still does it with a lot of conviction even after 82 years.