Centre's NCRB records show Bengal fared best with 90% drop in women & child trafficking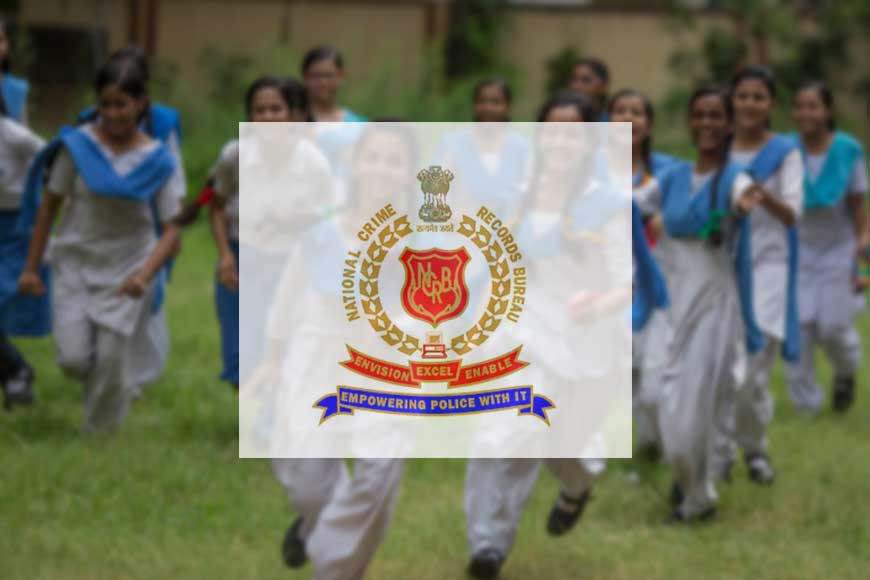 West Bengal was once upon a time thought to be the most notorious state from where the maximum number of women and children were trafficked to other countries and states. The reason was it has porous borders with Bangladesh, Nepal and Myanmar to some extent, the routes through which such trafficking is done. But as per the National Crime Records Bureau (NCRB) Bengal has done wonders with 90% decline in the rate of trafficking and also the numbers in saving trafficked children and women has doubled.
It is believed state government schemes like Kanyashree and Swayamsiddha have played very important roles in this success story. In many cases it was seen that family members themselves sold their girls to traffickers for money or lure of money was the primary way that made these girls leave homes. Now with such welfare schemes in place that have been implemented at all strata of the society successfully, the trafficking rates have drastically come down.
Not just welfare schemes, the state government has also drafted and implemented a 'State Plan of Action To Combat and Prevent Trafficking' that worked in tandem with the Women and Child Welfare Department of the state. No wonder the results have shown.