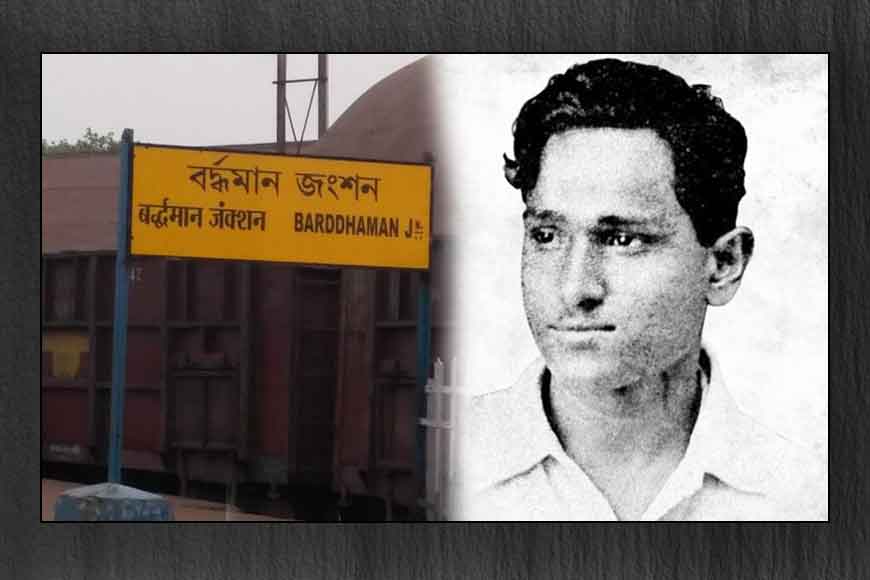 Off and on railway stations of India are renamed these days. Recently, a news had made to the headlines about Burdwan station being renamed after freedom fighter Batukeshwar Dutt. But who was Batuk Dutt? Born in a remote village of Burdwan, he joined Chandrashekhar Azad and his Hindustan Socialist Republican Association to liberate India, from the oppressive rule of the British. Later in Delhi, he joined Bhagat Singh in an armed revolution. He was also imprisoned along with Bhagat Singh for bombing and running a protest magazine. Bhagat Singh was hanged after being accused of killing a police officer while Batukeshwar Dutt faced life imprisonment and was sent to the cellular jail of Andaman and Nicobar. In 1965, Batukeshwar Dutt breathed his last in Delhi.
Though Batukeshwar Dutt belonged to Burdwan, his permanent residence was in Patna of Bihar in the post-independence era. His house still stands at Jakanpur where his daughter, Bharati Bagchi lives. A hue and cry was recently raised stating Burdwan station will be renamed to recognize and pay a tribute to the contribution of Batukeshwar Dutt in the freedom struggle of the country.
However, the plea has been turned down finally and even the state government from the beginning was kept out of the loop!