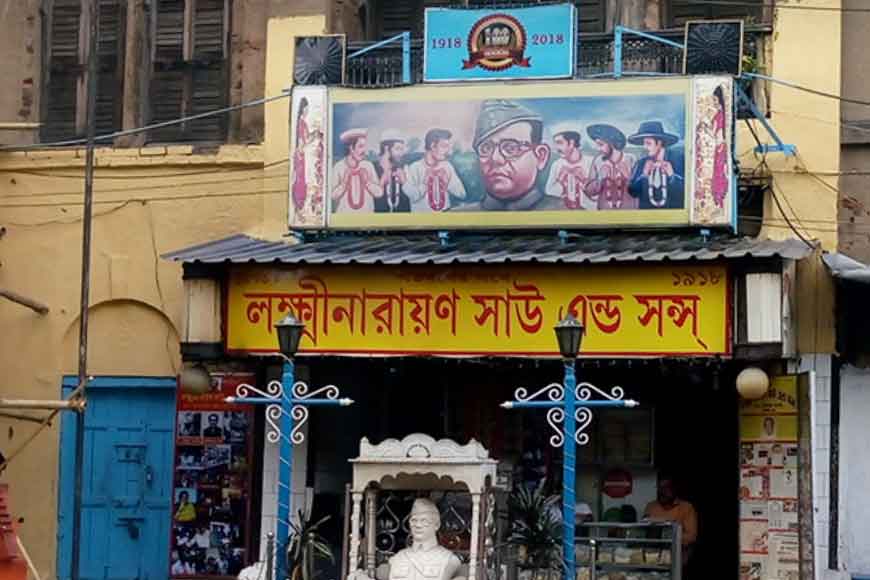 A quintessential Bengali adda is incomplete without exchange of rebellious ideas over deep fried telebhaja or fritters over a cup of piping hot tea. And when we speak of telebhaja, Lakshmi Narayan Shaw & Sons of North Kolkata immediately tops the list, not just for its yummy fritters, but also for catering to 'patriot of patriots' – Netaji Subhash Chandra Bose. Located at 158, Bidhan Sarani, Laxmi Narayan Shaw is thus popularly known as Netaji's Telebhaja shop.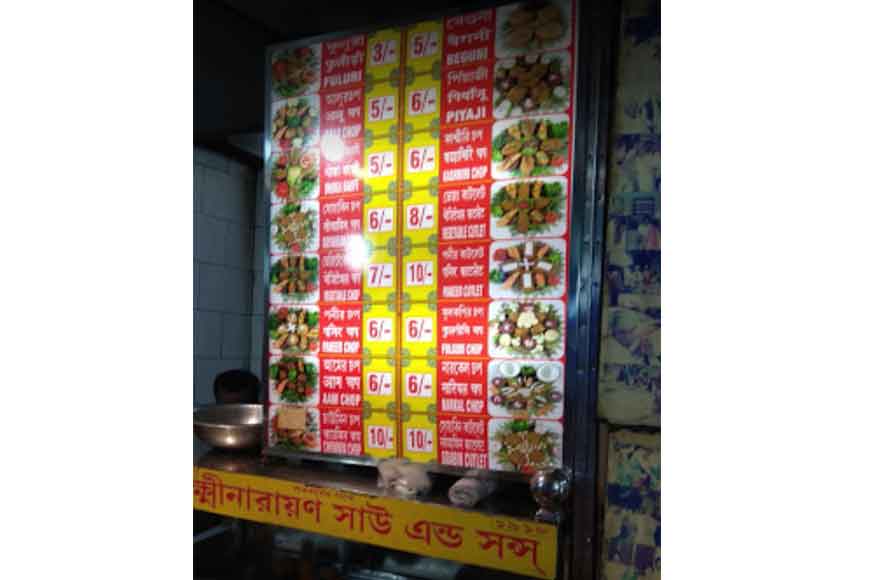 Subhas Chandra Bose's favourite snack was muri (puffed rice) and telebhaja. As we all know Netaji in his college days was expelled from Presidency College for protesting anti-India remarks of Professor Oaten. He then joined Scottish Church College and often came to Laxmi Narayan Shaw & Sons for a quick bite of telebhaja. The owner Khedu Shaw could sense there was something unique about Netaji.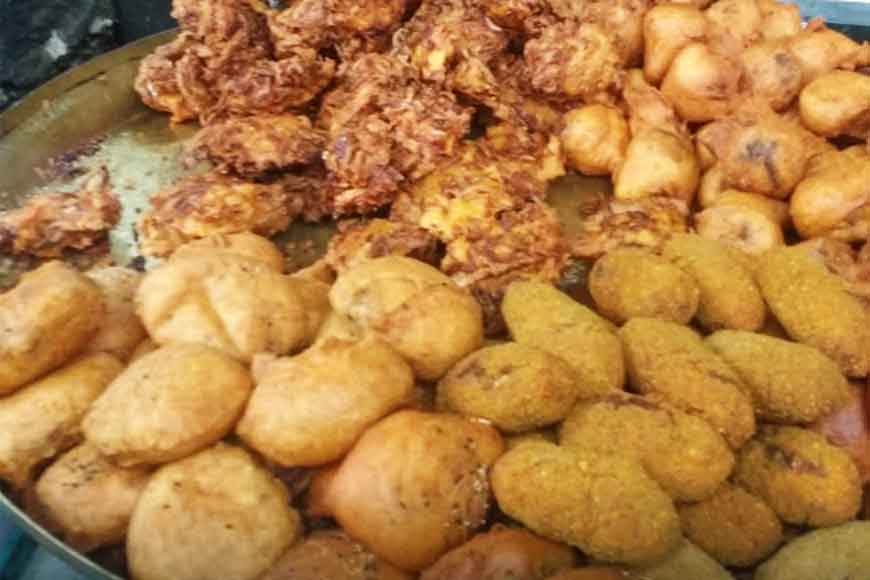 Netaji left for England for higher studies, resigned his civil service job and returned to India. Thereafter, his association with the Congress began and he was also elected as the Mayor of Kolkata. But his connection with telebhaja remained eternal. Gradually, Khedu Shaw became a close confidante of Netaji. Telebhaja from Lakshmi Narayan Shaw & Sons soon made its way to secret meetings of Bengal's revolutionaries. Khedu Shaw used to carry a kettle of hot tea and telebhaja himself to these secret locations. With the passage of time, the eatery became the secret hub of the revolutionaries where documents, missives, information about secret meetings were passed on.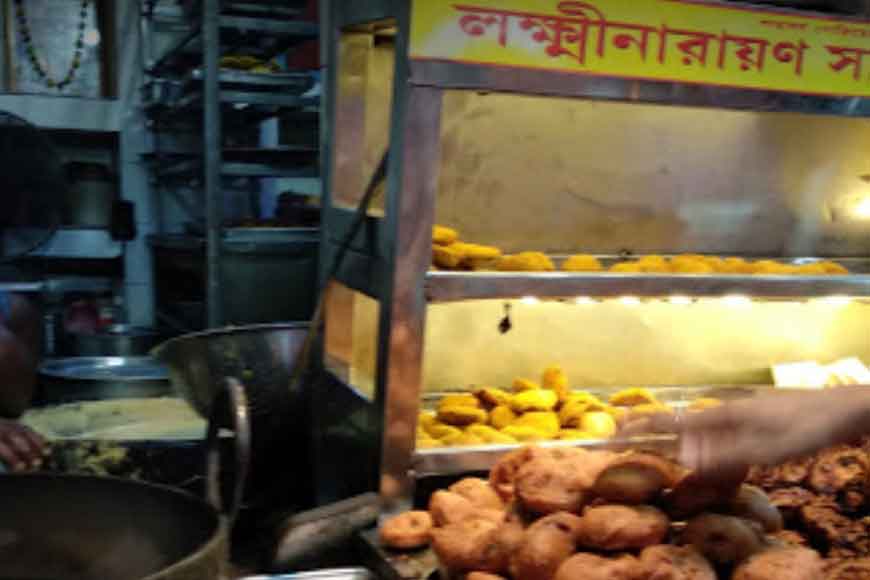 On the night of January 16, 1941, Bose escaped British confinement and fled Kolkata and launched the liberation movement of India. In 1942, Khedu Shaw distributed telebhaja for free in the entire neigbourhood on Bose's birthday. Five years later, India got its independence. Khedu Sahu, the ardent follower of Netaji announced that the shop would celebrate Netaji's birthday on January 23 every year by distributing free telebhaja. Even today, this practice is on.