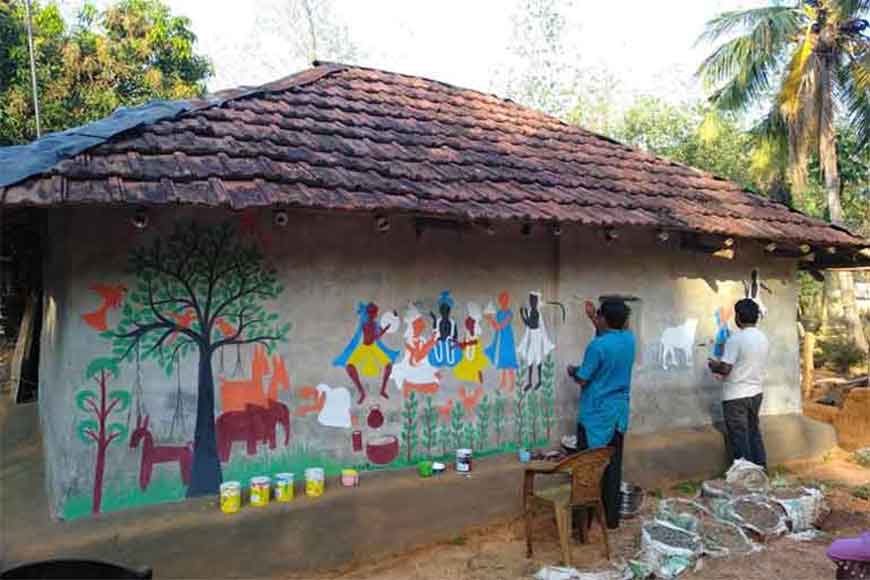 Imagine a small tribal hamlet of Bengal that has turned into an art village with all mud houses painted in tribal art. Well, this is not a fairytale land but Khwaabgaon of Jhargram. This is a village dominated by the Shabar community and Chalchitra Academy has been trying to bring about a change in this village through different initiatives.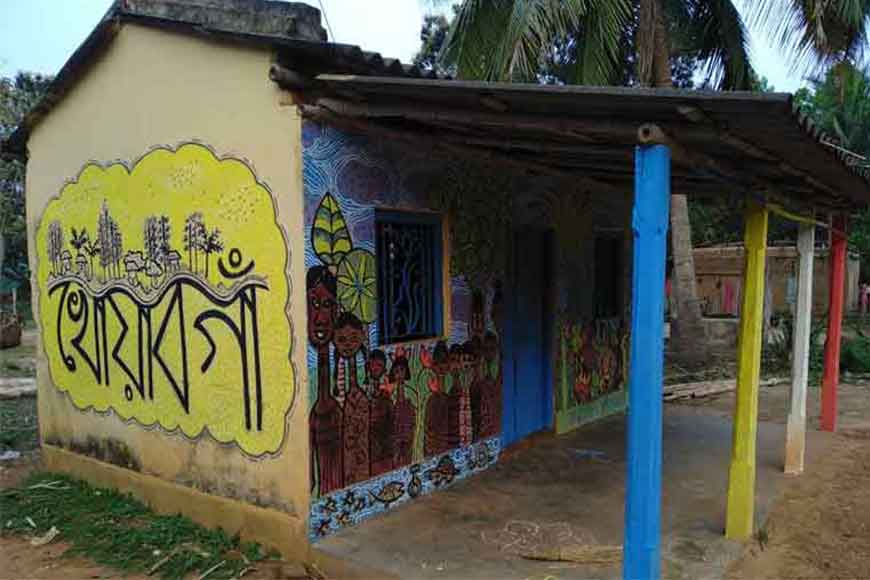 On 10th, 11th and 12th August the first chapter of Sanlap, a cross disciplinary workshop will be held here with multi-spectral performances and installations by new age artists Upama Chakraborty, Nitish Kumar and Dipanjan Pal. The main aim of Sanlap will be to endorse afforestation in this primarily tribal belt where over the last decade a lot of deforestation has taken place. This drive will help to create awareness against felling of trees.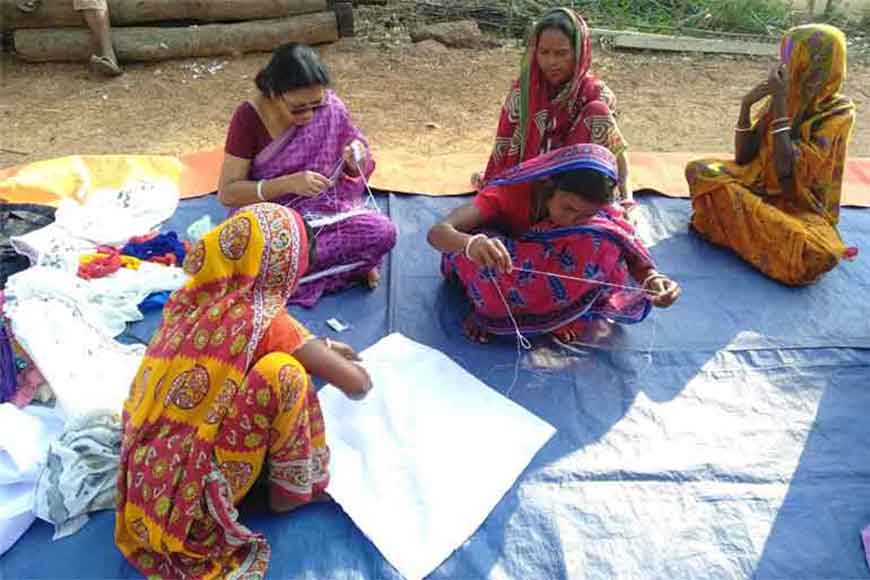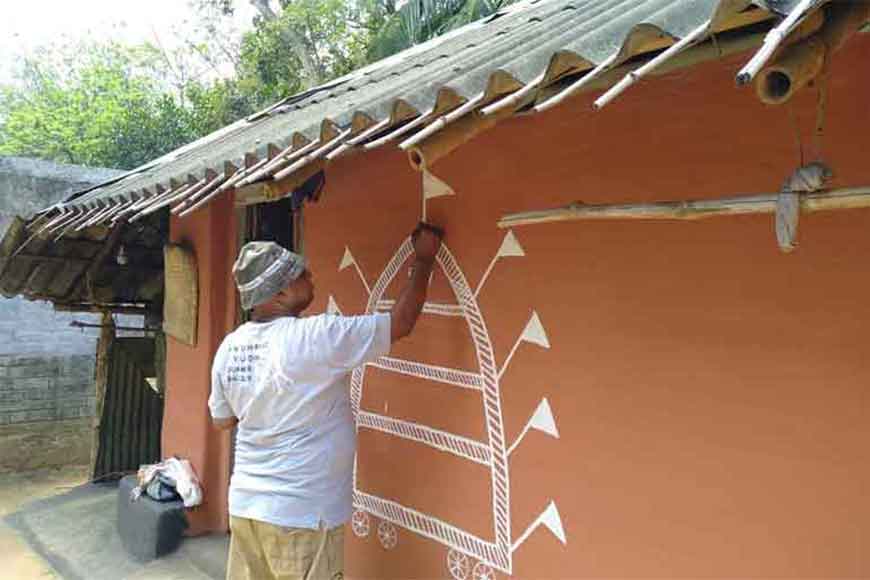 Over a year Khwaabgaon has seen many artistic ventures and has acted as open-air art studio where locals and artists from across Bengal and India have joined hands over art initiatives. These workshops have also helped in empowering the locals socially and economically. If you are free why not join Chalchitra Academy's Sanlap at Khwaabgaon?