Chandrayaan II Lander is intact! Meet Birbhum scientist Bijoy Kumar Dai who was part of the data analysis team!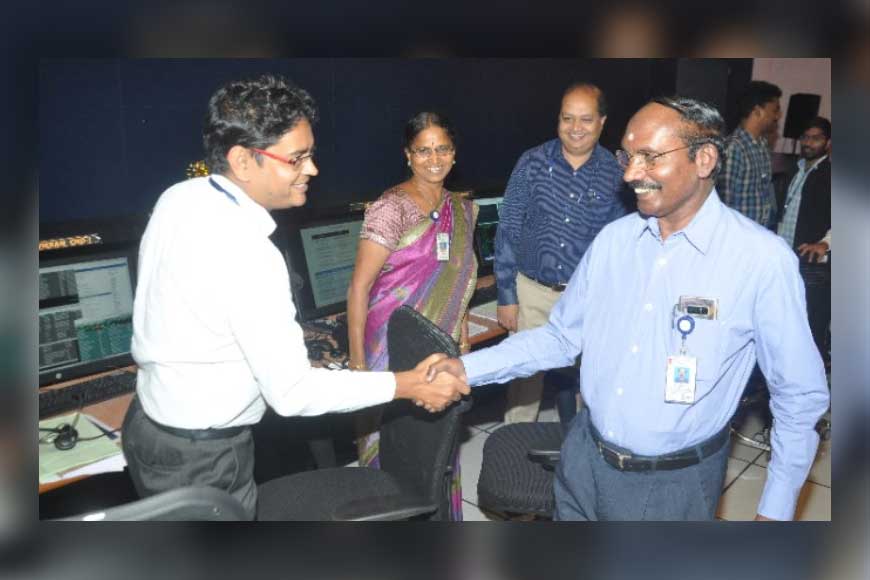 His father is a poor farmer of a lesser known village of Birbhum. His elder brother is a school teacher and younger brother despite being MA Bed helps his father in farming. And the middle brother Bijay Kumar Dai makes the whole nation proud as being one of the team members of Chandrayaan II mission that finally located the Lander on the moon!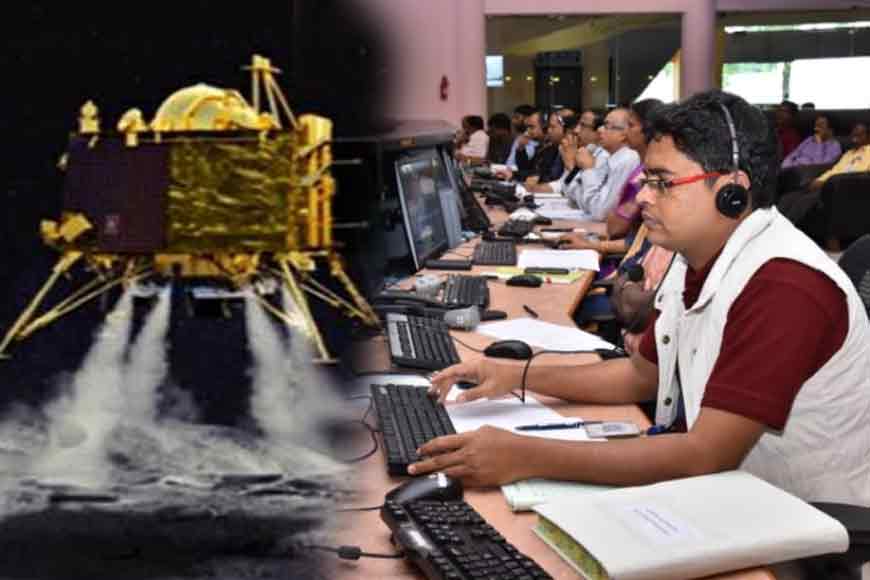 He studied in the village school till class 12. But Bijoy was meritorious since childhood and used to teach junior sections when he was in Class 8. He even received the National Scholarship and got 100 percent marks in Mathematics. Later, he joined Belur Ramkrishna Mission College and then completed his MTech from Jadavpur University. In 2007 he joined ISRO as a scientist and is involved in the data analysis and operation of Chandrayaan II. He was also a part of the Mars Mission.