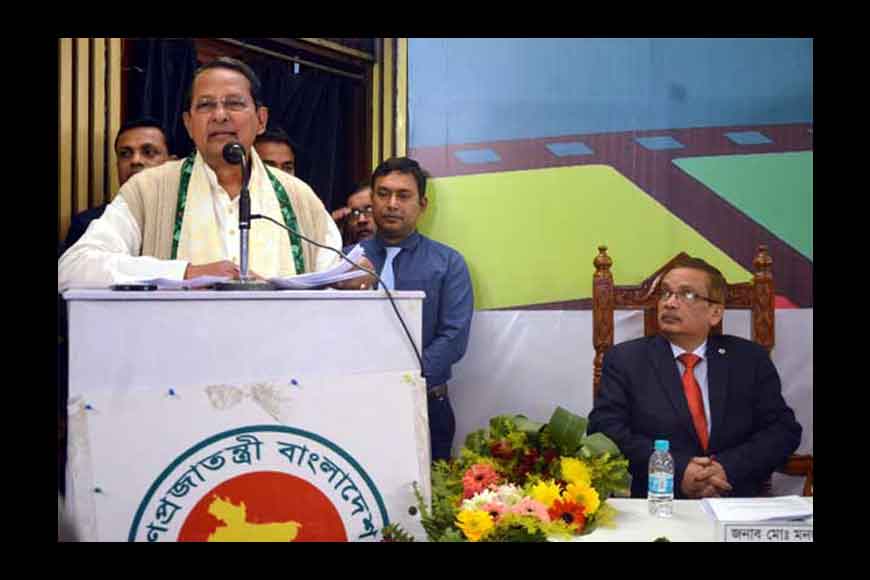 A film festival and photo exhibition with a difference is starting today in Kolkata marking the Bangladesh Vijay Diwas or the 1971 Bangladesh Liberation War. It will continue till January 8 and will be hosted by Bangladesh's ministry of information. Among the various films that have been lined up for showcasing are 71 er Maa Jononi, Swadhinota Amar Swadhinota, Ekatorer Ganahotya O Bangabhumi, Lal Sabujer Sur and Chiranjeeb Bongobandhu. The photo exhibition is also one of the biggest ever showcased with around 300 photographs of the Liberation War.
The festival will be held at Nandan and Nazrul Tirtha. Apart from the War films, there will be screening of a few more films with a Bangla connection. Nasir Uddin Yousuff's Guerrilla starring Jaya Ahsaan will also be screened. This film is an adaptation of the novel Nishiddho Lobon by Syed Shamsul Huq. Another movie Anil Bagchir Ekdin by Morshedul Islam shows how a Muslim man risks his life trying to save a Hindu youth from being killed by Pakistani troops during the war.
However, the movie that is expected to catch everyone's attention is Shameem Akhtar's Rina Brown which is set against the backdrop of the Liberation War and centres on the romance between a young Christian woman and a Bengali man, their budding romance over Bengali literary works. Incidentally, this film's protagonist will remind us Suchitra Sen's character in Saptapadi!