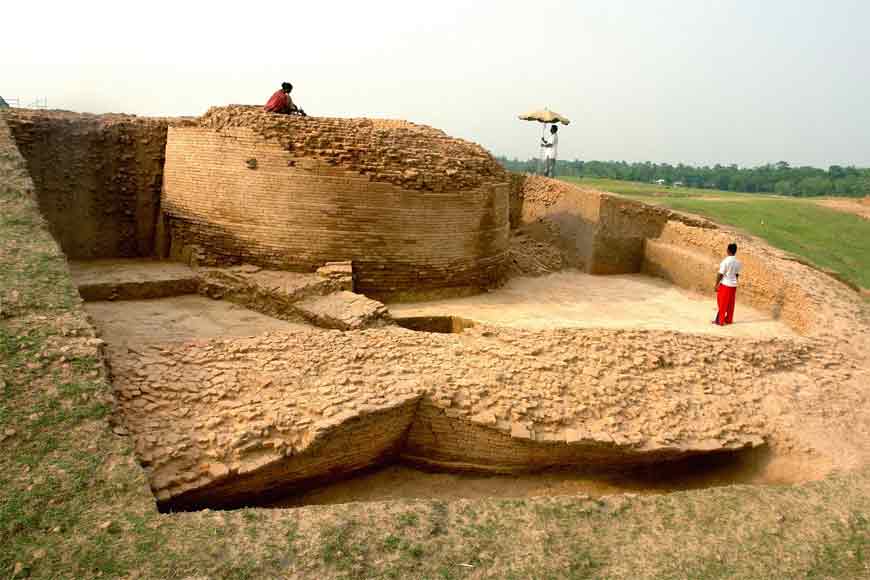 In a quiet locality of South Dinajpur used to stand a huge waterbody covering almost 87 acres, that locals called Ban Rajar Dighi. Later it was renamed as Tapan Dighi. However, over the years due to complete apathy the waterbody had almost dried up and turned into a stagnant, dirty pond that was almost choked beyond words.
However, West Bengal chief minister Mamata Banerjee ordered the historic pond has to be brought back to life and thanks to the restoration work, the lake will now be home to Fisheries Department, who are in the cleaning up process and will soon introduce spawns of various fishes. The state government has already sanctioned around Rs 37 crore for the project.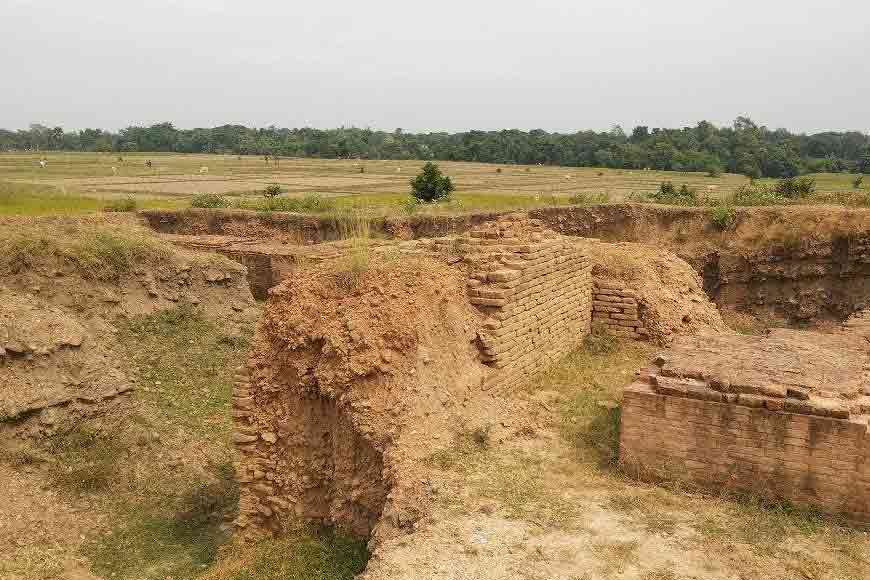 The fishes to be raised here will be big fishes and hence a cold storage will also be formed keeping in mind fish export. No one knows the exact date when this historic lake was dug. However as per legends, the Baan rulers of Gangarampur had dug this lake to offer Tarpan, or prayers to their forefathers. Many believe there is also a tunnel that runs below the lake which leads to the palace of the rulers. May be the lake is also called Tapan Dighi from the word Tarpan.
There was a time when the lake was also home to several migratory and local birds, none of which come anymore due to its pathetic condition. But now with a new life infused into the waterbody, everyone is hopeful that the historic lake will be a boon to the area.