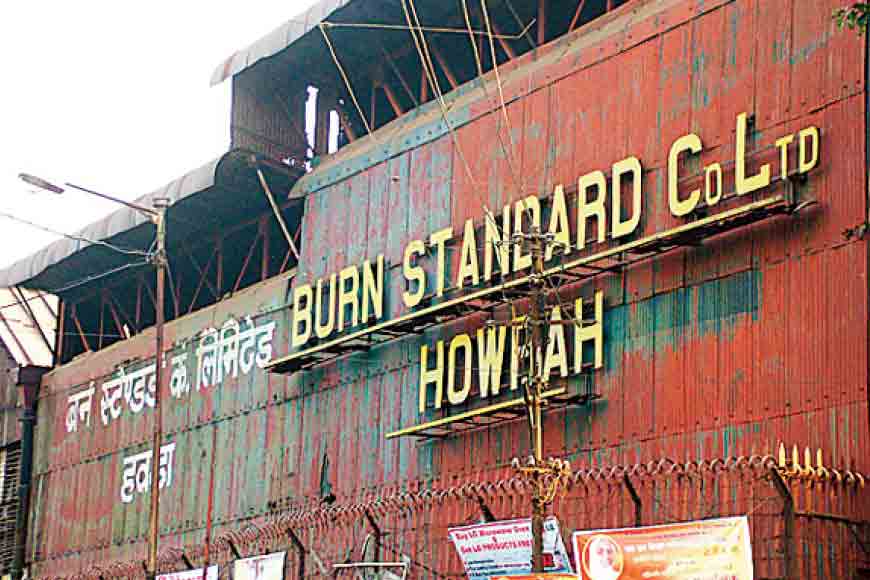 This is a company that is more than two centuries old and used to make wagons and supply materials to build some of the iconic structures in Bengal during the British era. It withstood 237 years of political upheavals and war, was witness to the changing landscape of Kolkata, but could not save itself from being sold off! The Central government took a decision recently to shut down Burn Standard and sell it off because of poor financial performance. The cabinet, which took the decision, also approved a Rs 417-crore package to pay the severance benefits to its 508 employees. Yes, an iconic company was never revived!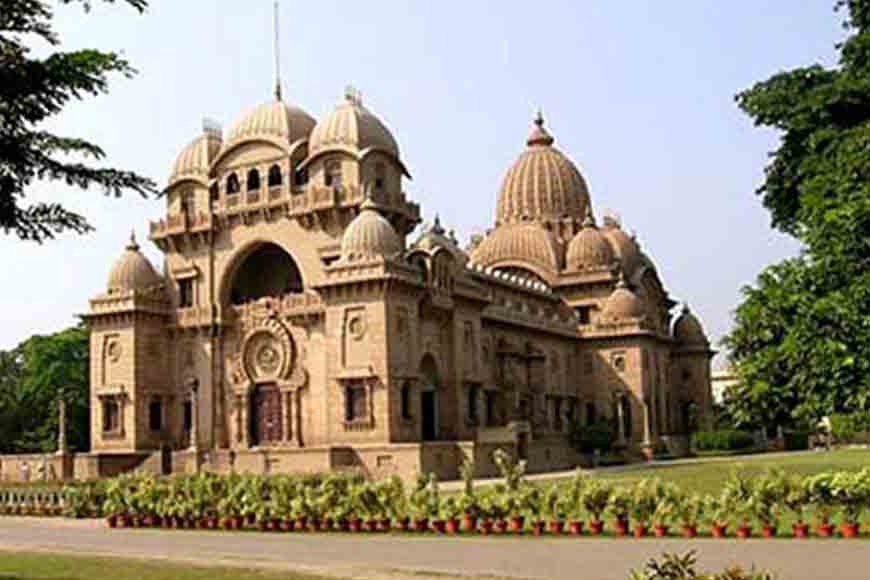 Burn Standard's original name was Burn & Company, that came into existence in 1781 in Howrah. Burn & Co built many important structures in Kolkata such as the St. Andrew's Church in 1818, and the 152 high- Ochterlony Monument that is known today as Shahid Minar. The company's construction business was taken over by Sir Rajen Mukherjee's Company Martin & Co that was founded in 1890 and jointly it came to be known as Martin Burn. Rajen Mukherjee was known to have built important Kolkata landmarks such as waterworks at Palta, Ahmedabad, Lucknow and Benares. But its major contribution was architectural marvels like Esplanade Mansion, Standard Chartered Building, South Eastern Railway Headquarters at Garden Reach, Tipu Sultan Mosque and the Victoria Memorial.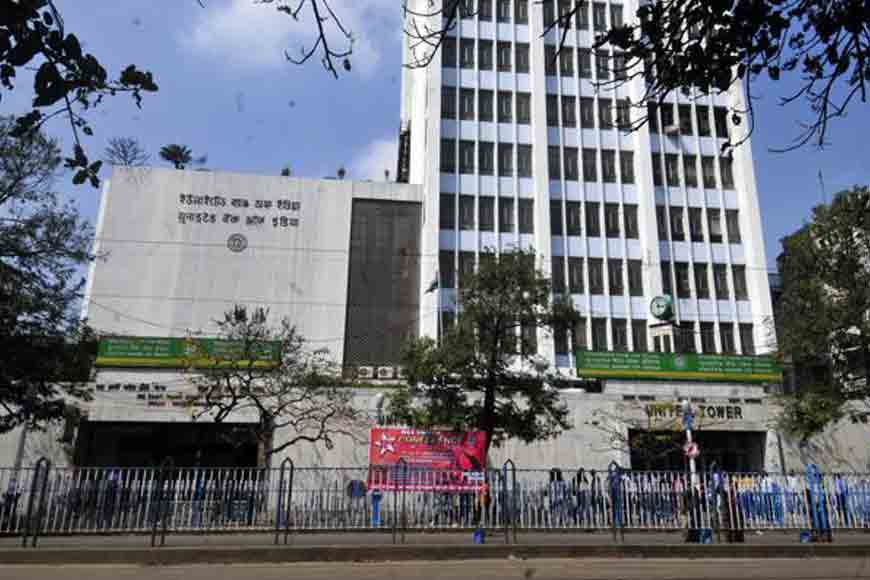 In 1927, the two companies merged and went on making buildings such as St. Xaviers' College, Oriental Seminary, Belur Math, the headquarters of the Ramakrishna Mission, Darbhanga House - the Calcutta residence of Darbhanga Raj, Assembly House, Grand Hotel Arcade, United Bank Building, New Secretariat Building and even the Club House at Eden Gardens. The ever increasing traffic movement between Kolkata and Howrah needed a wider and stronger bridge in replacement of the then existing pontoon bridge. The authorities accordingly decided on building a cantilever bridge across the river Hooghly. The job called for greater expertise. So the three engineering giants - Braithwaite, Burn Standard & Jessop and constructed Howrah Bridge.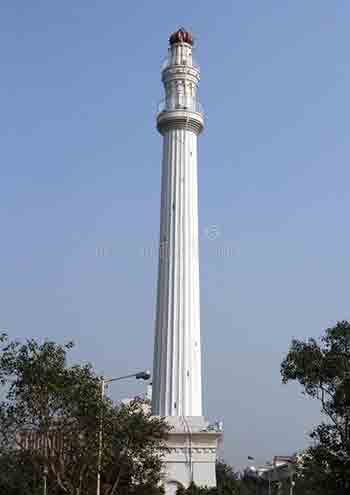 The Martin Burn company even operated a rail line from Dum Dum to Baguiati till it closed down in 1955. In the 1950s, it ventured into the field of Railway Engineering and with rapid expansion of Railways, Burn & Company started manufacturing Railway rolling stock at Howrah to cater to the increasing demand. In 1976 following nationalization, Burn & Co. was amalgamated with Indian Standard Wagon Company (founded in 1918) and renamed as Burn Standard Co Ltd. It thus became one of the oldest and leading wagon builders in India. Several thousand wagons, covering major designs, have been manufactured and supplied to Indian Railways and other industrial customers. The Company has supplied special purpose wagons fitted with Air Fluidising System for bulk movement and quick unloading of Alumina powder to NALCO and even sophisticated Bottom Discharge Wagons to National Thermal Power Corporation (NTPC). So, the question still hangs why the Central government had to shut down and sell off such an iconic company? Was it really of no purpose to the nation?