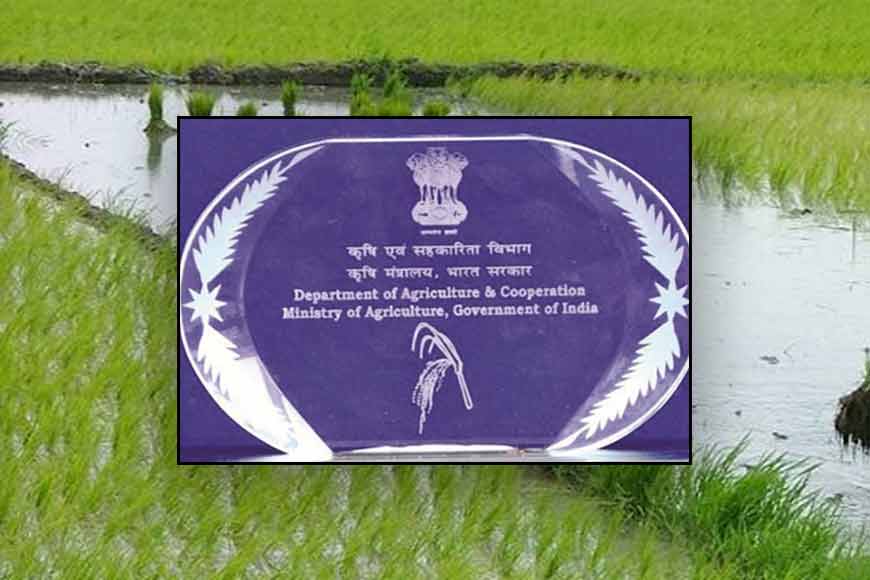 Bengal has again been nominated for the Krishi Karman Award by the Centre. Congratulating government officials who contributed to achieving this significant milestone, the Chief Minister of West Bengal, Mamata Banerjee said: "I am happy to share that West Bengal has been selected once again for Krishi Karman Award by Govt of India for the year 2017-18, primarily for maize production."
The state had received this award for five consecutive years from 2011-12 to 2015-16. The state Agriculture Department have increased the production of cereals and ensured a sharp rise in production and increase in the area of maize cultivation. In the past few years, there has been a manifold increase in production of food grains and oil seeds. Major steps were taken to bring in more agricultural land under oil seed cultivation that saw a growth of more than 30 percent in West Bengal.
Representatives from the State Agriculture Department gave different presentations in Delhi, demonstrating the methods and processes opted by the State Government to augment the production of cereals and food grains. The Centre also has its own mechanism to monitor the performance of the state. It has a satellite-based system for monitoring, which helps prepare a list containing names of all states. Subsequently, a state is awarded, based on certain parameters.