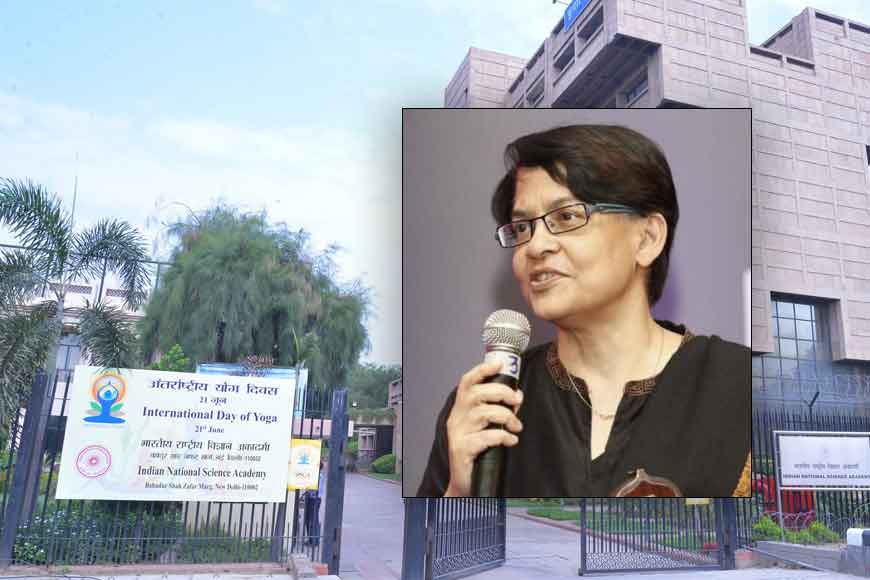 She has fought gender bias at every step and today 66-year-old Chandrima Shaha becomes the first Indian woman to hold the post of President-elect of the Indian National Science Academy (INSA). What is even more inspiring is that Shaha was also the vice-captain of West Bengal's first women's cricket team and the first woman commentator for All India Radio! With a scientific career spanning more than three decades, she will now turn into the face of Indian Science.
As head of INSA Shaha will be leading collaborations between scientists of different disciplines. She will also try to fight against pseudoscience. Shaha was born to a photographer father Shambhu Shaha, who was famous for taking Rabindranath Tagore's life photographs in the later stage of the poet's life. Shaha's mother Karuna Shaha was a painter and led movements against the British. She was considered to be one of the first few from Bengal to lead a feminist movement!
No wonder the daughter of two such personalities would be 'different.' Shaha graduated with a Master's degree from Calcutta University and completed her PhD from Indian Institute of Chemical Biology. She later went abroad and did research on cell death. Shaha believes the country's scientific community is extremely talented and despite limited funding, they have been part of remarkable achievements. Previously she was also the director of the National Institute of Immunology and initiated a programme called Science Setu which allowed scientists to go and teach undergraduate students who could also visit the NII laboratories.
No wonder as the face of modern Indian Science, Chandrima Shaha will work wonders. We wish her all the success in life.