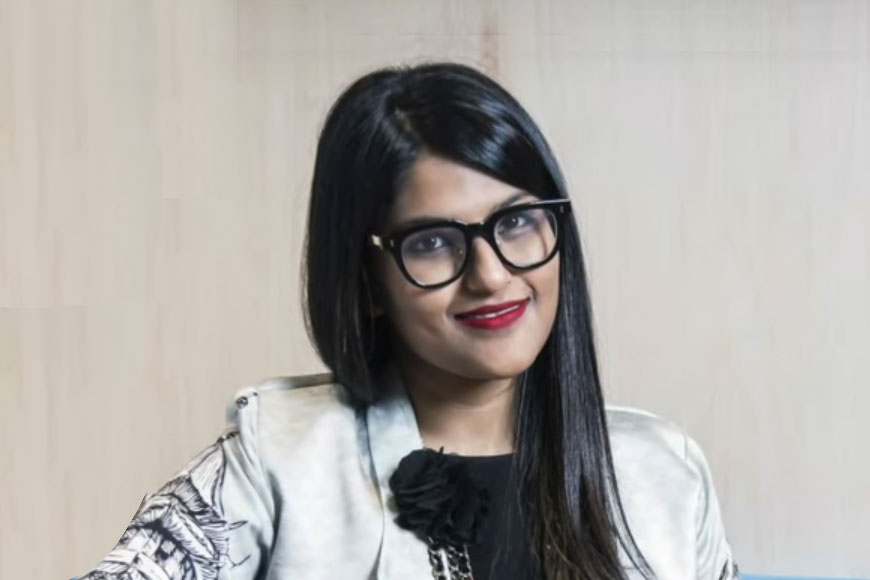 Two Indian origin entrepreneurs have been named in the prestigious annual Fortune List of 40 most influential and inspiring young people in business under the age of 40. Bengali woman entrepreneur Ankiti Bose, CEO and co-founder of fashion platform Zilingo has made it to Fortune's 2019 4 Under 40 list. This list is an annual selection of the most influential young people in business.
Ankiti Bose, 27, launched the 4-year-old Singapore based startup after visiting Bangkok's Chatuchak Market and realizing its merchants had no easy way to sell their goods online. Spokesperson of Fortune, the well-known American Magazine while speaking on Ankiti said: 'What started as an aggregator of small fashion retailers has since expanded into business-to-business offerings, such as supply chain tools and has successfully tapped into South-East Asia's booming Internet connectivity and smartphone adoption."
Zilingo's latest round of funding in February led by Sequola Capital and Temasek Holdings and raising USD 226 million valued the firm with 600 employees across 8 countries at USD 970 million. This is indeed a moment of pride for young Ankiti and all from Bengal as only 10 percent of the world's venture-capital based start-ups worth close to USD 1 billion had a female founder as of last year.