CONGRATS! Siliguri's Sarbari Das becomes first woman commander of Port Trust India!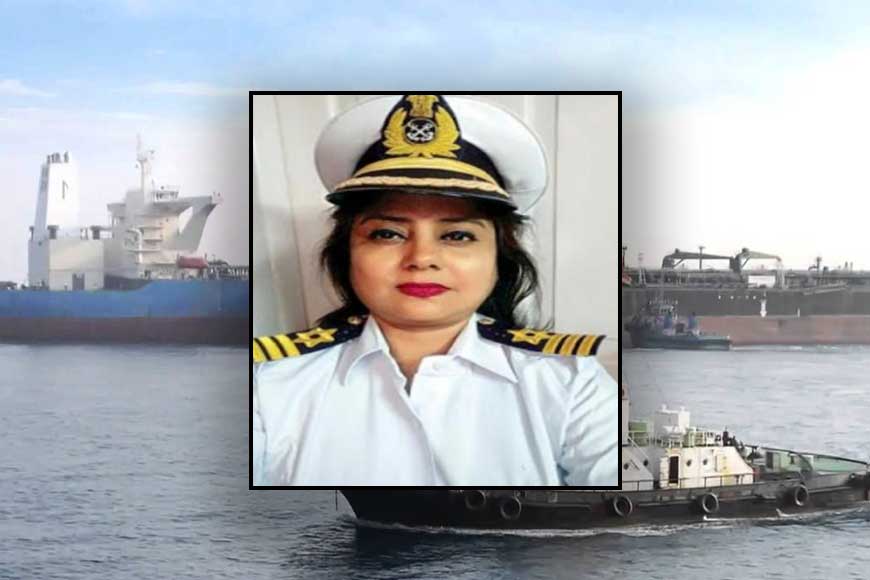 She had joined Kolkata Port Trust as Lady Trainee Officer in the Marine Section in 1992. This itself was a history scripted as Port Trust for the first time appointed two lady officers in the same year. Sarbari Das survived the grueling work, the other officer did not. She never looked back and after 20 years in 2011 she joined the pilot services.
Sarbari Das was part of the Kolkata Port Trust's Hydrographic Survey Service that happens to be Asia's oldest. For 140 years it had inducted only male officers. Sarbari was the first female officer to be promoted to this section in 1998. As Sarbari said in an interview, though she was the only female officer, her male counterparts helped her in ever step though considering the nature of the job, Sarbari had a real tough time. But she overcame all and became the first woman commander! Salute her grit and skills.