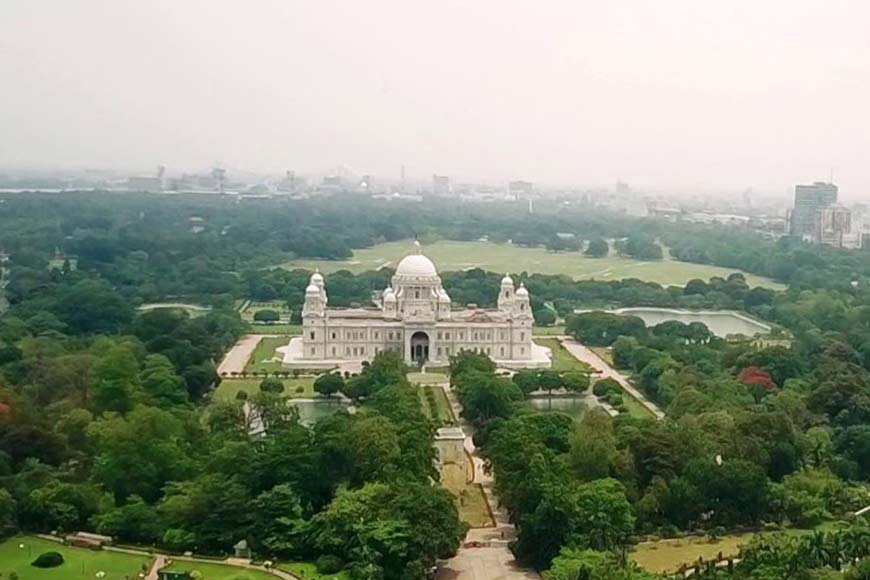 The West Bengal Tourism Department is calling it 'Ajana Kolkata' (literally, unknown Kolkata) or 'Kolkata Connect'. Whatever you call it, however, it is your chance to view Kolkata as you have never done before, and this applies just as much to tourists as it does to locals.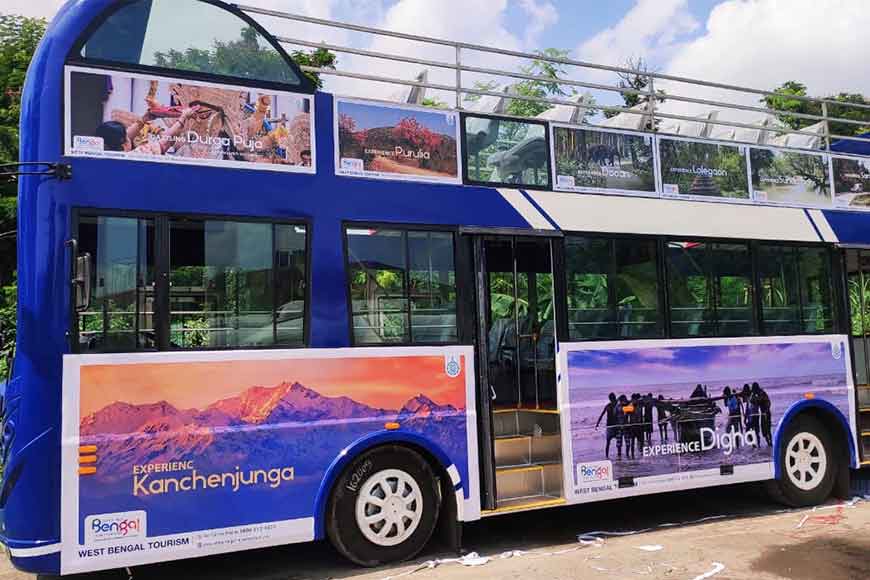 Double decker bus
Beginning October 25, 2020, you are invited to go on a conducted tour, maintaining all Covid safety protocols, of Kolkata's most prominent and iconic heritage landmarks, courtesy the West Bengal Tourism Development Corporation Ltd (WBTDCL), from 1.30 to 6.00 pm. Before you set off, you will be treated to a grand lunch aboard a houseboat on the Hooghly, and then hop on to a lovely double-decker bus, itself an integral part of Kolkata's heritage. It is this bus that will take you around the city, stopping at designated monuments.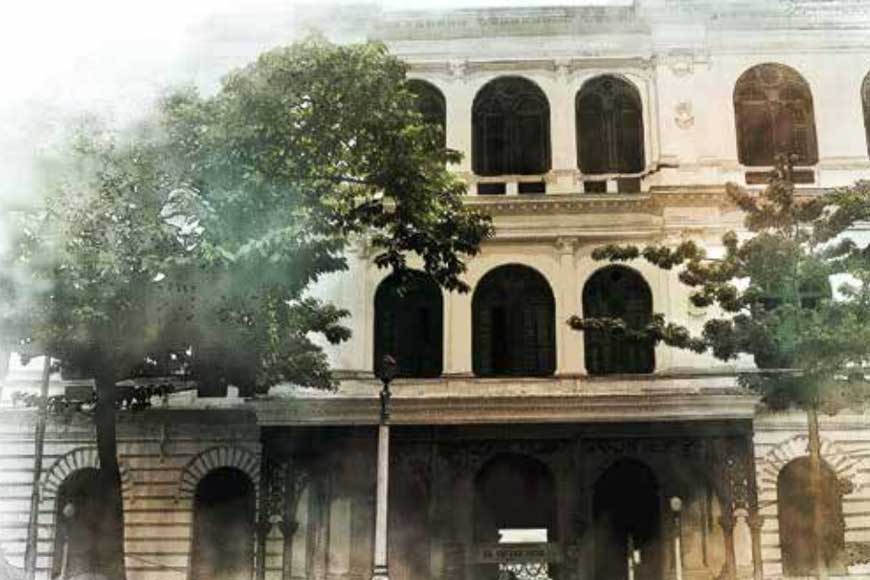 Old Currency Building
What are those monuments? Among others, Victoria Memorial, Fort William, St Johns Church, GPO, Old Currency Building, Dalhousie Square (Binoy Badal Dinesh Bag), Great Eastern Hotel, Curzon Park, Town Hall, Treasury Building, Prinsep Ghat, and Lal Dighi.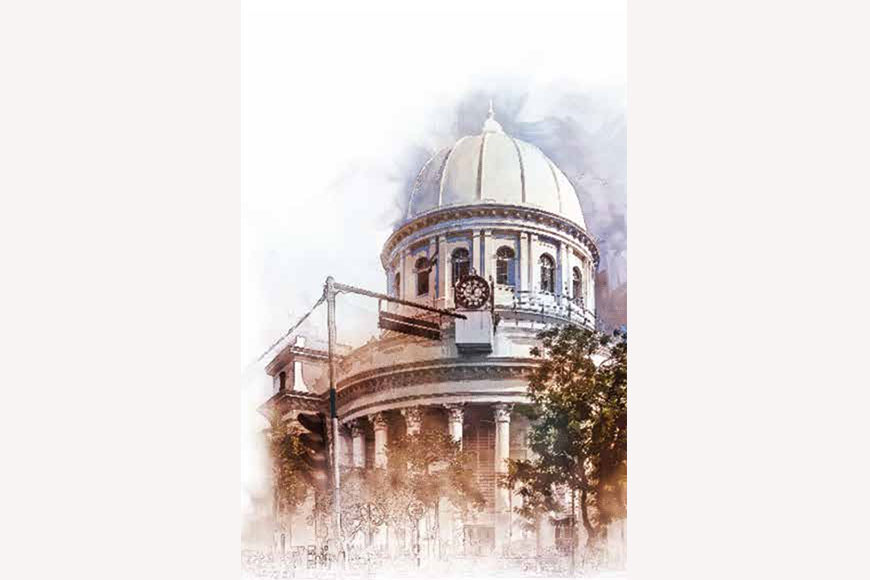 General Post Office
For visitors to Kolkata, of course, these are absolutely must-visit spots. However, even those locals who think they know everything there is to know about these landmarks would do well to take the tour. Trust us, each of these heritage icons still hide secrets that you know nothing about.
Take the Victoria Memorial, for instance. Do you know what the angel atop its dome is called? Or why it was given that name? Or which minister (later governor of this state) was responsible for the addition of the Calcutta Gallery to this overwhelmingly British monument? Or even the fact that, had the capital of British India been shifted to Delhi before 1911, Kolkata may not even have had a Victoria Memorial?
Similarly, with Fort William, how many local residents, forget visitors, know where the original Fort William was located? And what that building has become today? Most people tend to forget that Kolkata began life primarily as a military encampment, which means the location of the fort was a critical part of its inception.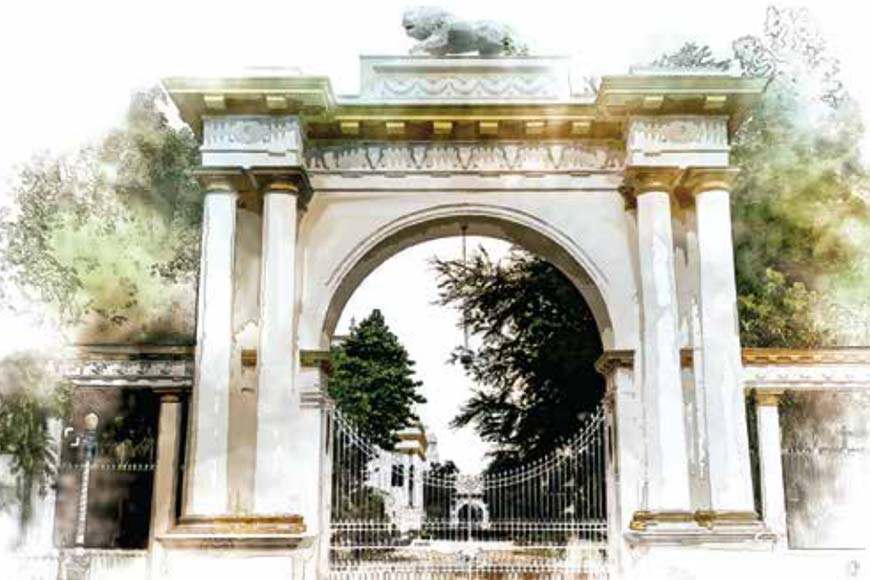 Raj Bhavan
Dalhousie Square, renamed Binoy Badal Dinesh Bagh in memory of the three legendary martyrs who stormed Writers Building, then the nerve centre of the British-Indian administration, was originally named after Lord Dalhousie. Did you know that Dalhousie is credited with the introduction of passenger trains, the electric telegraph, uniform postage, and the Public Works Department (PWD) in India? Or that he was the last Governor-General of India, his term ending just before the Sepoy Mutiny of 1858?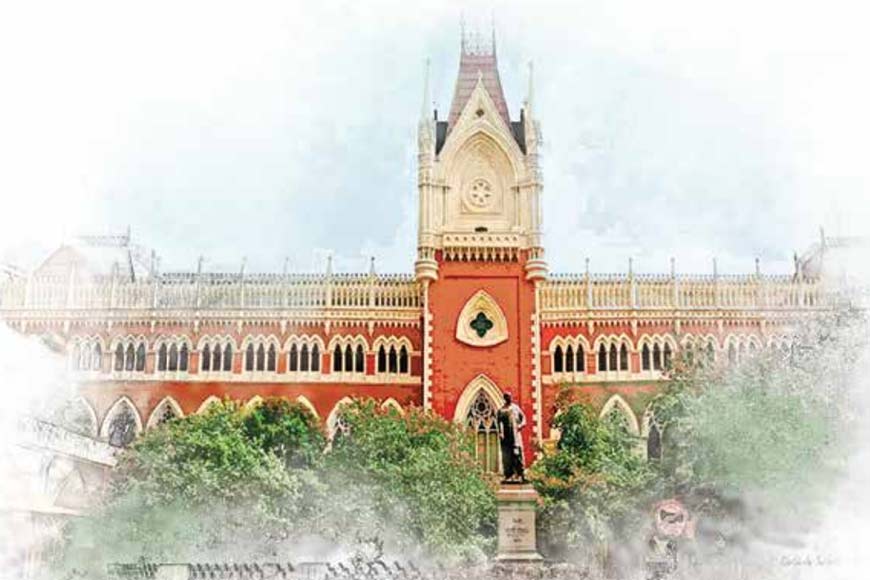 The High Court
Take Prinsep Ghat. Some of us may know that it was named after James Prinsep. But who was he? An English scholar and orientalist, Prinsep was the founding editor of the Journal of the Asiatic Society of Bengal, but his truly memorable contribution to Indian culture remains his deciphering of the Kharosthi and Brahmi scripts of ancient India. That apart, he also abundantly contributed to various other streams of Indian history.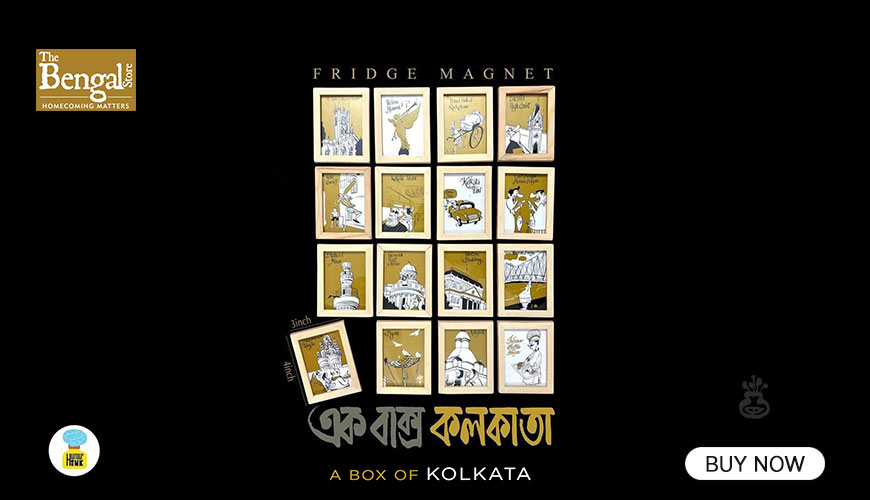 St John's Church is most notable as the final resting place of Job Charnock, widely considered to be the 'founder' of Kolkata, though of course, no one person can establish a city all by himself. But how many of us know that because he married a Hindu woman, his envious colleagues accused him of having 'converted' to Hinduism? Or that, owing to his crackdown on smuggling among the East India Company employees, he made enemies wherever he went in India? St John's Church is also the final resting place of a few other famous names, but you need to visit to find out more!
So book your spot on the tour now, because Kolkata is waiting for you. For bookings and other details, kindly visit the WBTDCL website at www.wbtdcl.com
Story Tag:
West Bengal Tourism Department