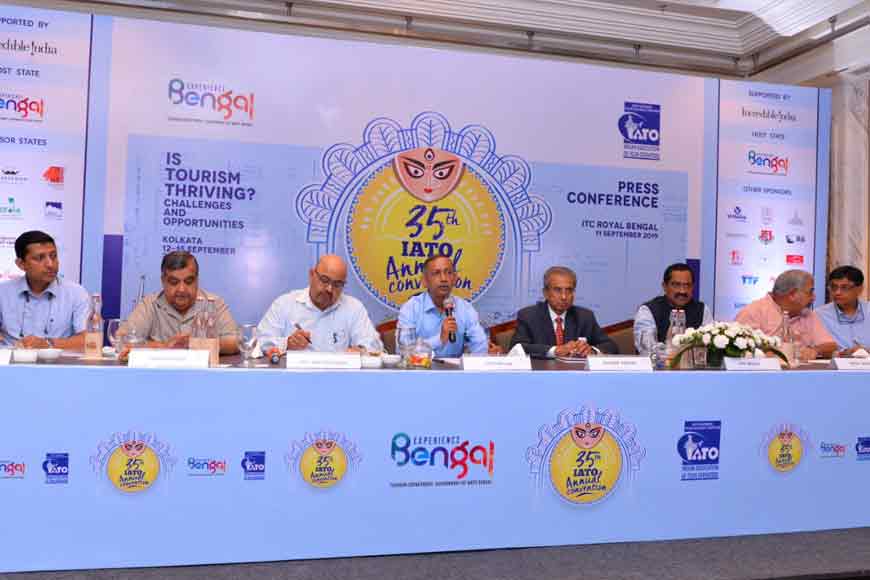 Is tourism thriving? If so, how well? The industry no doubt has several challenges, yet it is thriving and growing big. And new opportunities are on its way, every minute. More than 100 key members of the travel industry, from tour operators, to influencers, to leaders of the industry and delegates participated in the convention and discussed important issues such as rationalization of GST and other taxes, air entry issues and export industry status.
The convention saw the participation of key dignitaries including Hon'ble Tourism Minister of West Bengal, Gautam Deb and Principal Secretary, Atri Bhattacharya. West Bengal was the host state this year and 13 other states of India also participated. This convention was different this year as IATO in their mission to promote tourism in India had chosen to highlight Bengal and Kolkata. The logo features Durga Puja that was promoted at the world's greatest public festival.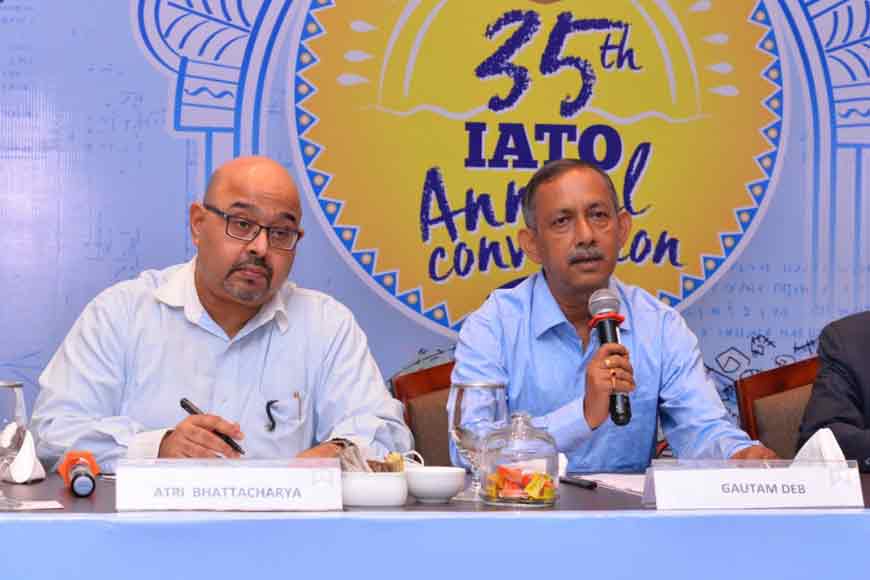 On the theme of Durga Puja there was also a live demonstration of idol making and a run where 400 delegates ran through the heart of Kolkata's Maidan enjoying the rich heritage of the City of Joy. There was also a cultural programme with Bengal's folk music performed on stage.