Cooking something Fishy in Kolkata? Head to Nalban's brand new AC Fish Restaurant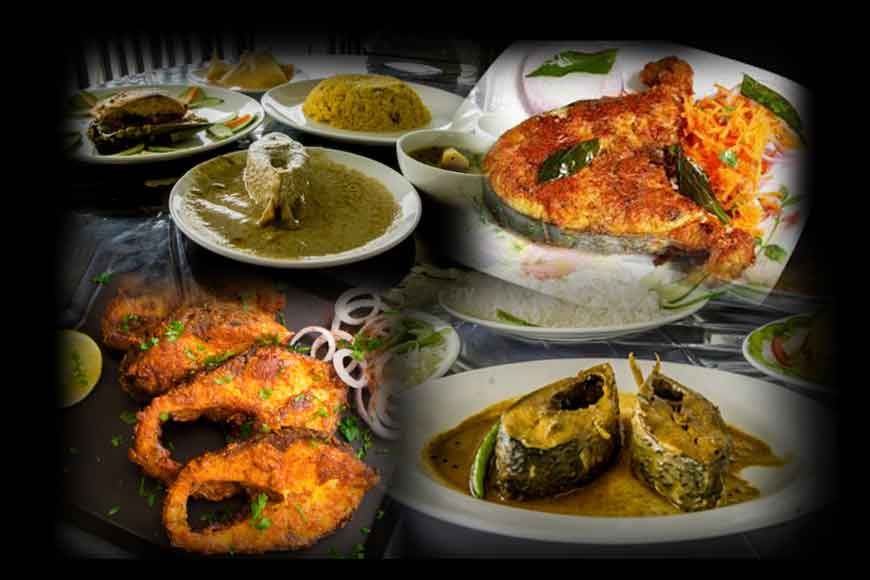 Kolkata will be getting a new fish destination at Bhuribhoj at Nalban soon where you will get fish dishes at a very reasonable rate. To meet the taste buds of hundreds of fish loving Bengalis, the Fisheries Department of the state have decided to set up this AC restaurant. The fishes used in the restaurant will not be brought from other states, but will be locally sourced.
Various fish dishes like Pabda, Katla, Bhetki, Bhangar, Parshe will be available. The kitchen will be an open air one and one will get to see their favourite dishes being cooked. The rates will also be very reasonable and a fish thali will cost just Rs 83. One will get a plate of fish fry at just Rs 50. So why wait, make plans to go to Nalban.