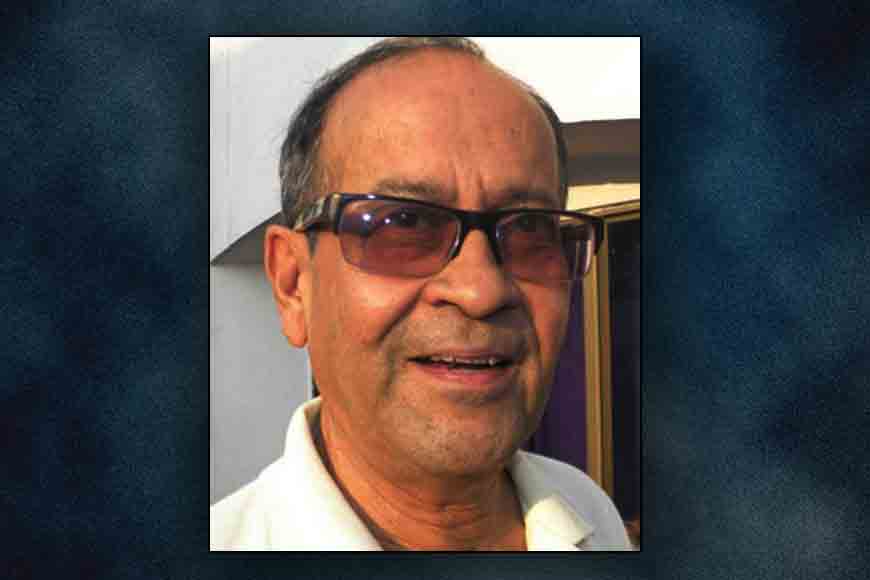 "The world thrives on speed and accuracy," these were the first words that Gopal Bose said when I first met him as a teenager. But that was not my last meeting, for I went on to coach under him in the days to come. Having heard plenty about him from ex-cricketers of Bengal, I went to him to polish my cricketing skills. I had prior knowledge of his strictness and unique training methods, but to witness it first hand was a different experience altogether.
From making me bat with a table tennis ball inside my right glove to sometimes forcing me to bat with just my left hand, his methods were quite strenuous and demanding, but the results which followed made it all worth it. I was not allowed to bat for 3 long weeks, just because I had bowled a no-ball during practice. "What you do in practice is what you'll do in a match," he repeatedly used to tell us.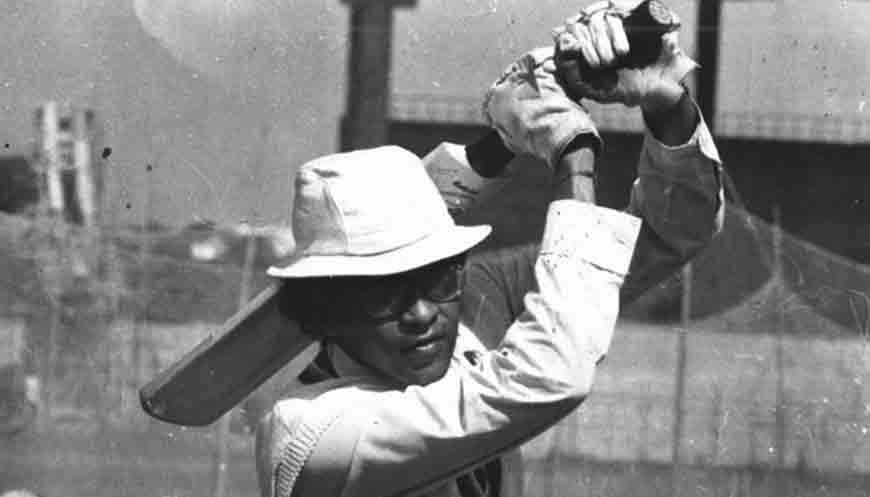 However, I had a unique relationship with Sir since day one. Upon learning that I was a student of La Martiniere, he never let me hear the end of it since he was a Xaverian. Most of our practice sessions comprised of us exchanging banter every now and then. He always said I must try and bowl like McGrath and bat like Dravid. His advice while batting was to never hit a ball half- heartedly… "Either defend it or hit it completely." This advice was applicable not only during batting but also in our daily lives, although the judgment of when to go for what was most important. Sir had even given me a nickname: "Modnaa!" for he always complained that I "lacked fire in the belly."
Gopal Bose had a 10-year-long Domestic Cricket career, playing for Bengal, during which he also was the captain of the Ranji team. He was also the first cricketer from Bengal to represent India in a ODI international. Following his playing career, Gopal Bose went on to become a Bengal selector, the coach of the Bengal under-19 team and manager of the Indian under-19 team which won the World Cup under Virat Kohli's captaincy. Most of the current Bengal players were all once a student of his, and he played an instrumental role in shaping each of their careers. His knowledge and understanding of the game is second to none, and we are certain that his teachings will live in each and every one of us till the very end.
Little things like him bombarding me with cricket related trivia after every delivery I bowled (Most of which I had no answer to) are things that I shall never forget. I will never hear him shout again on the fields for a wrong move, but his wise words will forever ring in my ears.
Will definitely miss the long cricket discussions that I was privileged enough to have with him. And will definitely miss a teacher like Gopal Sir.