Crime rate down by 31%, Kolkata safest Indian city as per National Crime Records!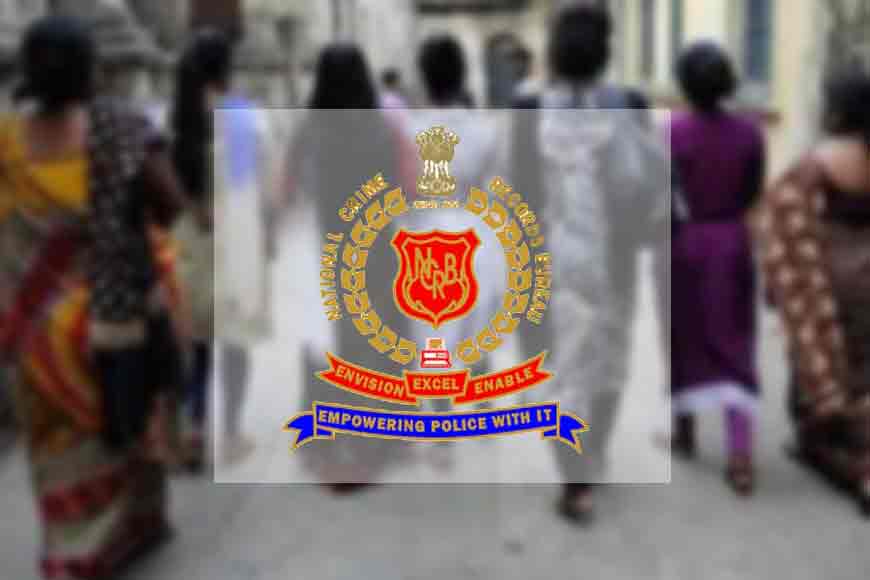 Well, here is indeed some great news! Kolkata has emerged as the safest among 19 Indian cities including leading metros, in crimes committed per lakh population. This has been published by the National Crime Records Bureau. Last year it was Coimbatore, this year Kolkata has beaten the southern city and bagged the top spot. Even Bengal's crime graph has improved and it has jumped to a ranking of 11th as opposed to 19th last year among 29 states that were surveyed.
Kolkata's crime rate fell to 141.2 this year from 159.6 in 2016 and is significantly better than the national average of 462.2 for 19 cities with a population of 20 lakhs or more. Kolkata is followed by Coimbatore, Hyderabad, Kozikhode and Mumbai. Kolkata fared very well in number of cases of crime against women and recorded just 15 cases of rape and 53 cases of stalking as opposed to 1,170 cases of rape in Delhi and 472 cases of stalking.