crore of poor patients get free medical benefits under Swasthya Sathi Scheme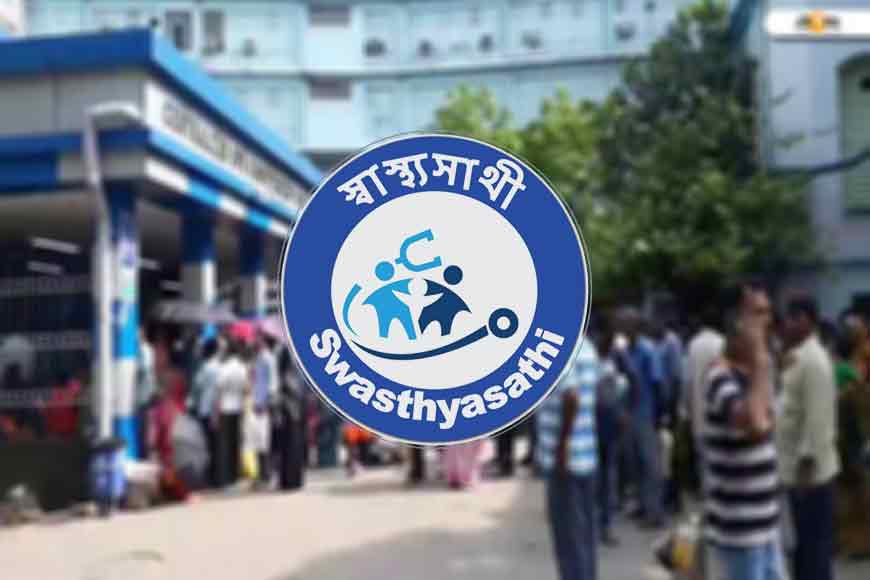 With an aim to reach out free health check-ups, medicines and other benefits to the poor people of both urban and rural Bengal, Swasthya Sathi Scheme was started. The scheme is so successful that by November around 1 crore beneficiaries will be added to the scheme, and the target is to add 7.5 crore. Around 20 lakh poor families are covered under this scheme with more than 7 lakh people already getting their claims. Number of private and government hospitals where patients can get treated under this scheme is around 140 with more in the pipeline.
The Swasthya Sathi Scheme was launched by West Bengal Chief Minister Mamata Banerjee in February 2017. Those eligible for the scheme include people registered under BPL category and RSBY, medical professionals such as ASHA workers, members of ICDS, self-help groups, civic volunteers and teachers.