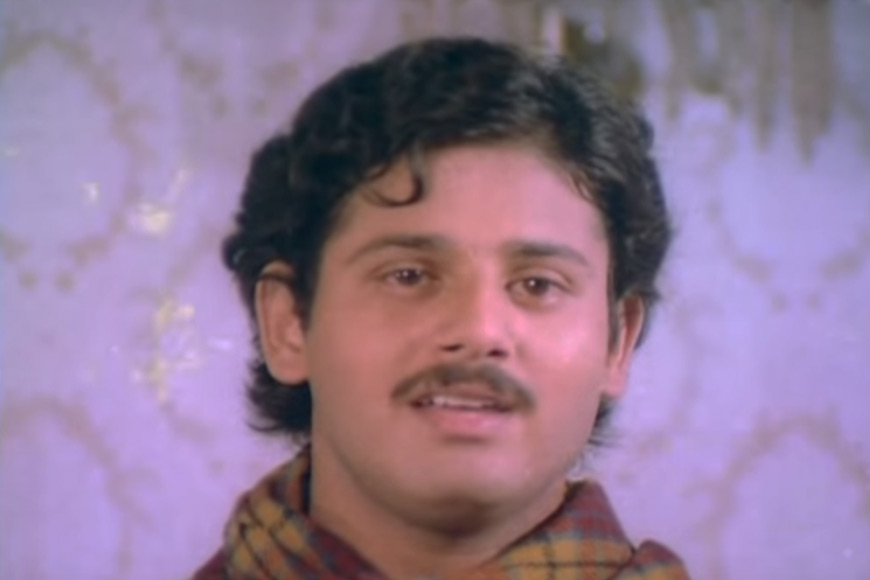 Amar ei gurudakshina, guru ke janai pronam… that last Kishore Kumar Bengali song before his death could have probably not found a better actor to sing on stage other than Tapas Pal. It was 1987, to be precise, almost a decade after Pal's first film Dadar Kirti had been a box office hit. A new star of the '80s was born on the Bengali movie arena, filling in the empty post-Uttam Kumar space, a star with a difference, completely bereft of the glamour of Uttam Kumar or the sharpness of Soumitro Chatterjee or even the easy-go-happy next-door charm of Suvendu Chatterjee. Tapas Pal came as a simpleton, his innocent face only speaking of someone who had no knowledge of the tricks of this world. Pal held on to that image of a 'pure soul' in most of his movies and somehow the audience accepted this 'different acting style,' away from the 'angry man look.'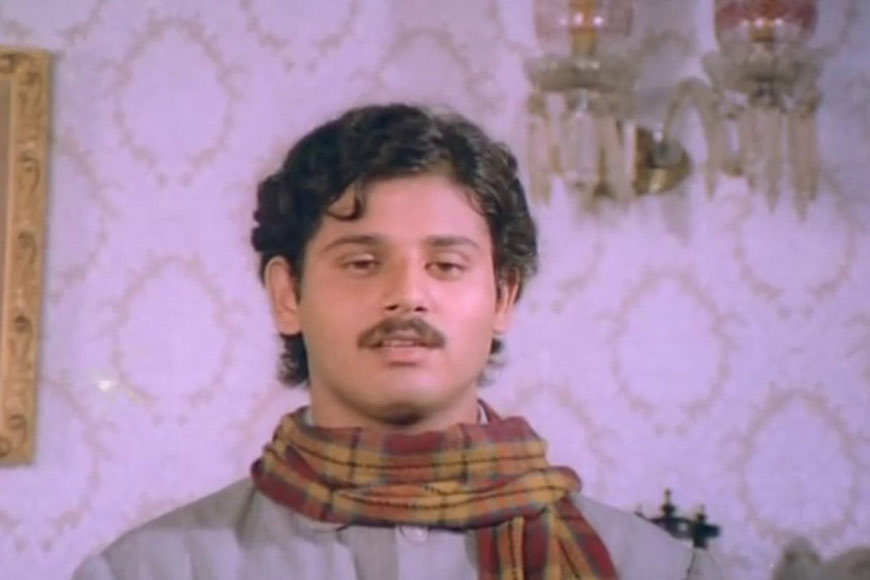 Tarun Majumdar's romantic drama Dadar Kirti shot Tapas Pal to fame and he never had to look back. But even in this movie he was the simpleton beside Mohua, who won hearts of two families with his pure love, affection and talent of singing. The scene where he sings Chorono dhorite diyo go amarey will forever remind us what a great actor he was. De-glamourizing a role and that too of a movie's hero, needs a lot of hard work. Tapas Pal could do it with elan, turning Dadar Kirti into a runaway hit. So was Majumdar's other movie Bhalobasha Bhalobasha.
However, the movie in which Tapas Pal probably stood apart was Saheb, the promising football player who gave up his career to earn money by selling his kidney. And this he did for his sister's marriage. Saheb probably brought out the actor soul of Pal, else acting beside a stalwart like Utpal Dutt as his father could be really difficult for any actor. Tapas Pal's innocent eyes and smile will never be seen again. He will live among us through his movies for sure.