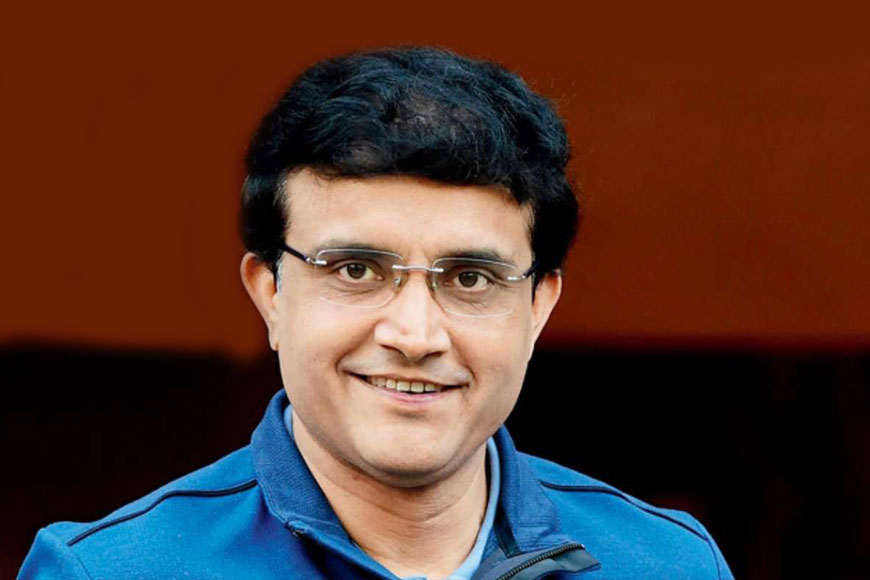 Here is yet another feather to Sourav Ganguly's hat. The BCCI President has been chosen by the Indian Olympic Association (IOA) to become the 'Goodwill Ambassador' of the Indian contingent at the Tokyo Olympics this year, and Ganguly has accepted the offer. The IOA had earlier approached the former India captain for the role, which will require him to raise awareness about India's Tokyo-bound team and also act as a role model to the contingent of young athletes and sportsmen and women who will represent India at the world sports event. Sourav Ganguly has a name for nurturing young cricket talents as an ex-captain of the Indian Cricket team and many famous players were actually given a chance to play in the Indian squad, thanks to Ganguly's vision and risk-taking capabilities.
In a letter to Ganguly, IOA secretary general Rajeev Mehta said: "The IOA extends the honour to you to be the Goodwill Ambassador of Team India to the Tokyo Olympic Games 2020. We hope you will generously extend your support for Team India." It is only the second time in the history of India's Olympics venture, that the Indian contingent will have a 'Goodwill Ambassador.'
This edition of the Olympics is an important milestone as it marks the hundred years of participation of the country at the Games, and Ganguly's support and inspiration will be valuable for the Indian athletes, especially the younger ones. The administration believes Ganguly is an inspiration for a billion people of India, especially the youth. As an administrator he has always nurtured young talent and he is expected to do the same away from the cricket fields at the Tokyo 2020, boosting the morale of India's young athletes who need a good role model indeed.
The Tokyo Olympic Games will be held from July 24 to August 9.